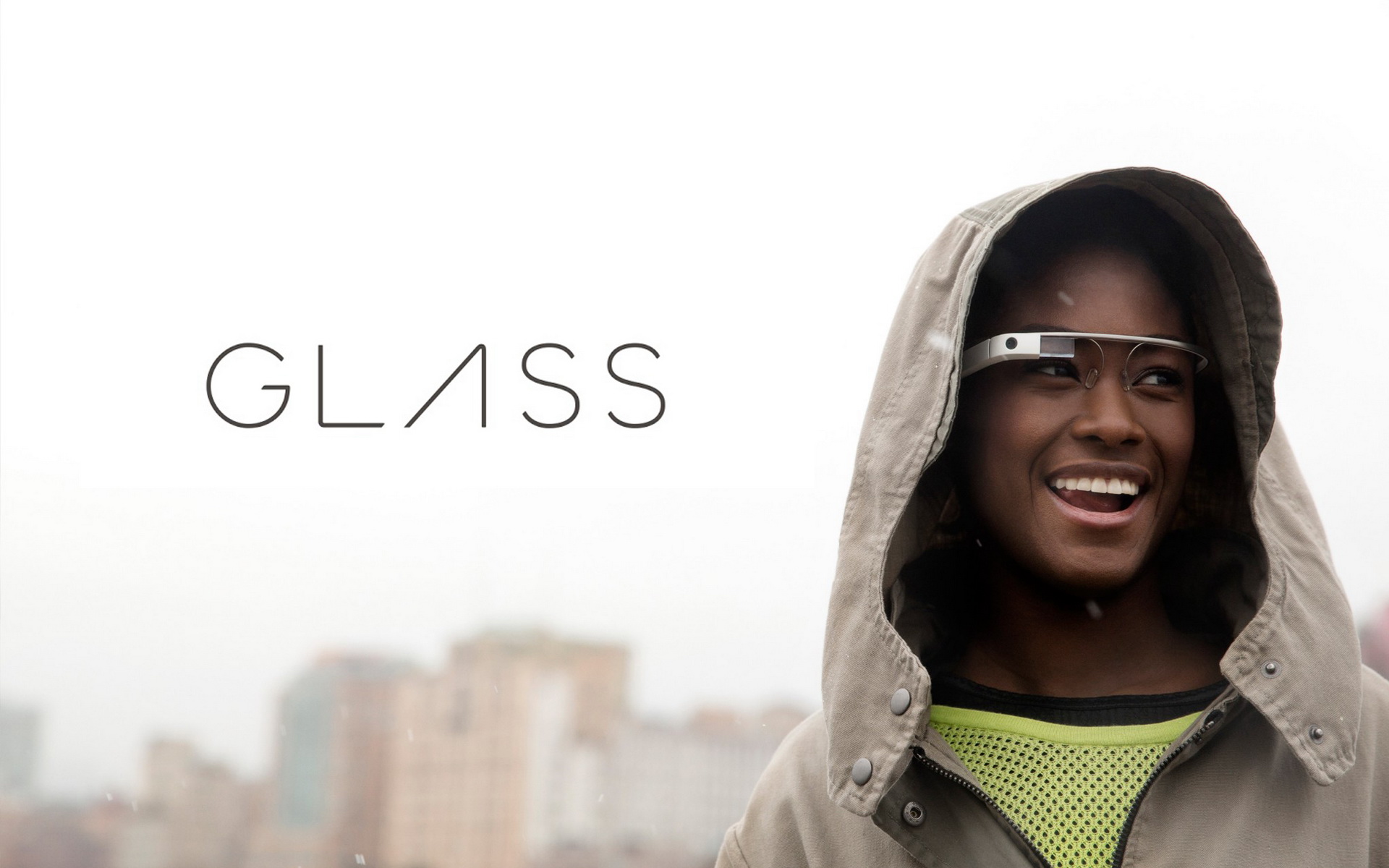 Google Glass to Embrace Music Services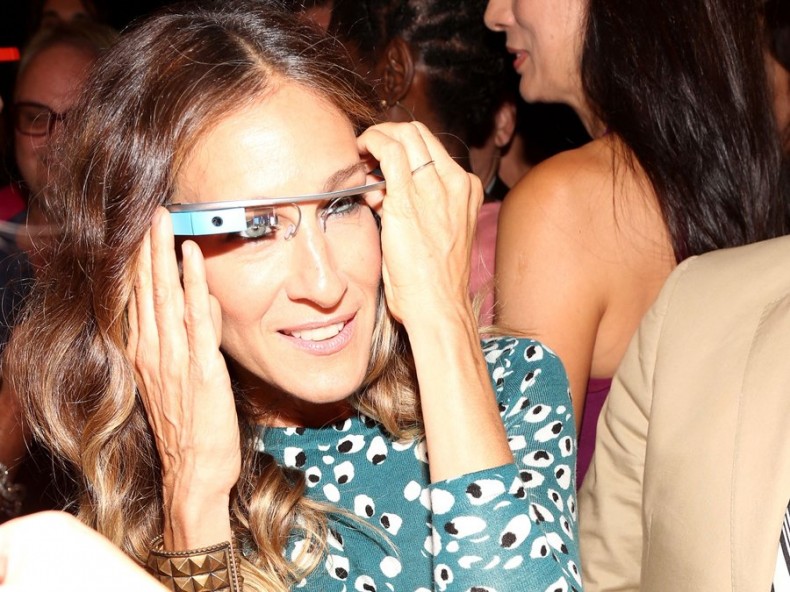 Google Glass is currently not available to consumers. Instead, the product is in a soft launch debut via "explorers" that you may have seen about town and thought: "Yesterday is gone. Tomorrow has not yet come. We have only today. Let us begin." (Mother Teresa). Today Google announced that its $1500 piece of wearable technology will get the music treatment with new features added before its launch.
When a user boots up Glass, it will now display a "listen to" amongst its standard voice controls like "take a picture" and "search for". So you'll call out "Courtney Love" or "Zeplin Song" and then stream it through Google's media and apps hub instantly. This comes in addition to Sound Search, a feature first made available two months ago, allowing the user to identify a song that's playing using voice recognition technology (think: Shazam).
"With these new features, we're now building a great music experience on Glass, whether you're a classical music professor, an acclaimed sound engineer and hip-hop producer, or someone who wants to listen to their favorite tunes anytime, anywhere," Ed Sanders, Director of Marketing for Google Glass, said in a statement.
In addition, Google is introducing a set of earbuds specifically designed for Glass ($85). For now, only Google's music services are available on Glass, however others are expected to roll out in the coming months.
Featured image courtesy of Google; article image courtesy of PatConnid.com.