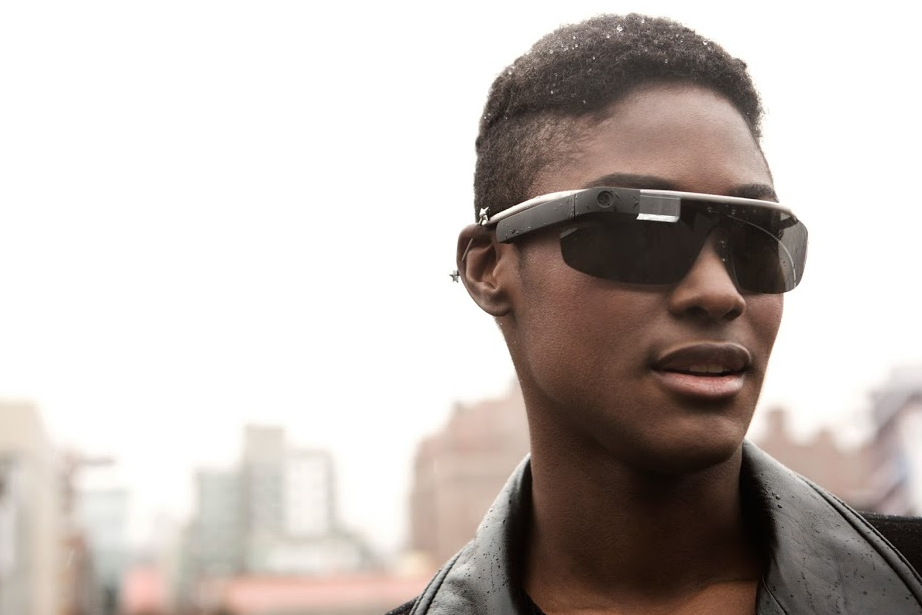 Google Glass Introduces Prescription Sunglasses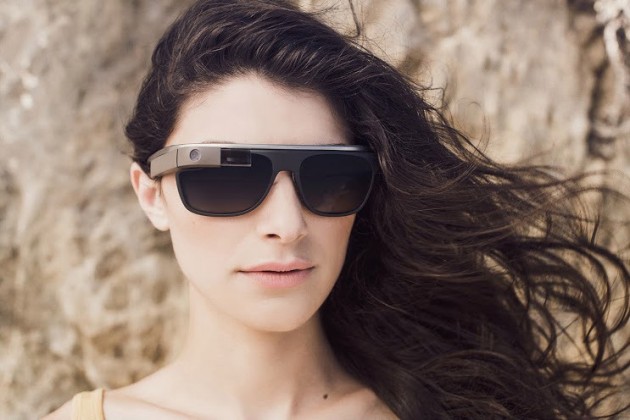 Nope, that's not a photo of recent Grammy Award winner Lorde. It's a model (with a striking resemblance to Lorde, come on!) rocking Google's just-announced prescription sunglass frames. The mere combination of the words 'Google' and 'glass' strung together can illicit a brow furrow, a sigh, a severe eye roll, or a "don't get me started," but love it, hate it—or really hate it—it's coming, and now with some slick, updated features. Google Glass's most recent updates include lightweight titanium frames, expanded styles, and now—perhaps the most important upgrade of them all: glasses that actually help you see. Revelatory.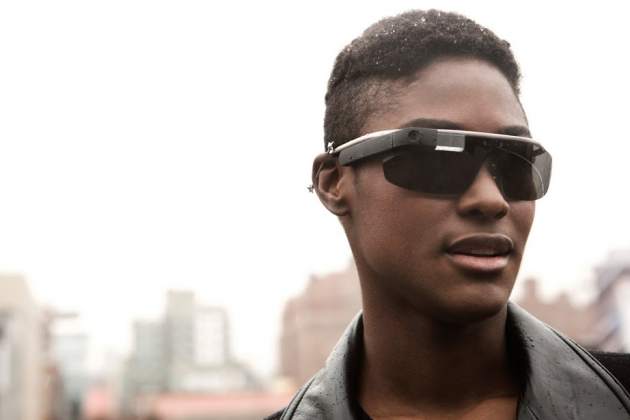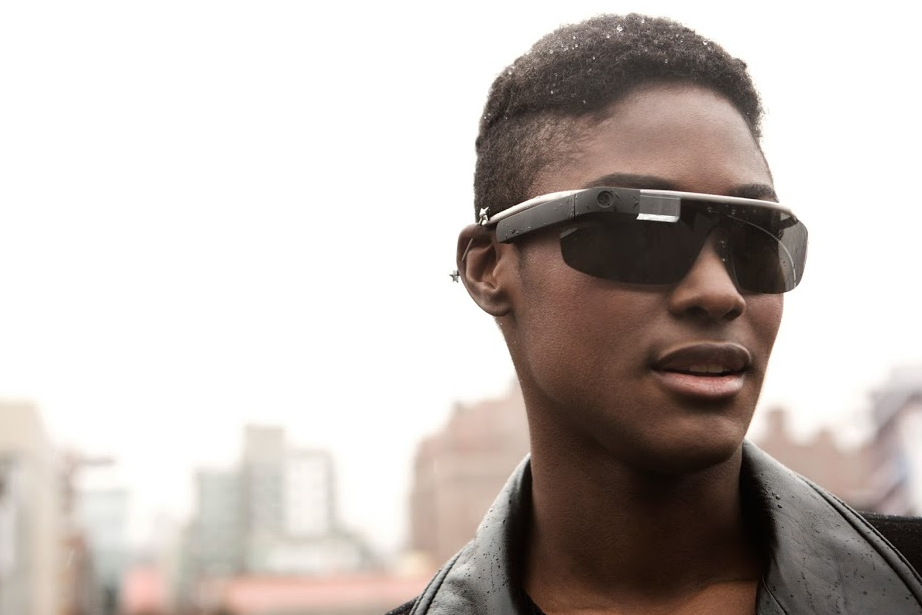 For an additional $225, the now-customizable frames will cater corrective factors of +4 to -4. Your new total: $1,725. That's a lot of money! Enter: VSP, the nation's biggest optical health insurance provider (which insures one-fifth of Americans), who has struck a deal with Googz to offer subsidized frames and prescription lenses. In addition, Google plans to offer two new styles of clip-on sunglasses ($150 each). The color, frame, and shade choices will advance Google Glass to 40 style variations.
Want a pair? Your options are a bit limited. You can try for the Glass Explorer Program or wait until they hit the market in "late 2014".
Images courtesy of Google (not Lorde).