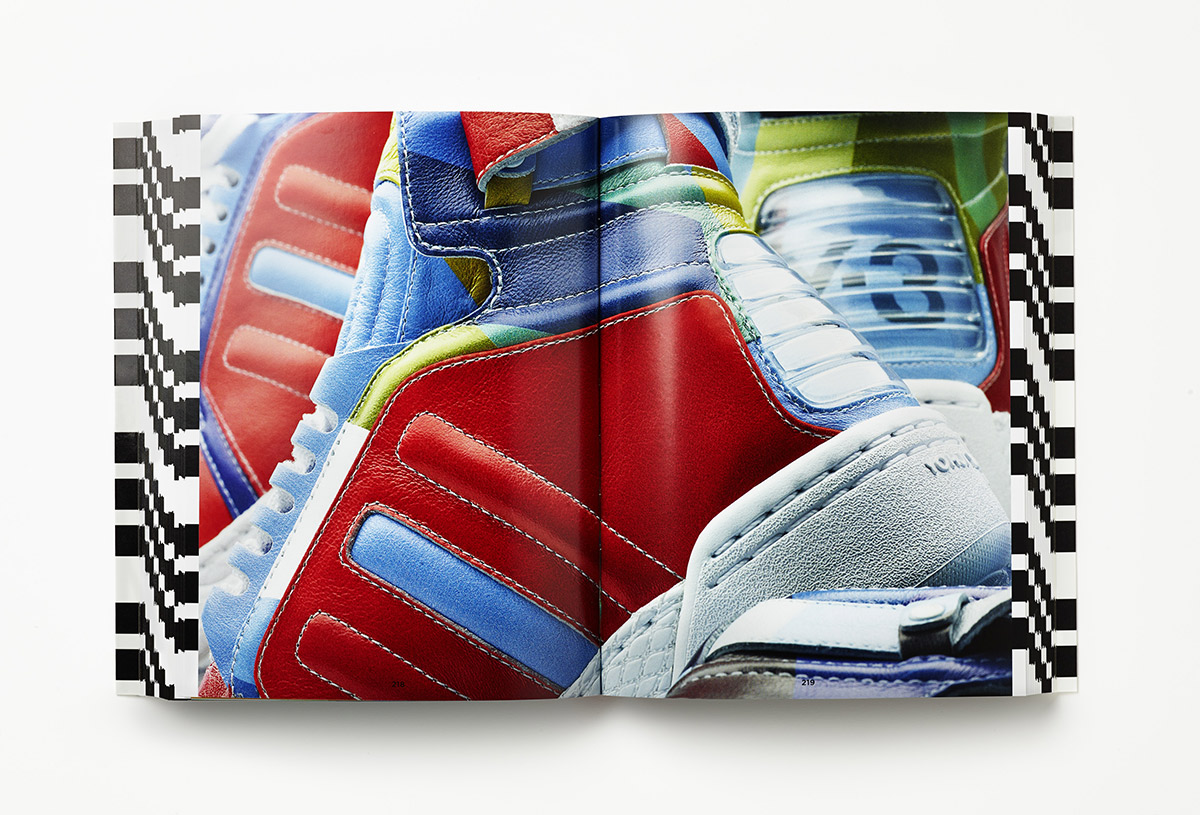 Y-3's New Book that You Want but Cannot Have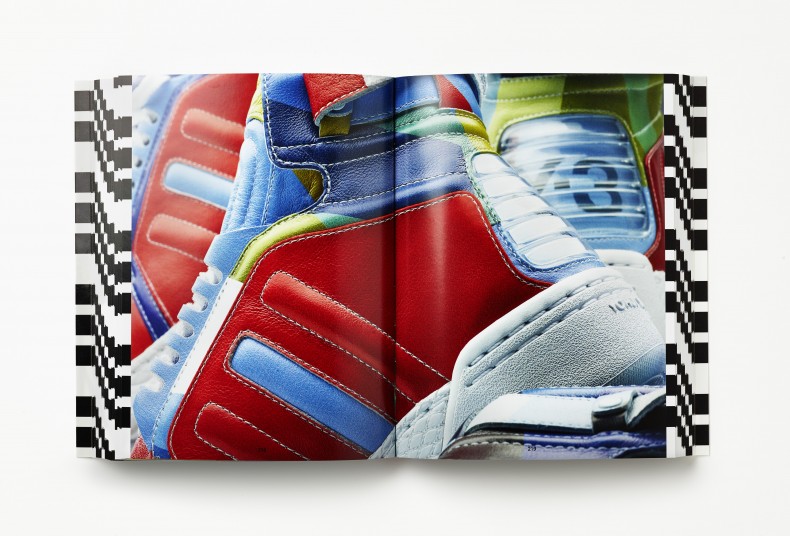 Nothing makes me want something more than being told I can't have it. Perhaps it's some sort of affect of a supply-and-demand chain society (daddy issues)—or a manifestation of fear of missing out (daddy issues), but when I'm told that something exists that I would generally want is unobtainable, I get a little bit crazy. With the release of 10 Years of Y-3, the new anniversary book from Yohji Yamamoto and Adidas, that is exactly how I feel. Designed by PL Studio, the art book explores the first decade of one of fashion's most unusual—yet highly successful—collaborations: including stunningly-athletic editorial imagery, artful collages, and snapshots of Yamamoto's commanding runway. The downside? Because of its limited edition run (only 2,000 copies in print), the book is not stocked on retail shelves; available only as a gift for VIP and brand ambassadors. For the rest of us, though, there is still a silver gleam of hope: the public is invited to view 10 Years of Y-3 at freestanding international Y-3 boutiques.
If you're holiday shopping, don't let this rarity get you too down! We have plenty other great, shop-able options to obsess about for under the Christmas tree in our For the Guy Gift Guides.
Images courtesy of Y-3.