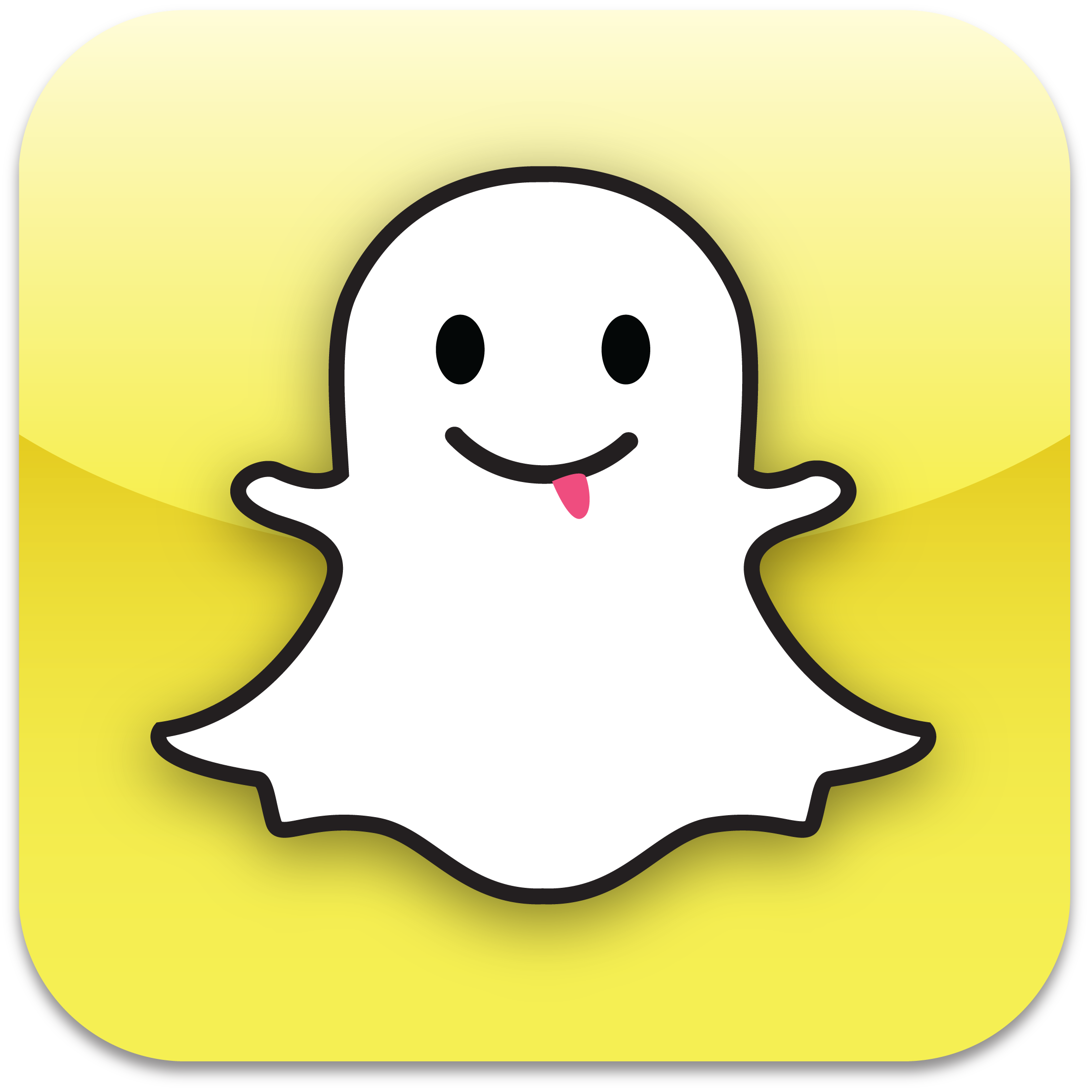 Is Snapchat Lying To Its 5 Million+ Users?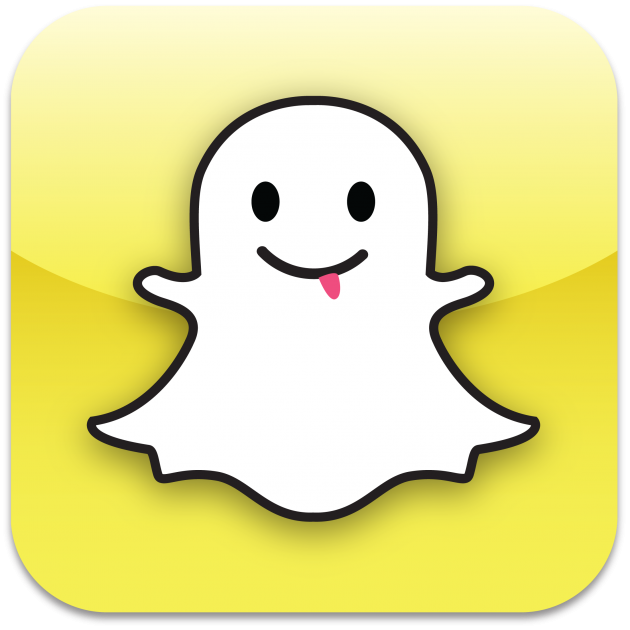 Snapchat: The fastest way to share a moment on iPhone – up to 10x faster than MMS.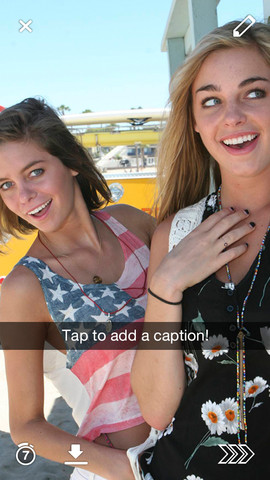 That's what the app promises to its ever-growing five-million+​ user base. Why one needs to send a picture with that much urgency is a question founders Evan Spiegel and Bobby Murphy are not keen to entertain.​ The company, since its launch in September 2011, has been shrouded in controversy. First there's the pending lawsuit from a former Stanford classmate who claims the idea was stolen. Then there's the company's inflated value: $860 million (in less than two years) that has not yet produced a dime of revenue.
So what is Snapchat? According to its founders, it's a moment sharing application. As though we haven't found enough ways to suffocate the life out of a moment. "​Snap an ugly selfie or a video, add a caption, and send it to a friend (or maybe a few). They'll receive it, laugh, and then the snap disappears." That's the gimmick offered via their website. ​​Spiegel recently told The New ​York Times,"We don't ever say that we're a secure way to send ugly photos​…"​. And thus,​ the motherboard of controversies has arisen.
In May, Forbes first reported that those disappearing images might not, in fact, be completely kaput. Apple recently launched iOS 7 Beta 2 for its developers with a number of significant changes to its operating system (set to be released to the public in the fall). In iOS 7′s release notes, Apple states​: "Active touches are no longer canceled when the user takes a screenshot." What does this mean? The very foundation of Snapchat's existence is now void.​