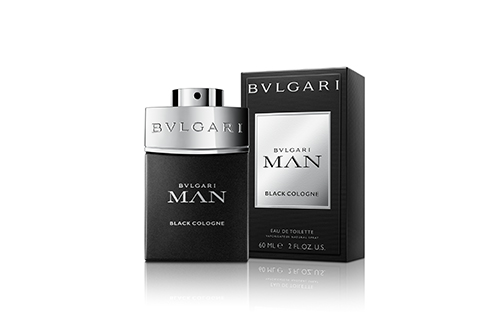 BVLGARI's New Man Black Cologne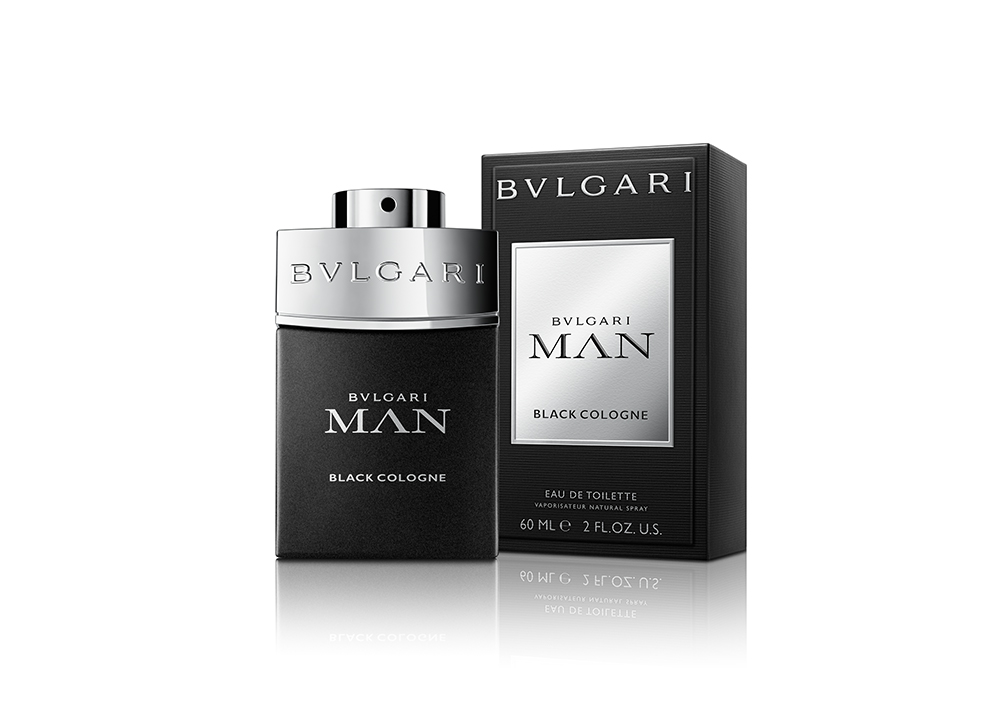 Image: BVLGARI.
A follow-up to one of its trademark scents, Man in Black, BVLGARI's Man Black Cologne offers a fresh update to the rum and tuberose base of the original. Intended to be both hyper-masculine and light, the cologne is full of intriguing contradictions. Perfumer Alberto Morillas added a combination of warm and cool spices, citrus, and white wood to create a spicy, yet refreshing scent. Man Black, which comes in a sleek matte black and metallic bottle, is neither subtle nor heavy with these complexities, and the result is supremely compelling, or as Morillas puts it, "everything except traditional."
Bulgari Man Black is now available online.