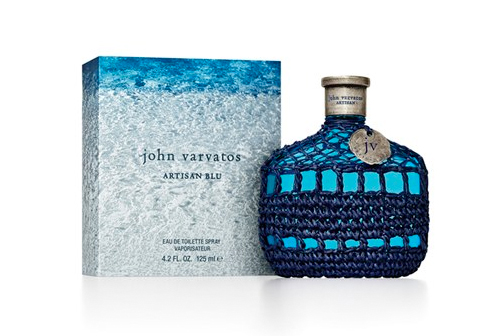 John Varvatos' New Fragrance Brings the Mediterranean To You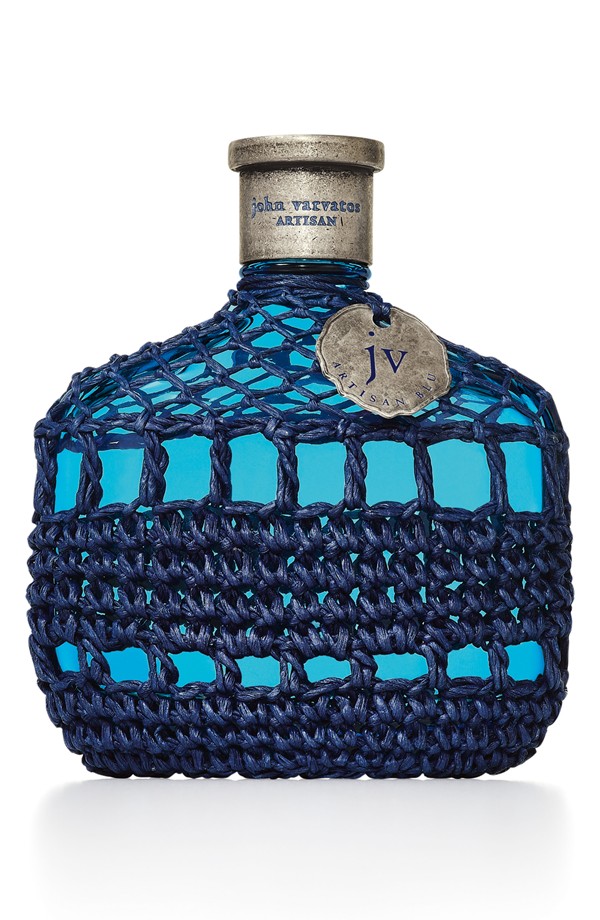 Image: john varvatos.
Adding to his impressive line of fragrances, John Varvatos' presents Artisan Blu. According to the designer, the new cologne, "Bears the imprint of the john varvatos brand: the signature mix of old world craftsmanship and the sophistication of modern technique." Expanding the already existing Artisan series—which includes the original namesake, Black, and Accua—Blu, like its predecessors, contains top notes of citrus as well as a wood base. Unlike Black or Accua—spicy and zesty respectively—at the heart of the new release are herbal and floral accents. French clary sage and palmarosa account for the herbs, while a combination of Egyptian geranium, Florentine oris, and orange blossom absolute create a "sensual masculine floralcy." The bottle itself is presented in a blue glass—again a nod to the ocean—and wrapped in braided wicker. A hanging metal "jv" pendant and matching silver topper give the piece that signature Varvatos rock 'n' roll flair. "Much like a man's wardrobe, each of my fragrances represents a different sensibility to suit the wearer's attitude, mood, or circumstance," he says. "Aritsan Blu embodies the casual elegance of the Mediterranean."
Artisan Blu is now available online.