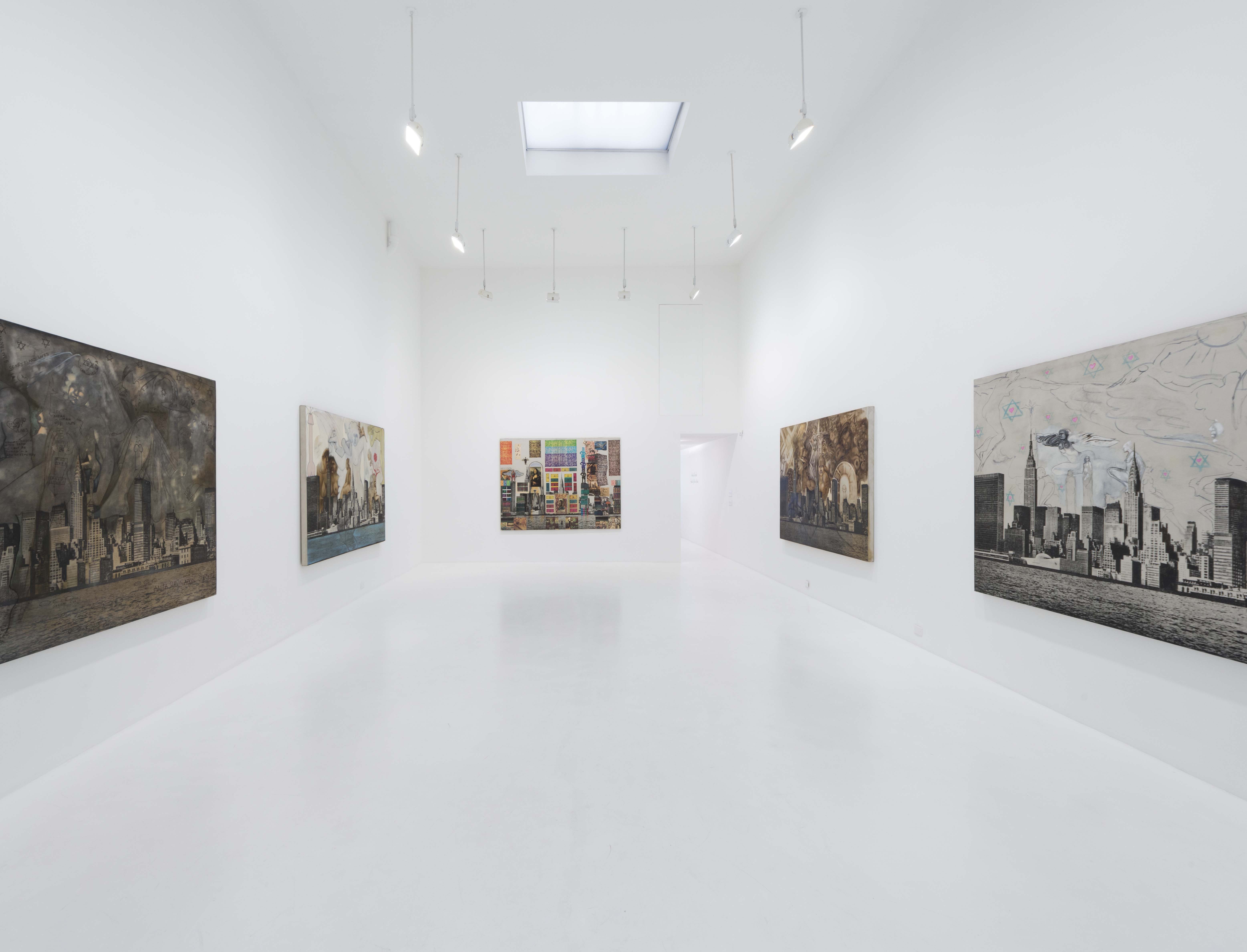 Anita Steckel at Suzanne Geiss Company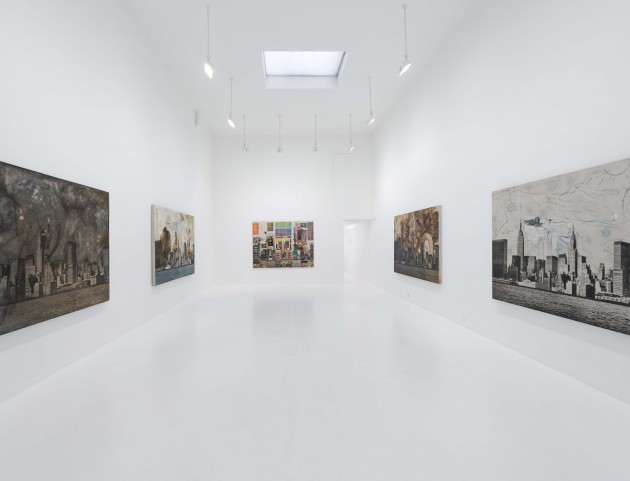 Tomorrow, 
Anita of New York,
a retrospective show of
the late artist Anita Steckel
, opens at
The Suzanne Geiss Company
; encompassing two series of her early works—
Giant Woman
(1970-1973) and
New York Landscape
(1970-1980)—and referencing the long, somewhat torturous relationship the artist had with the city, and society of her time.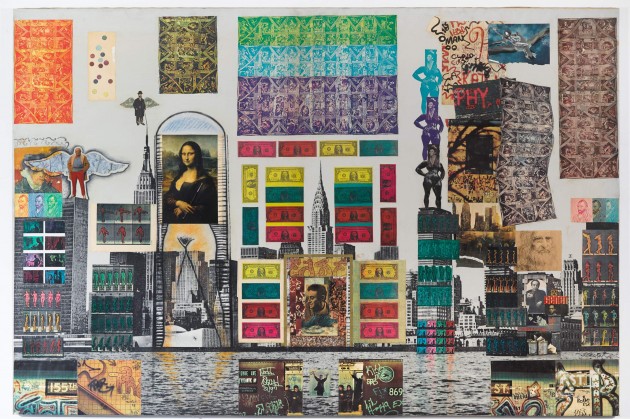 Fiercely outspoken and a champion of socio-political commentary, Steckel was a true New Yorker to the core. Born in Brooklyn, and then later a resident of Greenwich Village, where she spent most of her adult life, Steckel attended Manhattan's High School of Music and Art, Cooper Union, Alfred University (in Western New York), and the Art Students League—where she also taught from 1984 until her death in 2012.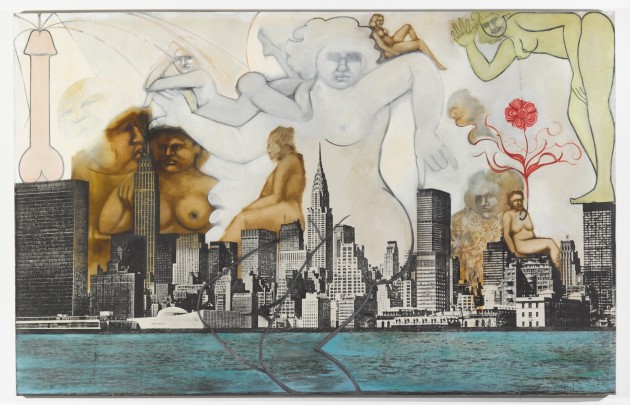 Perhaps most famously, Steckel was also the founder of The Fight Censorship Group—whose other members included the likes of Hannah Wilke, Louise Bourgeois, and Judith Bernstein—which advocated against censorship and for the acceptance of women's sexual art into museums. This vehemence in her work is equally matched with a lightness; sense-of-place imagery, surrealism and personal fantasy that creates an erotically fraught and playfully enchanting perspective of New York City.
Anita of New York is on view at at The Suzanne Geiss Company (76 Grand St, New York, NY) from November 2 until December 7, 2013.
Installation view photographed by Adam Reich; individual works photographed by Jason Mandella; images courtesy of The Suzanne Geiss Company, New York.