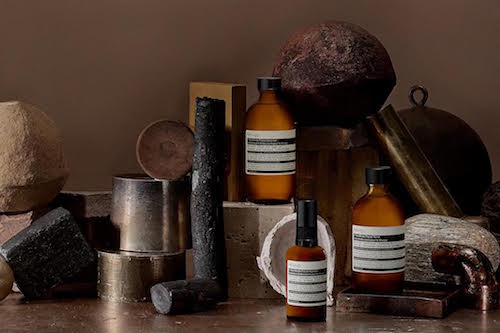 Aesop Launches Combination Skin Range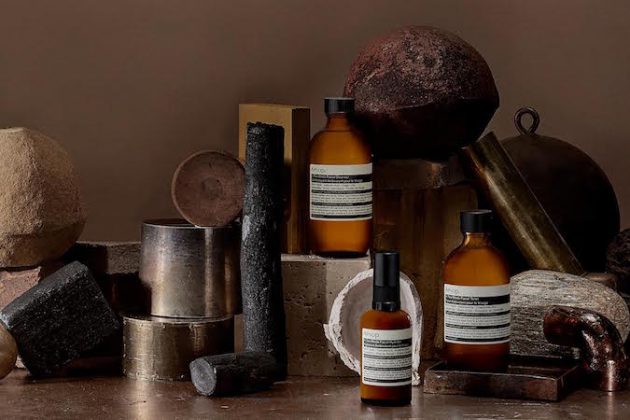 Aesop's new launch includes a three-product range called In Two Minds – cleanser, toner, and hydrator – created particularly for combination skin by gently cleansing, normalizing sebum production, soothing the skin without irritating it.
It took Dr. Rebecca Watkinson, Aesop's Innovation & Research Manager, nearly three years to work out the ideal formula for the products to ensure long-lasting benefits. Because combination skin is usually characterized by contrasting oily forehead and/or nose, and dry skin across the cheeks, the product need to deliver to both. The herbal-scented trio promises to fill in the combination-skin gap within skincare.
All three products are available on online now.
[slider_pro id="195″]