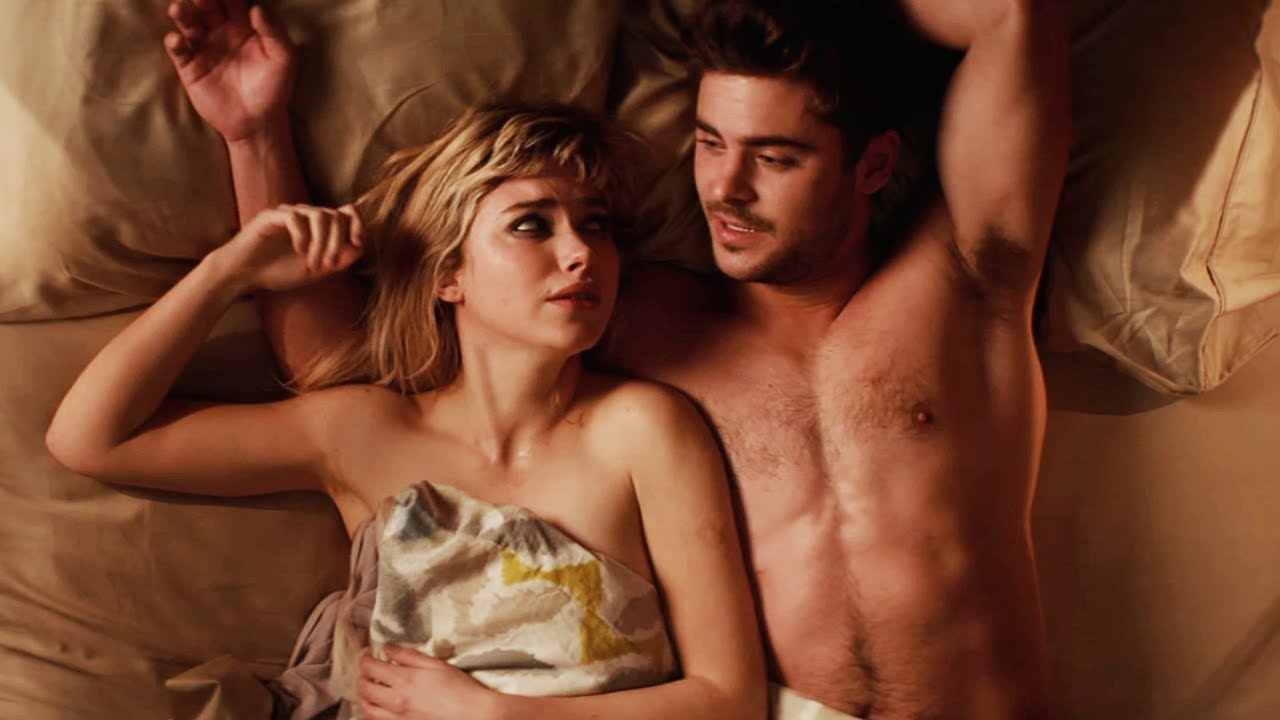 Zac Efron's "Friend" Tried Half of a Half of a Half of Viagra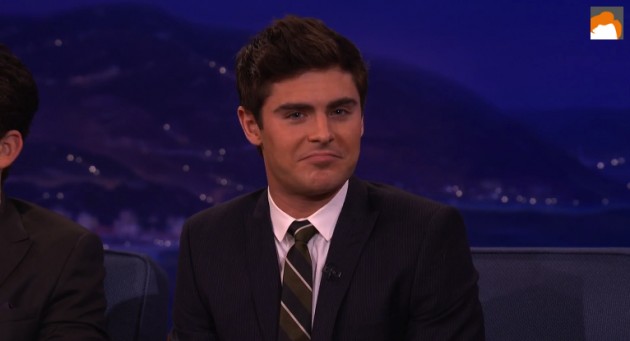 Zac Efron and his That Awkward Moment co-star Miles Teller continued their we-can't-stop press tour earlier this week during a sit-down with Conan O'Brien. The late night comedian, having just seen the film the night before, brought up the "problem he didn't even know young people contended with" right off the bat. The "problem," it seems, is taking too much viagra. Looking like they just completed a semester of finishing school in a small, but no-less lavish Connecticut town, the boys (both 26) were asked if they had ever ventured down Viagra Road. "I can't confirm or deny that," Efron admitted before crossing his leg over his knee. "I had a friend of a friend of a friend try it: a half of a half of a half of Viagra." Conan stopped him, calling an Efron-like-Spade an Efron-like-Spade, "Wait a minute, this is you." Still going with the friend allegory, Efron continued, "My friend told me it turned him into a horse, and then everybody just gets tired. And then you just don't know what to do." Here's what:
IF ZAC EFRON'S ERECTION LASTS FOR LONGER THAN FOUR HOURS, HE SHOULD CALL A DOCTOR IMMEDIATELY.
Featured image courtesy of Focus Features, article image courtesy of TBS.