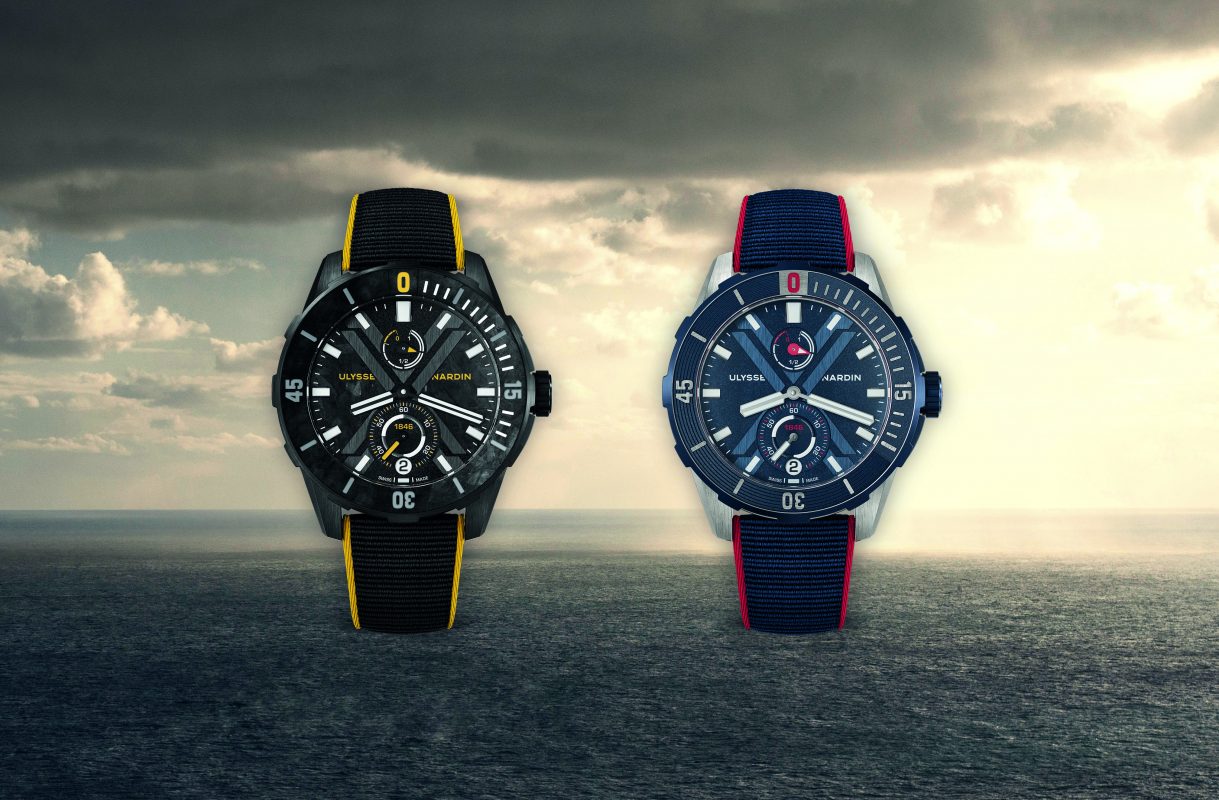 Ulysse Nardin Introduces Two Exploration-Inspired Styles
Ulysse Nardin has announced a partnership with Vendée Globe, the world's most challenging sailing race. They are launching two exclusive watch options inspired by the event, the Diver X Cape Horn and Diver X Nemo Point. Furthermore, the brand announced two new ambassadors: explorer/photographer Sebastian Copeland and freediver Alessia Zecchini.
As Vendée Globe is the ultimate test of nature's extremes, the Swiss watchmaker took the job of making two durable watch options for precision at the time of the competition. Cape Horn is one of the land points that the sailors must pass near the southernmost tip of Chile and gives its name to one of the watches. There are only 300 pieces available unique for their Un-118 movement that guarantees accuracy. The Nemo Point is another location that sailors must pass with the same precision as Cape Horn but a leash-on-surfboard inspired design.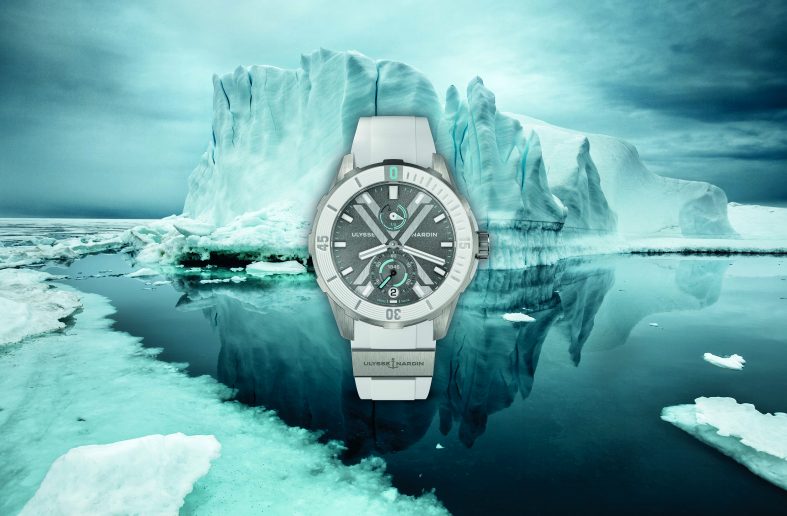 Diver X Antarctica
Furthering the message, Ulysse Nardin chose Sebastian Copeland and his photography to represent the most unexplored extents of the planet. His imagery communicated the messages of urgent global significance and watch the Diver x Antarctica recalls the last-discovered continent.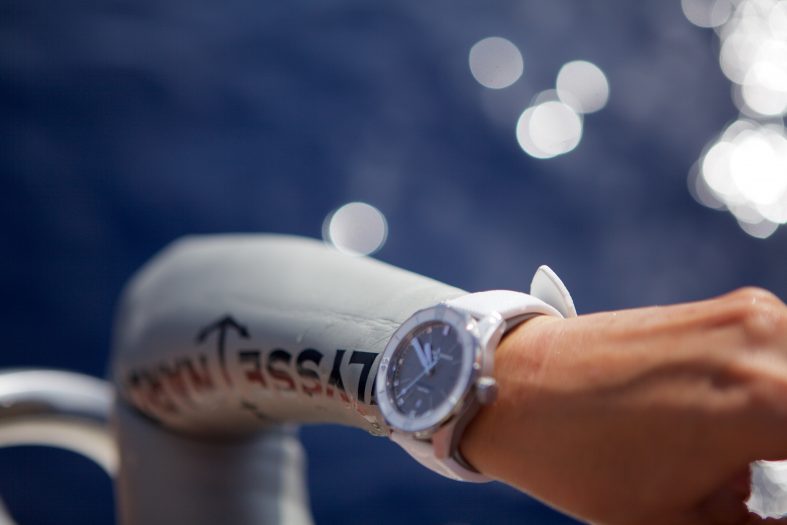 Lady Diver
Free-diver and explorer Alessia Zecchini also likes to test the waters and her watch is the Lady Diver that comes in four models. These refined diving watched are incredibly effective while also suitable for a millennial patron with their tasteful and elegant style.