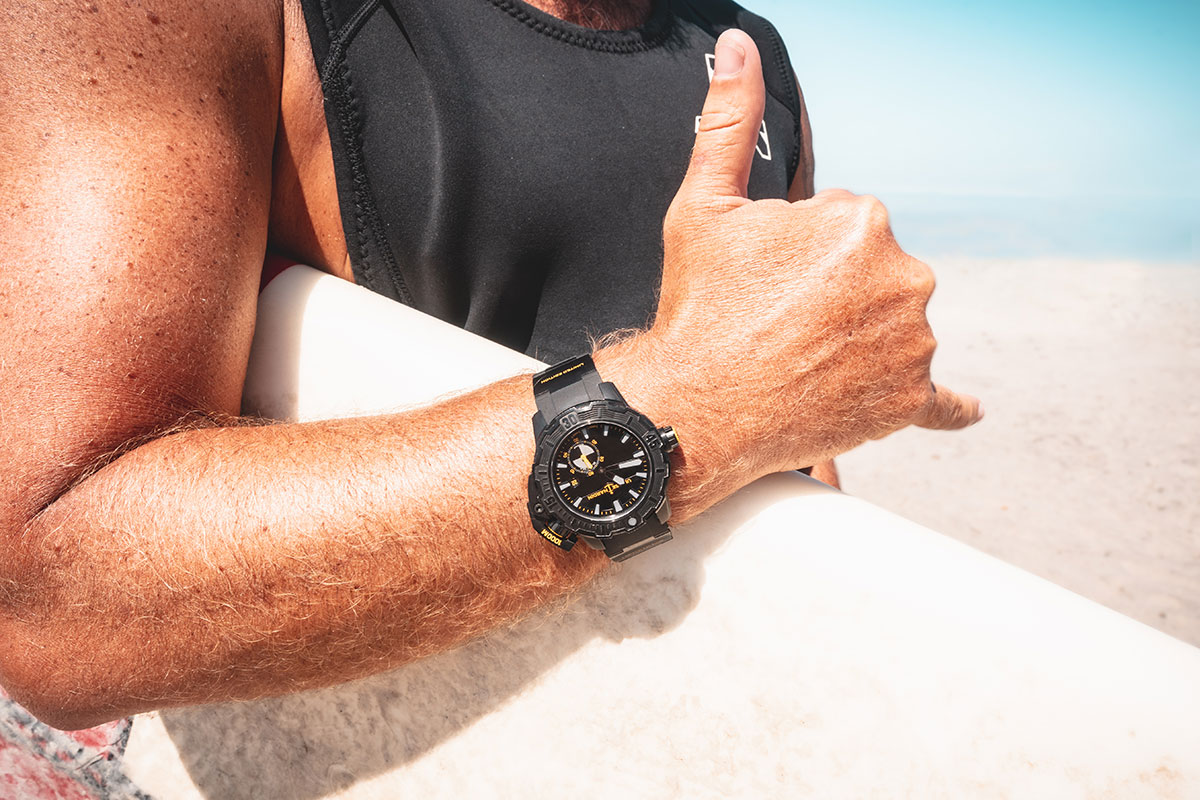 Ulysse Nardin Unleashes a Charity Surfing Watch
Ulysse Nardin has partnered with One More Wave non-profit organization to launch its limited edition Diver Deep Dive piece. The organization helps wounded or disabled veterans with surf therapy and Nardin is making efforts to raise awareness and funds for the worthy cause.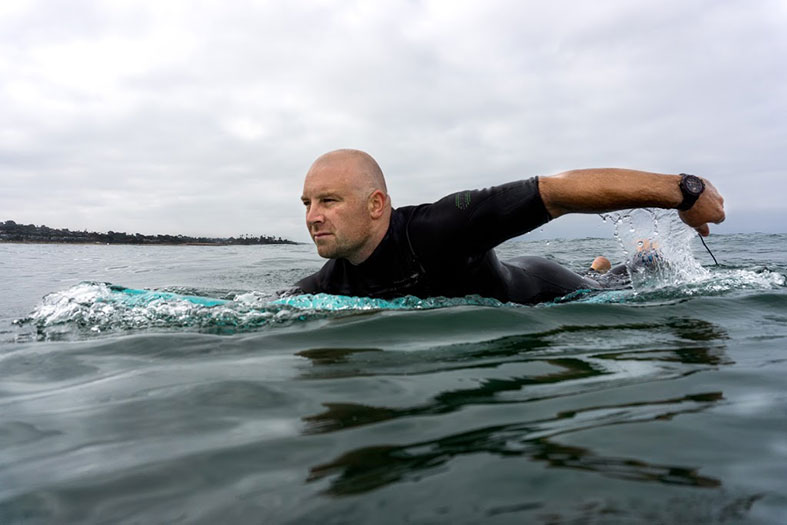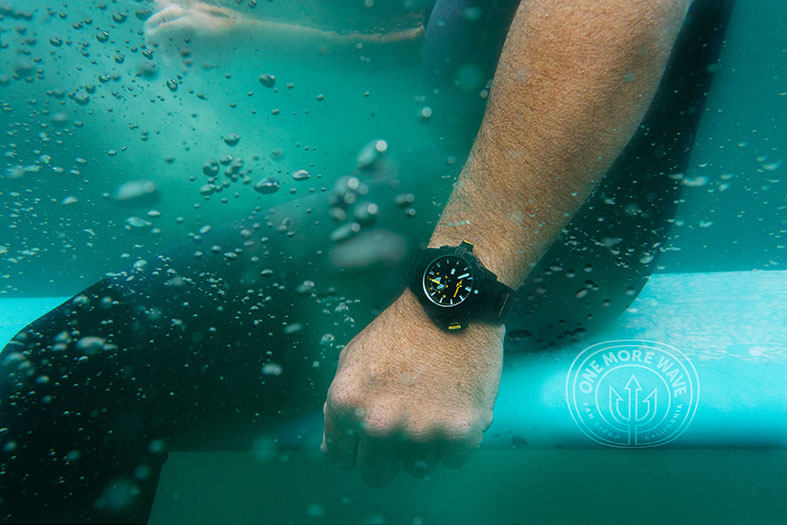 Surf therapy has been proven to help individuals with PTSD and even some physical health problems. One More Wave provides customized surfing equipment for their veterans to be able to enjoy the sport alongside other surfers. After winning an award for the most precise marine chronometer and supplying the American Navy, Ulysse Nardin is launching dedicated watches for surfers.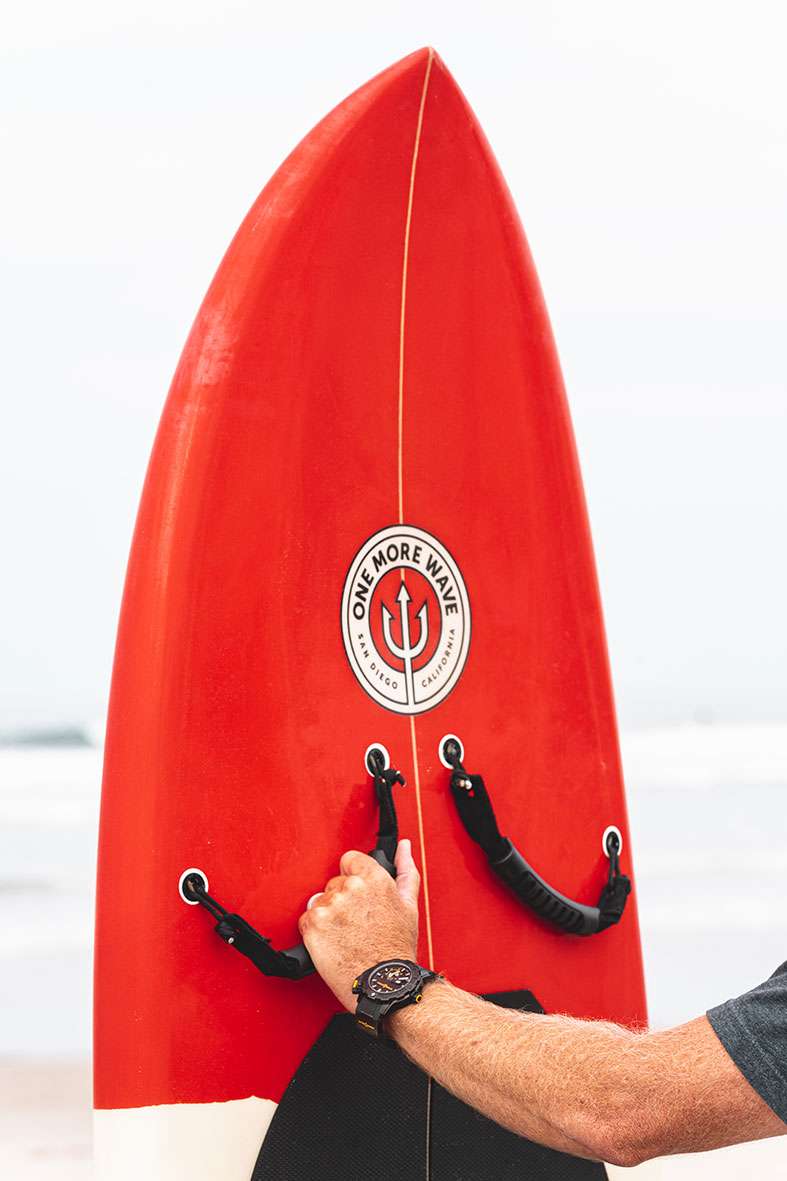 The particular timepiece features a yellow and black design encased in a titanium case with 1000m water resistance. The watch is also engraved with the non-profit logo to further honor the partnership.