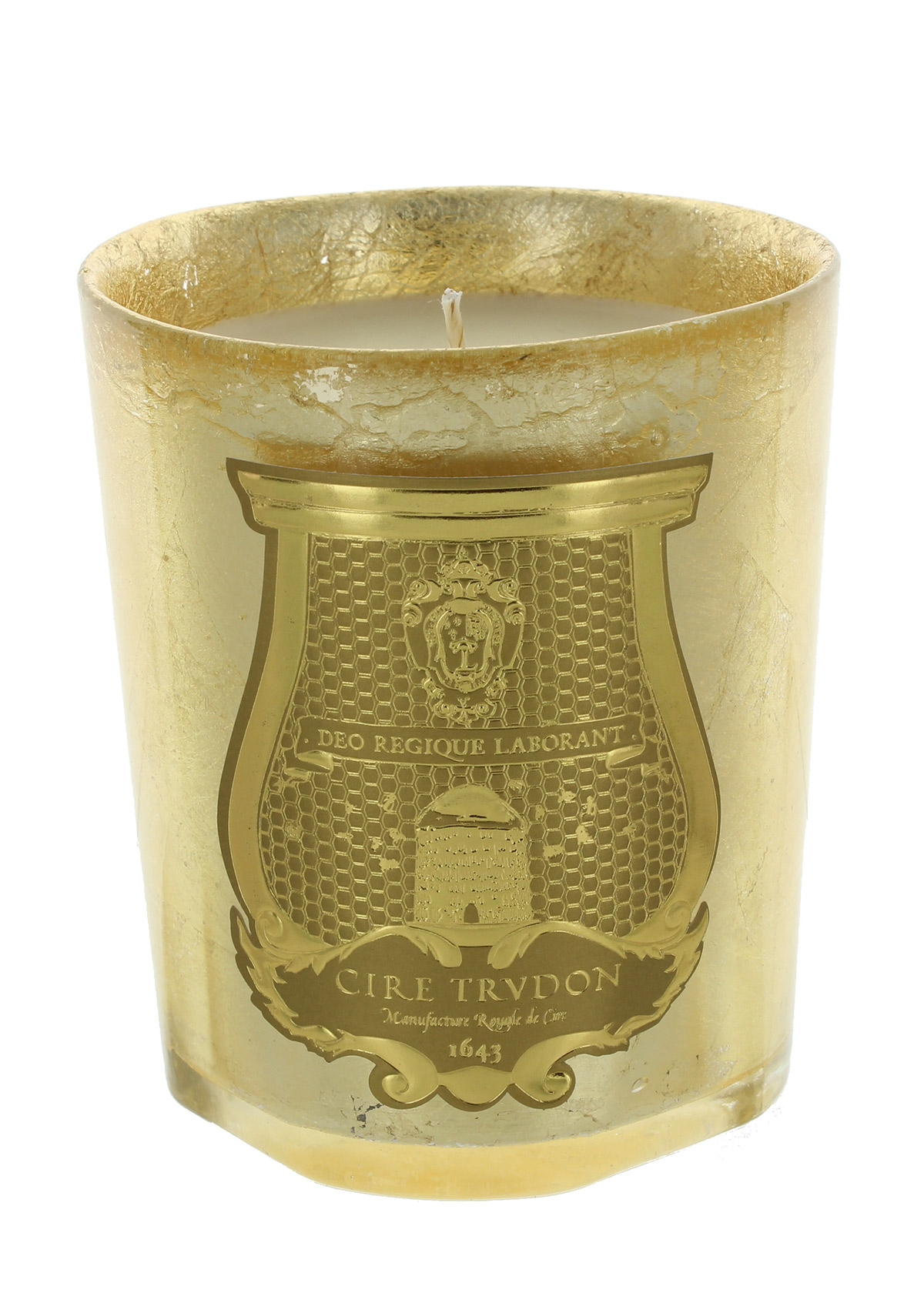 This Holiday Season Smell Like a King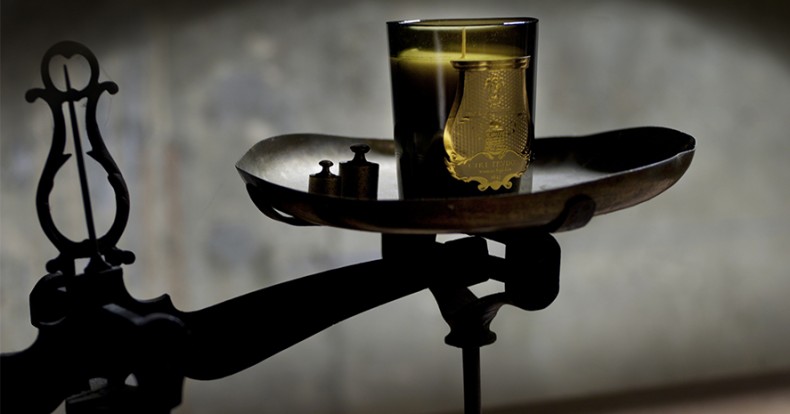 Unless you are of European royalty—and if so, hi!—chances are you haven't heard of Cire Trudon. Even though the candle makers have been around for decades—officially established as the Maison de Cire Trudon in Paris in 1643, they are literally the oldest wax-producing factory to date—their scents have been kept close to their chests; saved for royal courts (Louis XIV; Queen Marie-Thérèse) and holy churches. Fortunately now—and perfect for the holidays—these sacred scents are available for your own private palaces: whether to set the mood in a way that only expensive candles can, or to switch out that old Diptyque glass with something new. Available in three seasonal scents, each candle comes in a champagne bucket shaped, artisan crafted glass from Vinci, Italy, adorned with Maison de Cire Trudon's historic emblem.

Maison de Cire Trudon's seasonal collection ranges from $85 to $510, depending on size, and is available at ciretrudon.com.
Images courtesy of Cire Trudon.