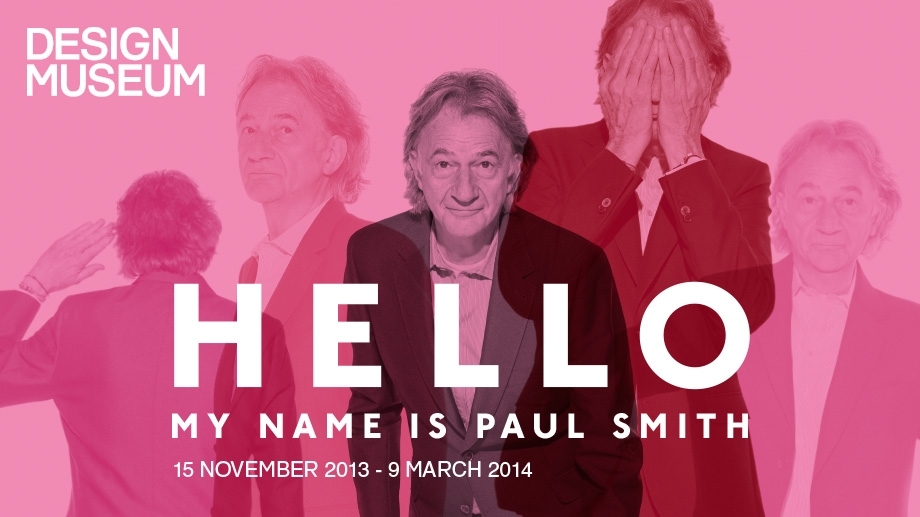 You're Invited to Study the Inner Workings of Paul Smith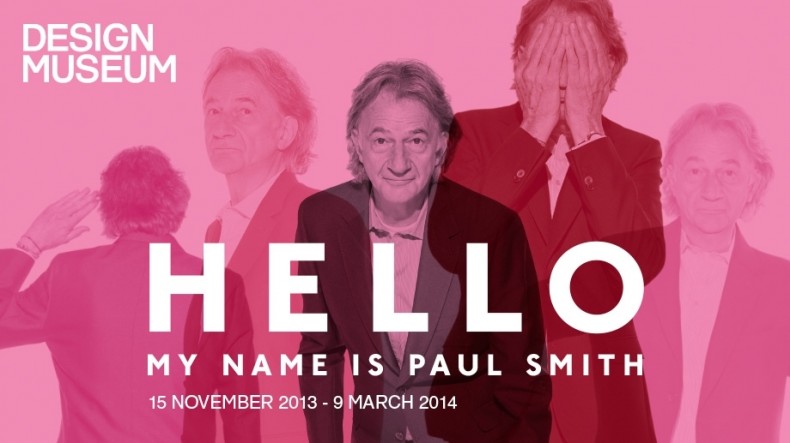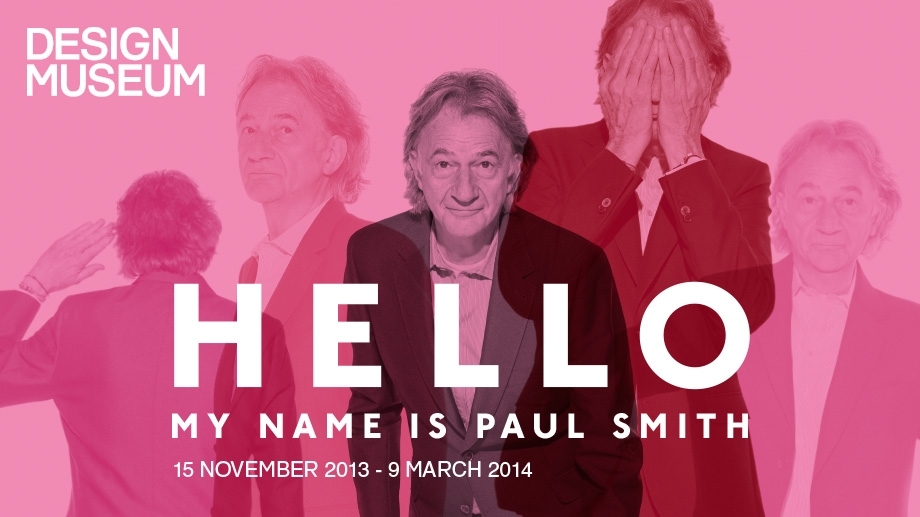 Hello, My Name is Paul Smith, the upcoming exhibition from the menswear icon and Queen Elizabeth II appointed knight at London's Design Museum, adds to this season's parade of designer retrospectives. Because we all know the only thing better than buying designer fashion, is experiencing it in a wave of nostalgia. But while Jean Paul Gaultier's opening at Brooklyn Museum earlier this month celebrated the spectacle of couture (and how could it not), and Armani's Eccentrico was completely invested in glamor (and how could Giorgio not!), Paul Smith's new show chaperones visitors through the designer's creative process. From a re-visualized set of the's first Nottingham boutique—including Smith's own personal office—to pieces from his most famous collections, Hello, My Name is Paul Smith highlights the different stages of design and production that the iconic designer has used to create his impressively-global operation today.
Hello, My Name is Paul Smith is on view at Design Museum from November 15, 2013 until March 09, 2014. 
Image courtesy of Design Museum.