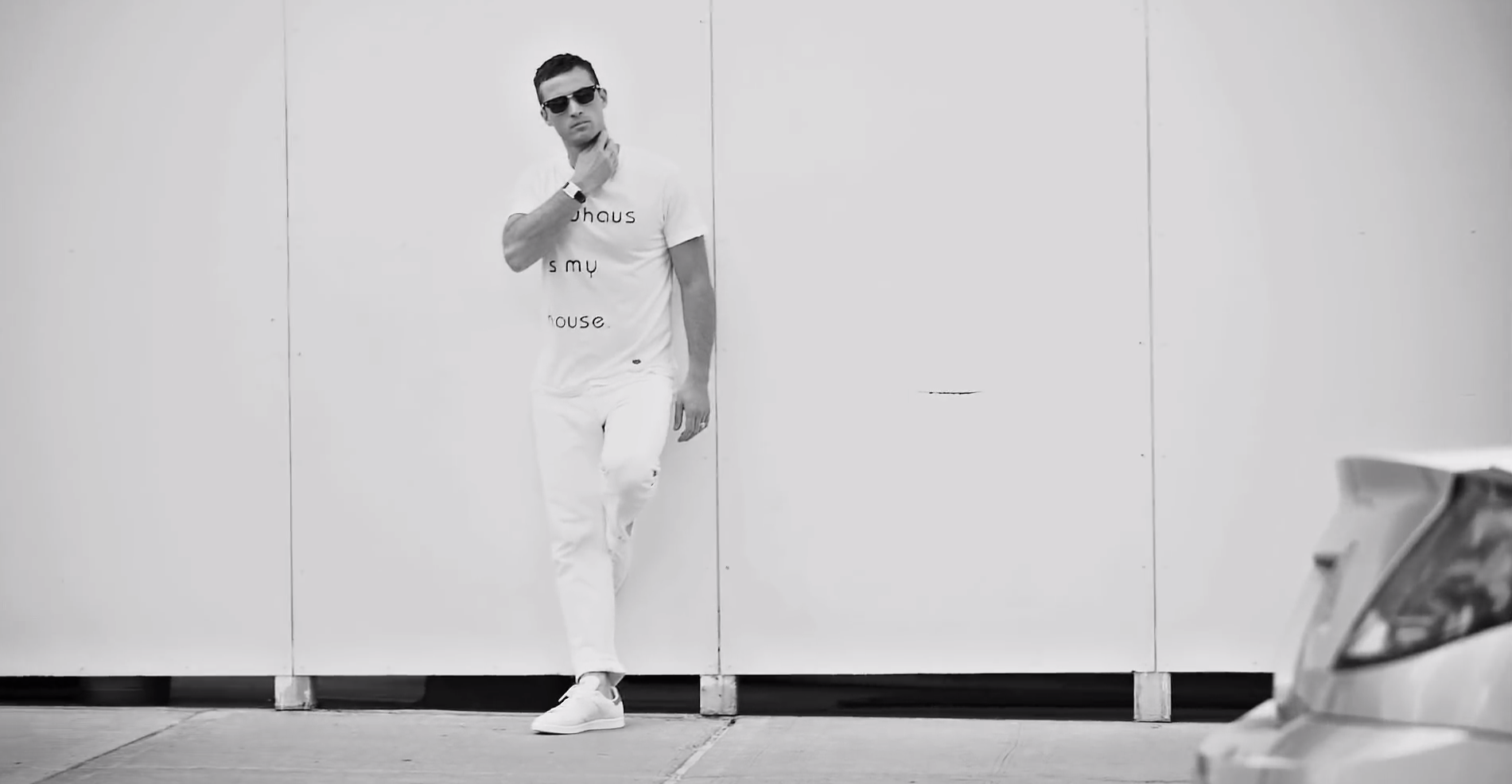 The Stan Smith is All Our Favorite Peoples' Favorite Shoe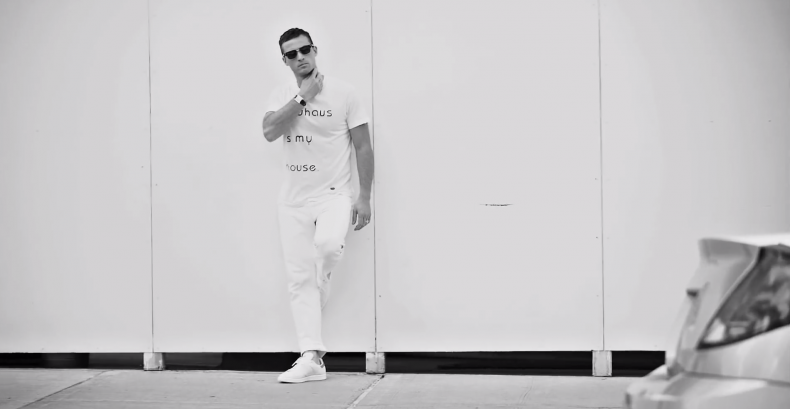 Remember Stan Smiths? The white-leather, Wimbledon-inspired shoes from the late 70's that are arguably as famous as the tennis champion they draw their name from? Well we do, Kanye does, and—as much as we'd like to think we're the elite few on #Yeezus' level—apparently we're not alone. To celebrate the return of the iconic shoe, adidas Originals spoke to a motley crew of tastemakers (Kim Ann Foxman, Terranova, Ana Giradot), artists (Sky Ferreria, Hisham Akira Bharoocha, Louis-Marie Castelbajac), hollywood names (Will Arnett, Andy Murray, Max Greenfield), and Smith himself in a new video that aims at discovering how the classic shoe affected each of their lives. As of now the limited-edition collection is still in beta mode—currently only available  at select retailer—but will be out on the global level in early 2014. Until then, watch the campaign teaser below:
Image courtesy of adidas Originals.