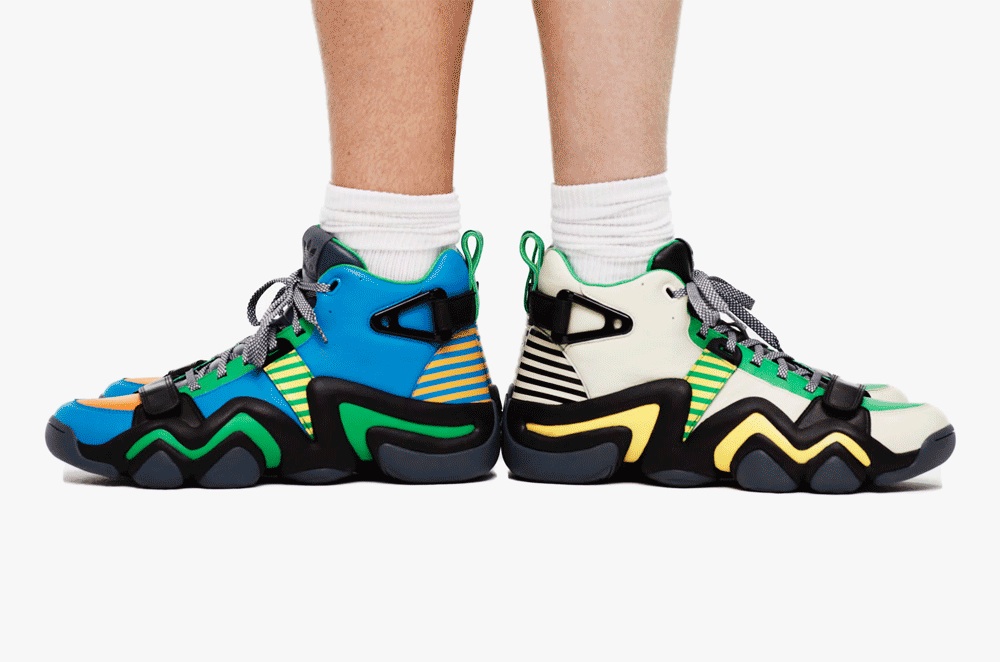 Adidas Originals + Opening Ceremony Spring 2013 Part 2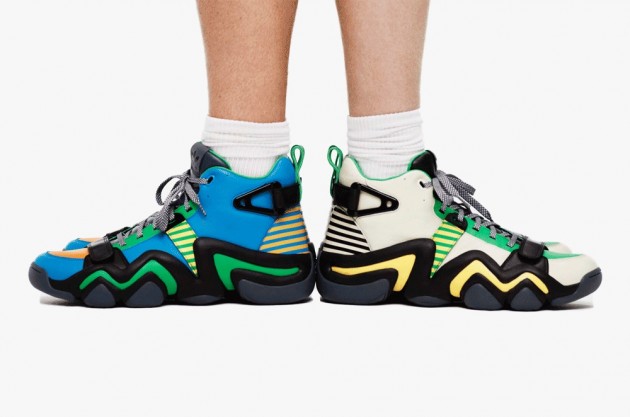 As of exactly right now, you're able to get your hands on the second drop of the Adidas Originals collaboration with Opening Ceremony. If the first drop was heavy on the animal print, the second is frenetic with stripes, blocks of color and a combo platter of color blocking with stripes. The hoodies and sweaters are classic Opening Ceremony treatments on late 80's throwbacks, the former going skate rad with the later going all Cosby show irony. We love'em but the stand outs are really the sneakers, which show both company's penchant for being playful, modern and sleek. Shop the collection after the jump.
[nggallery id=249]
The entirety of  second installment will be available at openingceremony.us by Friday, March 29th.
Related: Adidas Originals Opening Ceremony Spring 2013 Part 1