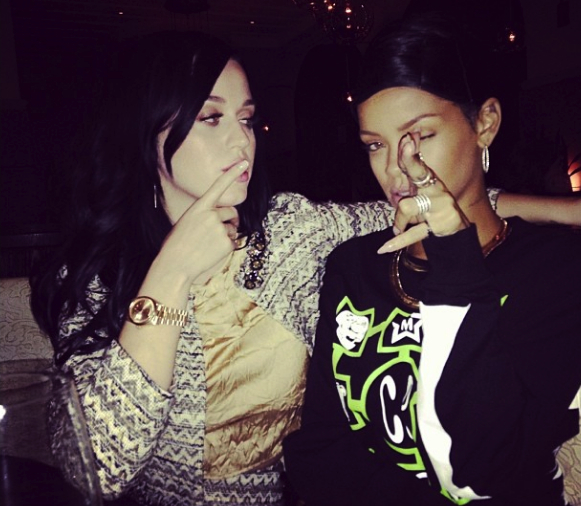 Rihanna Got a LOT of Designer Gifts Last Night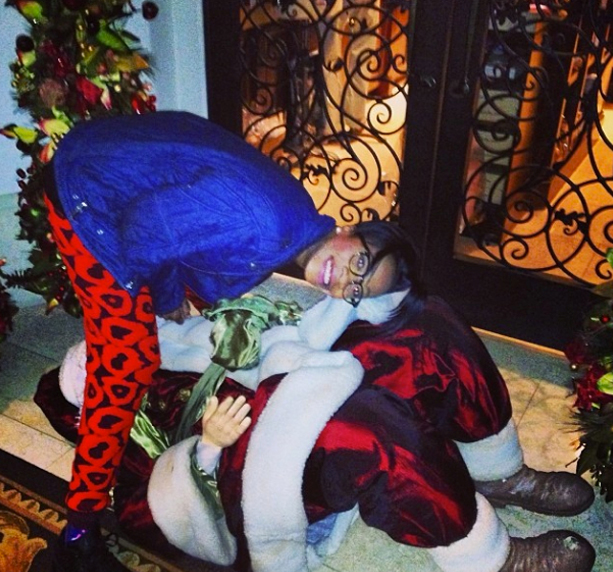 It was a big night for badgalriri as she broke into her many, many Christmas presents a few weeks shy of Santa's arrival (in actuality, she might still be opening up to and through the 25th, so this could have been right on schedule). Rihanna, no stranger to Instagram, took this as a night to share her appreciation with the masses, and gave us a peak at the goods. Self-indulgent, sure, but she's Rihanna, so we're not complaining. From Prada to Miu Miu to a Versace handbag and custom McQueen creations–not to mention an unwrapping break to devour some toast–Rihanna won the night, easy:
"Christmas!! Thank you Miuccia and your wonderful team"
"Christmas… 1 Love OC"
"This is gonna be a long night…."
"Love you more…"
"Yes @charliebymz …you can most certainly get it!"
"Major baby! Thank u"
"Wifey"
"She x McQ"
"U ain't 'customed to custom…"
Images courtesy of Instagram.