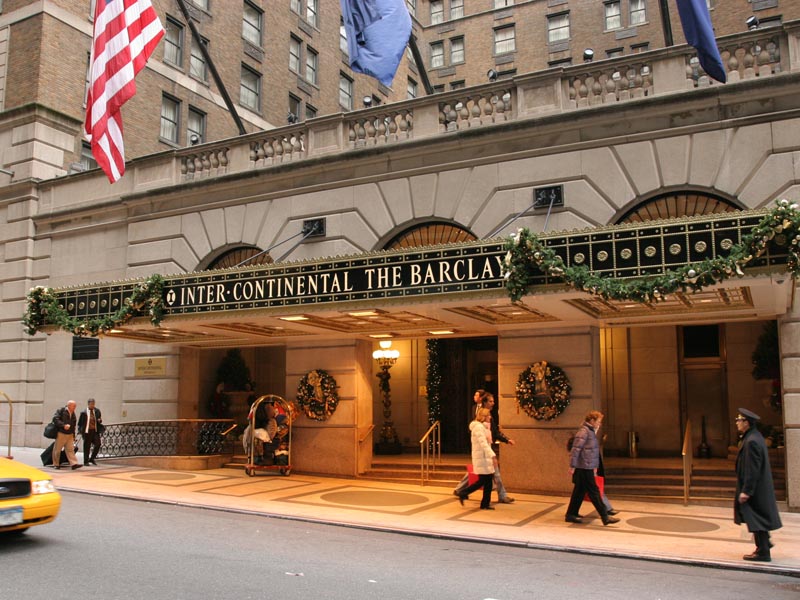 The 9 InterContinental Hotels That Could Award You a Free Vacation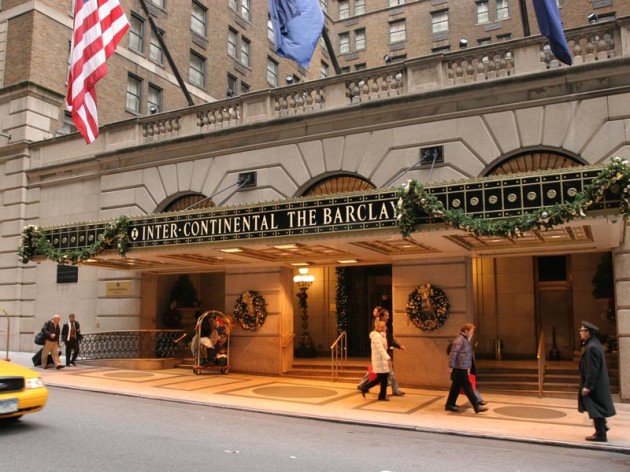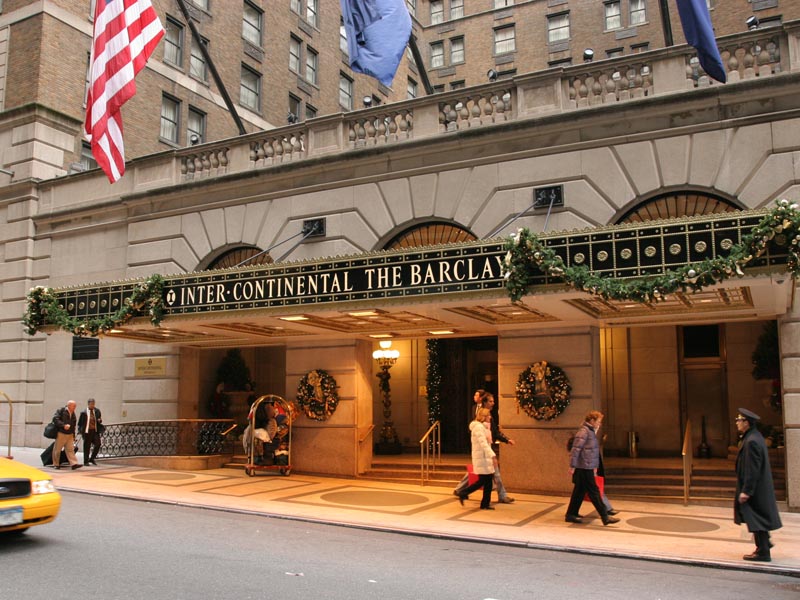 Fancy a scavenger hunt? Mmmm… how about if it involves a free vacation and some luxury hotels? Yeah, that's more like it. Here's the deal—Nine InterContinental properties across the U.S. are inviting fans of the hotel brand on a mission to win an international spy-inspired getaway of a lifetime by participating in the "Digital Detective" social media scavenger hunt. Existing and new Facebook fans of the participating InterContinental hotels (below) will be encouraged to play by answering a series of 12 questions, with all answers found on each hotel's page.
"It's our modern day twist on a scavenger hunt," says Linda Hodgson, director of sales and marketing for the InterContinental New York Times Square. "This program gives our fans a fun and interactive way to expose themselves to the brand, and it's unlike anything else we've done before. InterContinental has a deep heritage and I think participants will discover this as they learn insights on each hotel, unlocking the secret to what makes the InterContinental Brand so unique."
In order to participate in the program, participants must "like" each of the nine InterContinental properties to become an official "digital detective." After becoming fans, digital detectives must zero in on the clues hiding across each Facebook page. Detectives must answer twelve multiple choice questions to be entered to win a prize inspired by favorite fictitious spy adventures. Grand prizes of the scavenger hunt include:
A trip to London including five days/four nights at the InterContinental London Park Lane, roundtrip airfare and train from Heathrow to London for two, sky-diving experience, driving lessons on a closed race-course, a $500 Harrods gift certificate and $750 gift card towards food and beverage, and two tickets to a play in London's West End.
A getaway to Washington D.C. including three days/two nights at the Willard InterContinental hotel, roundtrip airfare for two including transportation from the airport, sky-diving experience, driving lessons on a closed race-course, tickets to the International Spy Museum, $250 Macy's gift card and a $500 gift card towards food and beverage.
In addition to the InterContinental New York Times Square and InterContinental New York Barclay, participating hotels include:
InterContinental Mark Hopkins

InterContinental San Francisco

The Willard 

Inter

Continental Hotel
The "Digital Detective" program launched August 26. For more information and to get started, please visit each hotel's Facebook page:
https://www.facebook.com/InterContinentalSanFrancisco    https://www.facebook.com/InterContinentalMarkHopkins
https://www.facebook.com/InterContinentalChicago
https://www.facebook.com/InterConCleveland
https://www.facebook.com/InterContinentalMarkHopkins
https://www.facebook.com/InterContinentalMiami
https://www.facebook.com/InterContinentalSanFrancisco
https://www.facebook.com/InterContinentalSanFrancisco
https://www.facebook.com/InterConStephenFAustin
https://www.facebook.com/WillardHotel