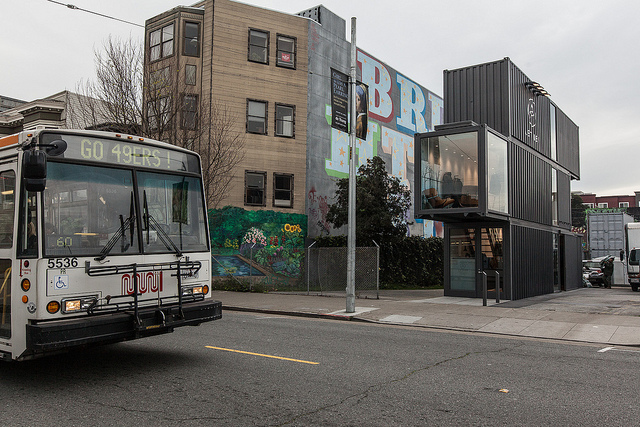 Travel + Design: AETHER Concept Store Opens, San Francisco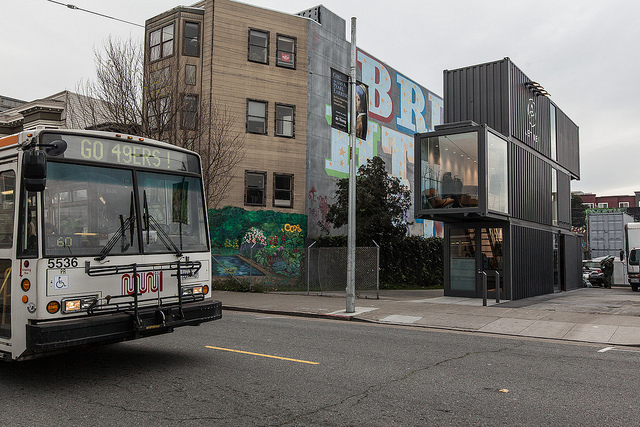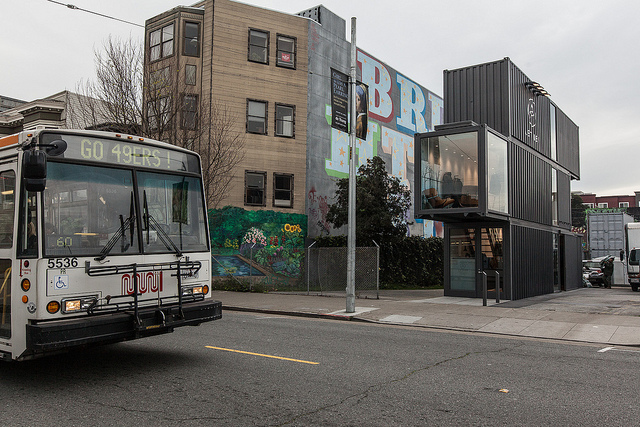 You'll know AETHER as the  boutique-minded, sophisticated option amongst stylish sports enthusiasts. Fitting then, that the first AETHER concept store, opened today, is easily described with all above adjectives. Located in San Francisco's shopping neighborhood of Hayes Valley, the stand-out store is constructed from three 8' x 9.6' x 40' shipping containers and is the brainchild of Paris based designer Thierry Gaugain, award winning design collaborative envelope a+d, and AETHER's founders, Jonah Smith and Palmer West. Inside you'll find reclaimed oak floors and a conveyor system that links the first to the top floor. Performance with style. More Pics after the jump.
[nggallery id=183]
The AETHER store is located at 489 Hayes Street, San Francisco, California.