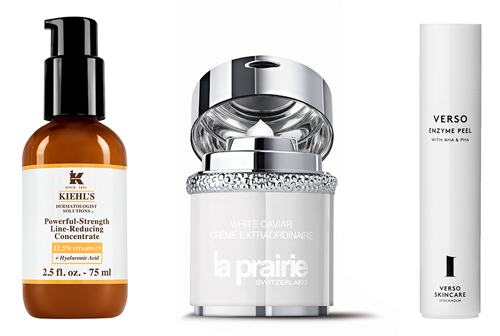 The 7 Summer Skin Care Essentials
Hot days and UV rays mean you need to update your skincare routine for summer. Here are some options for re-stocking your bathroom this season.
Lab Series Grooming Oil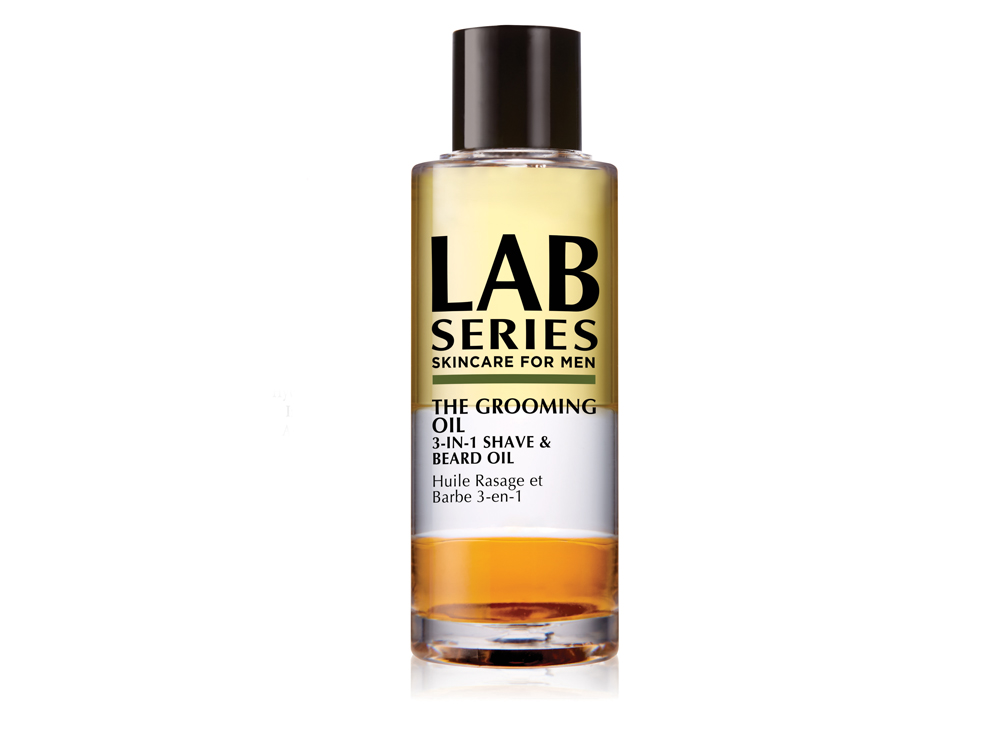 Because a beard can feel a little like wearing a sweater on your face when it's sweltering, this season requires frequent shearing. Keep everything smooth and soft even when shaving daily with this ultra-conditioning shave oil.
$35, LabSeries.com.
Omorovicza Magic Moisture Mist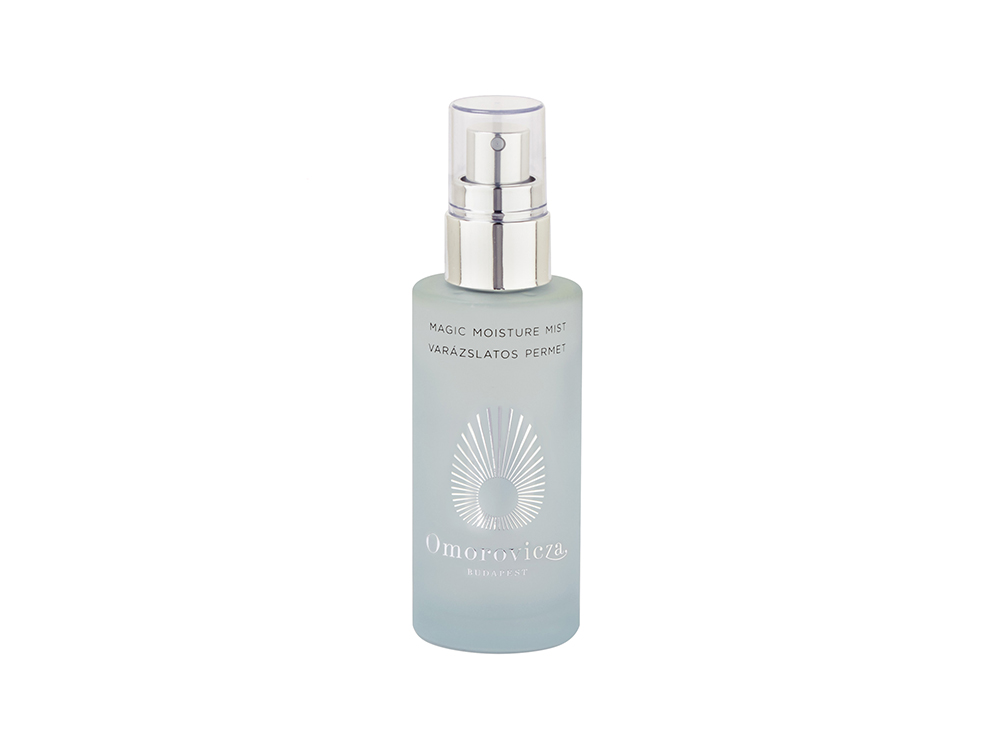 Whether on a plane or spending a day on the beach, skin hydration is non-negotiable. For a quick fix, stash this liquid moisturizer, stocked with naturally healing and emollient essential oils, in a tote and whip it out whenever the need for instant nourishment arises.
$95, Omorovicza.com.
Aesop 'In Two Minds' Collection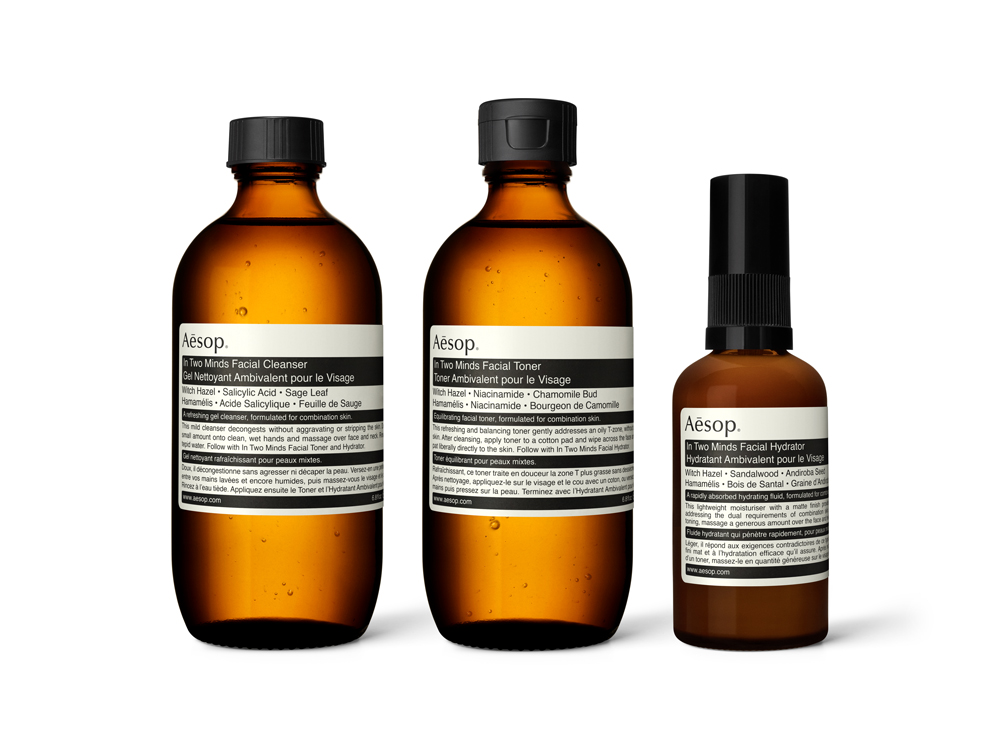 It's normal for skin to be confused in the summer thanks to rainforest-like humidity levels, which can make oil production spike around the middle of the face while the perimeter remains unbothered. This collection is specifically designed to meet the needs of combination skin by stabilizing sebum while lightly hydrating parched spots.
$33-60, Aesop.com.