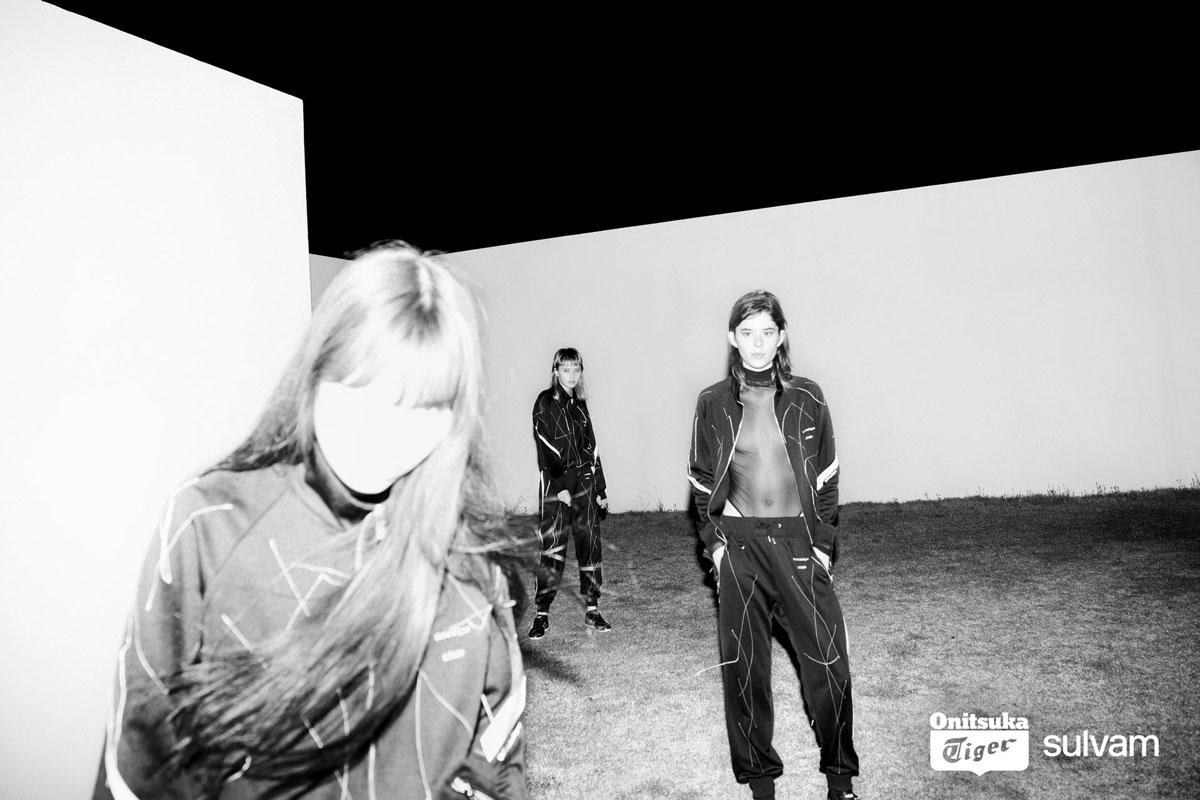 Teppei Fujita of Sulvam Designed a Capsule for Onitsuka Tiger
Teppei Fujita, the designer behind Japanese label Sulvam, designed a capsule collection with Onitsuka Tiger as part of its ongoing series in honor of the shoe maker's 70th anniversary. Fujita opted to rework Onitsuka Tiger's signature Tai-Chi-Reb style, a shoe inspired by tai-chi and worn notably in the Kill Bill series. The reimagined style is a stark monochrome sneaker, accented with grey line stitching details and white stripes against the black leather exterior. The collection also features a similar black and white tracksuit embellished with more contrast stitching.
"Fashion is free," Fujita said in a statement. "That's how I could maximize the attractiveness of both brands by destroying our fixed image in a good way."
The Onitsuka Tiger x Sulvam collection will be available in select stores and online on November 18.