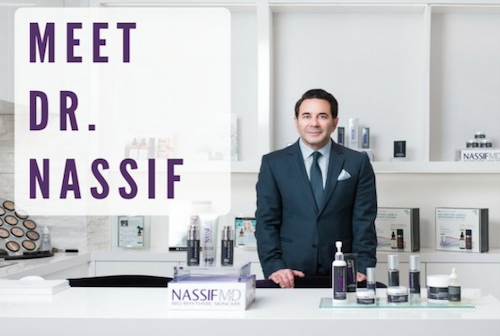 Summer Skin Advice from Plastic Surgeon Dr. Paul S. Nassif
Botched!'s  Dr. Paul S. Nassif, darling and internationally famous celebrity plastic surgeon from Beverly Hills, knows just about everything there is to cosmetic procedures and routines. And while some might not want to go under the knife quite yet, Dr. Nassif was still able to dish out some summer skin advice. You heard it here first!
1. Hydro-Screen Serum ($80)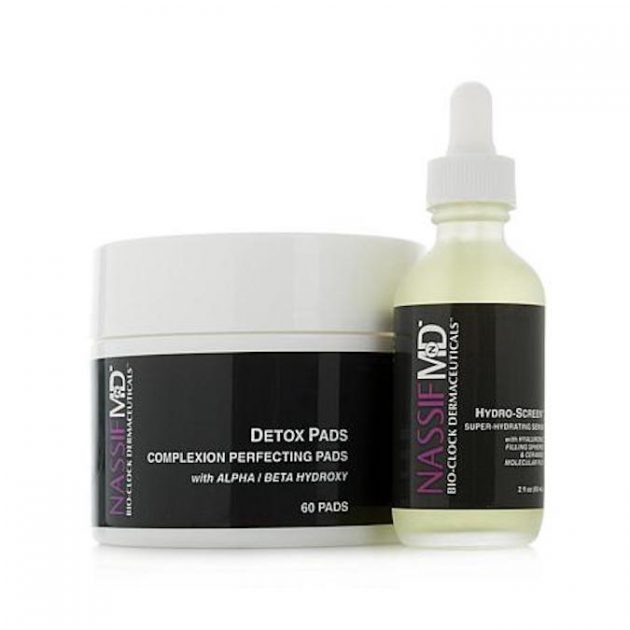 "Before summer kicks off I recommend getting into the habit of moisturizing your skin regularly. In the morning, using a moisturizing serum and sunscreen and at night, using a gentle cleanser and deeply hydrating treatment is the best habit you can get in to."
Not only is this serum a blessing for your skin in terms of softness and suppleness,  it is also formulated to help reduce the appearance of fine lines and wrinkles. Two-in-one!
2. SUNSCREEN 
"For summer and really all year round the absolute must have is Sunscreen! What most people don't remember is it needs to be reapplied every hour and a half."
EH suggest La Roche-Posay sunscreen that feels like a light cleansing milk complemented by great protection and a lovely scent.
3. Oxygenating Hydro-Matrix ($119)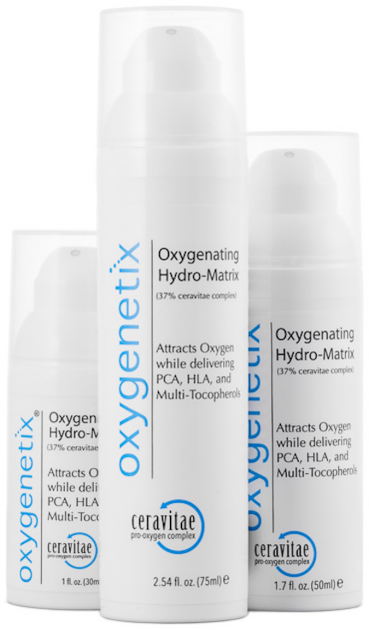 "This daytime staple (sunscreen) is complimented by an aloe vera based moisturizer for night, such as the Oxygenetix Hydro-Matrix."
An absolute staple of any summer grooming cabinet, Oxygenetix Moisturizer is one of the best out there because instead of sinking into the skin or sitting on top, it forms a breathable second layer that provides instant hydration — perfectly suited for those with sensitive skin.
4. Aloe Vera
"To help sooth sunburned skin and prolong a tan looks for products with an aloe vera base to help replenish skin. Also, staying hydrated helps replenish the skin from the inside out."
The final touch: aloe vera! Because despite all your best efforts, sometimes you just gotta soothe the burn.