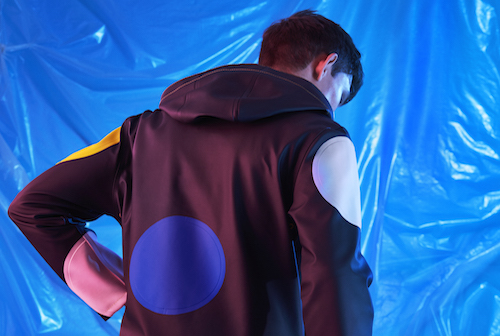 Stutterheim x Happy Socks Launch Spotted Raincoats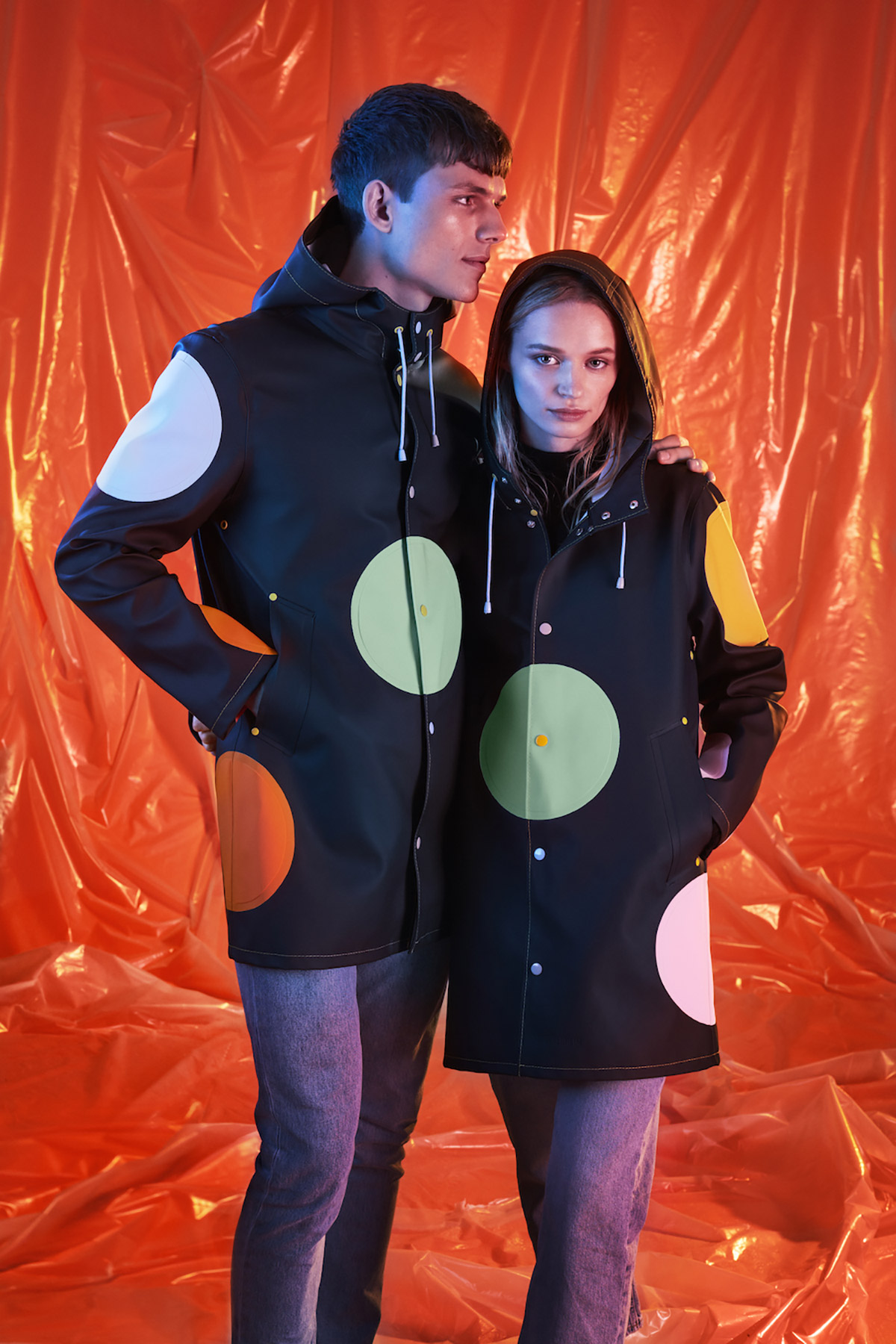 Images: Happy Socks.
Making its first foray into ready-to-wear, Swedish sock giant Happy Socks has collaborated with Stockholm-based Stutterheim on a special line of rain coats. The signature coat is printed with a large dot pattern, emblematic of the sock label's penchant for bright and playful designs. The minimal yet kooky pattern is a contrast to the utilitarian look of the Stutterheim piece, but it's a welcome change of pace just in time for fall. Oh, and it's general neutral.
The Happy Socks x Stutterheim raincoat is available online now.