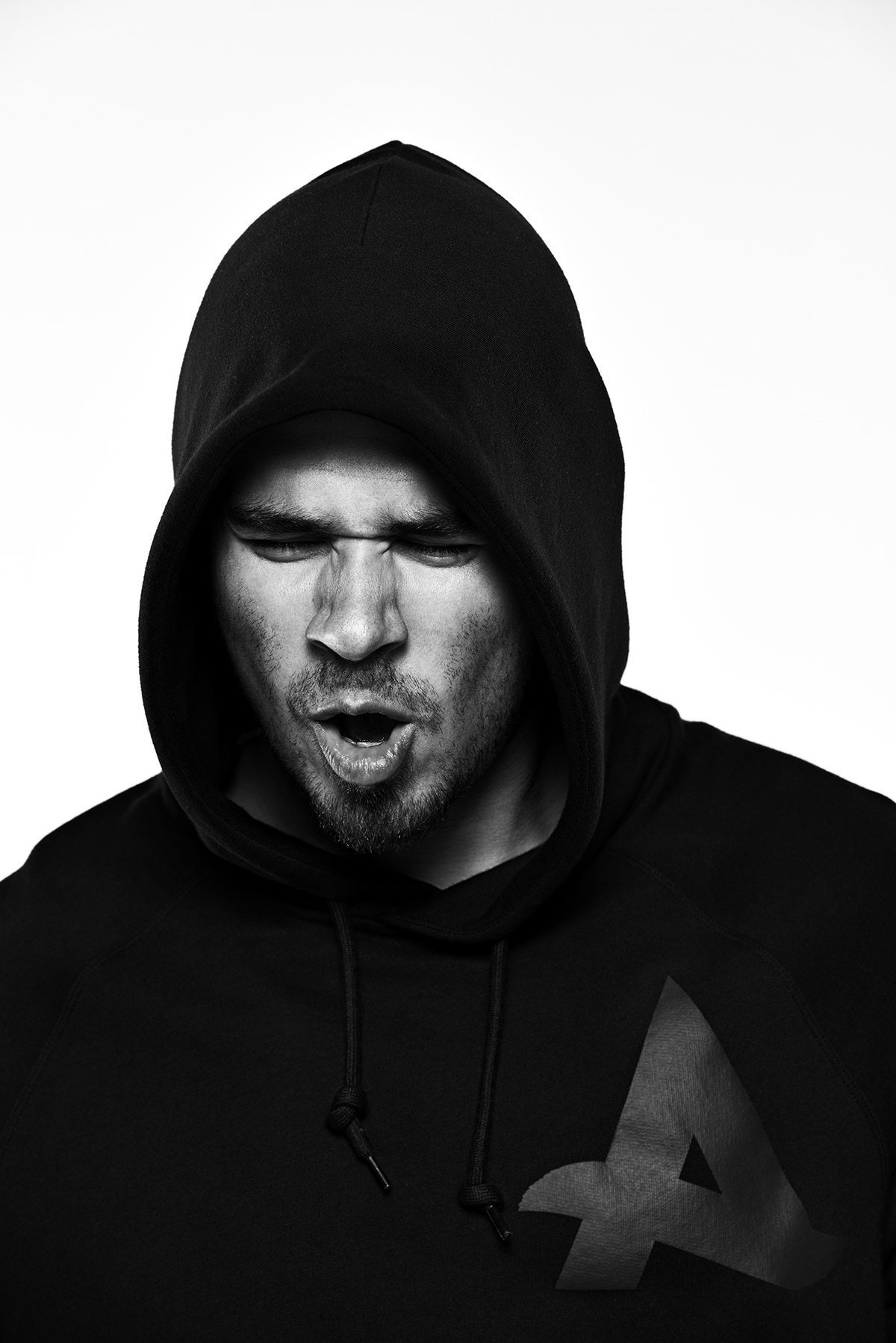 Six Questions For Afrojack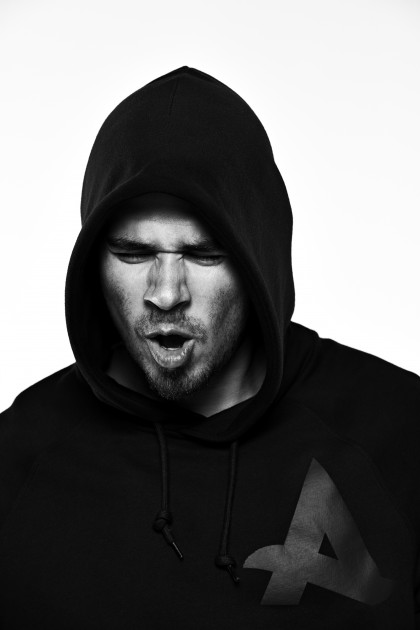 Grammy Award-winning producer/DJ Afrojack teamed up with G-Star to produce a capsule collection back in November of last year. And now, come Spring, come part deux of the collection, set to drop this Thursday (March 27). But first, hold on a moment, we had some burning questions for the international superstar about his experience working with G-Star, his upcoming album 'Forget The World' (featuring Wiz Khalifa and Sting), and the most unexpected party city.
Essential Homme: You're undoubtedly approached by a lot of brands, why did you choose to align yourself with G-Star?
Afrojack: With G-Star, the collaboration process is truly that: we fully share input and ideas. It was fun for me to work with their creative team and have my say on every little detail. The G-Star team is fearless and I like working with a brand that isn't afraid to be the one doing things differently. Plus, it just made sense to work with a brand who's clothes I already wore — I was already a fan so it felt like customizing my own wardrobe. 
EH: If you had to pick one stand-out piece from the collection, which would they be?

A: I have to say the A-Crotch denim – I just can't get over how well it fits. I'm excited to have a Summer version now too. 
EH: Do you have a particular album or track that you're most proud of?
A: I've spent a very long time perfecting my debut album, which will be released on May 19th, and I think it really represents the message I wanted to get across. 'Forget The World' is meant to be a reminder to everyone that you don't have to listen to peer pressure and negativity from people around you. I think that's a message everyone needs to be reminded of sometimes.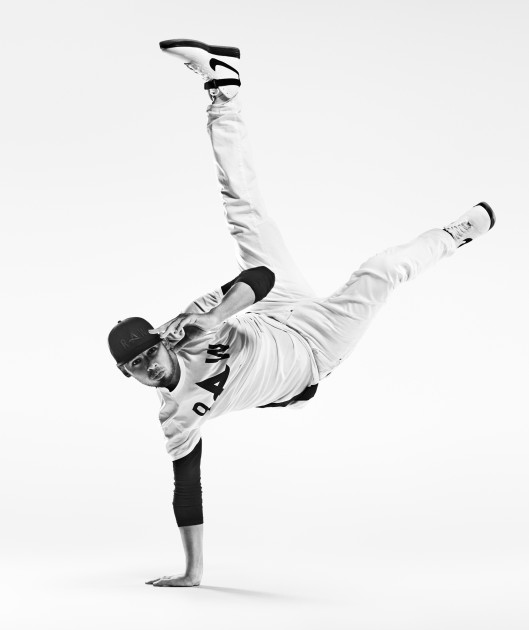 EH: You've been all over the world, what's your favorite city to party in that people wouldn't guess?
A: I've been to some of the best parties in the world, so it's hard to choose just one place. Ibiza, of course, has some sick parties that are unlike anything else. But I have to say that Holland — where I'm from — really knows how to throw an unforgettable party. We've been doing these kind of massive parties for years; sometimes you just can't mess with the original. 
EH: If you could trade places with any other DJ for a day, who's it going to be?
A: I'd almost want to trade places with them all for a day — I guess to see what it's like to walk in each other's shoes, but Steve Aoki is one of my closest friends in the industry; I'd want to walk around with his hair for a day!
EH: What artist(s) should we be listening to that we're not (yet!)?
A: My album is full of collaborations with artists that are insanely talented, I think people will be pretty surprised. There will be a few names on there that most people haven't heard, but I really believe they're the ones to watch out for.
EH: Thank you much.
The full G-Star RAW x Afrojack collection will be available starting March 27, 2014 online and at G-Star Raw's Miami store. Happen to be in Miami?  The collection launch will take place at the store tomorrow (3/27)  from 2PM – 4PM. Bonus: the first 250 people (over 21) who buy some of the collection get a ticket to his private party that night. Want on the list (hint: you do): g-star@exposure.net.
Images: G-Star Raw.