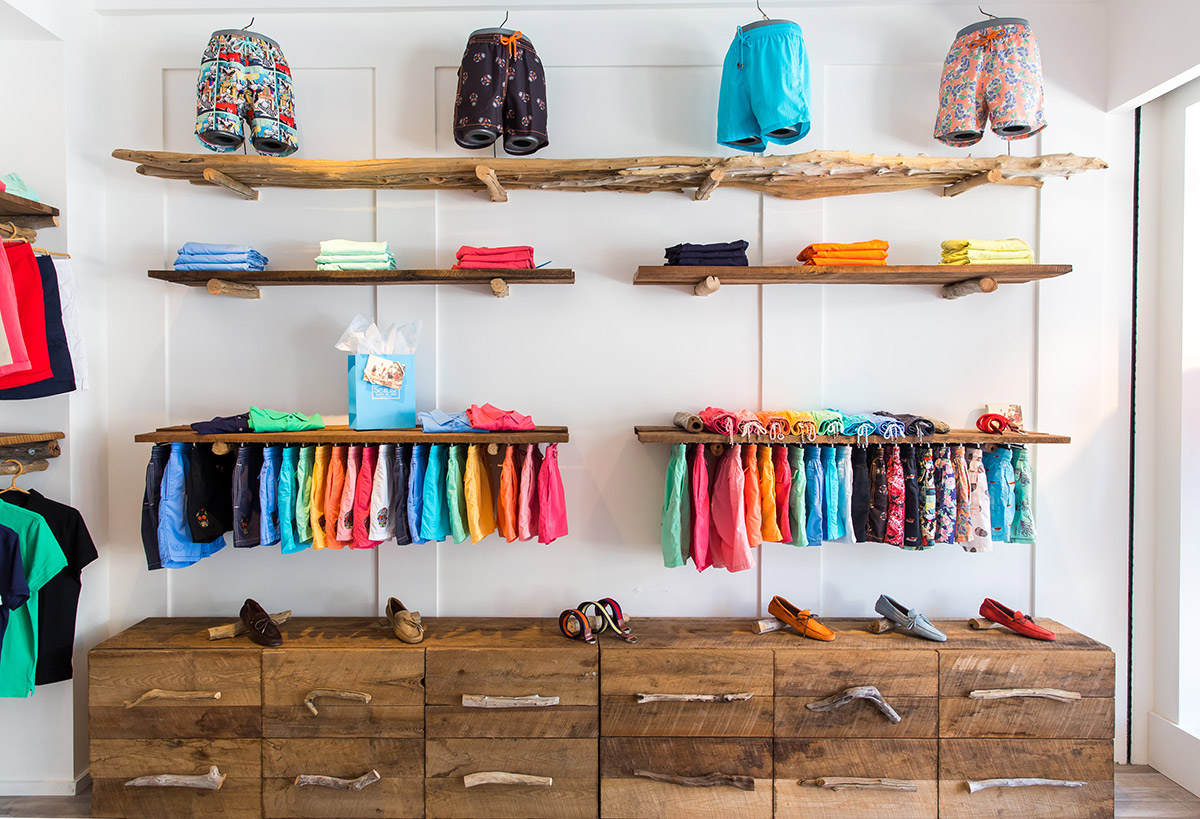 Saint-Tropez Splashes onto LA with Scalise's First US Store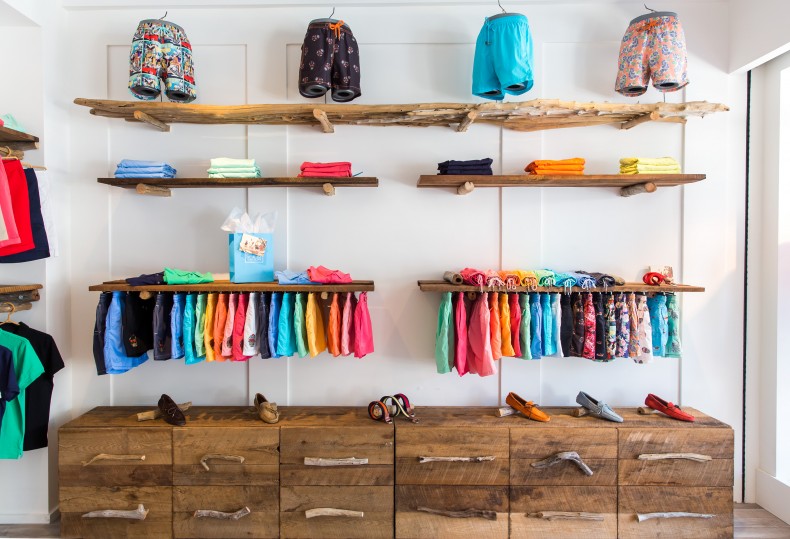 Image: Scalise.
Today Scalise, French manufacturer of all the outfits that you wear on the vacations you dream about at night, opened the doors to its first ever US outpost on Robertson Boulevard in Los Angeles. Because Lord knows the only thing LA needs right now is more high-end pleasant-weather ready-to-wear. We're kidding! And yet despite these regional hang ups, the 1,300 square-foot-store is still…how do we say…beautiful. Designed to reflect its European paradise-based counterparts, the boutique boasts exposed and nature woods, beach inspired fixtures, and sand floors in parts of the space. In following the school of nature without having to deal with nature. But more than that, it's the unique details on the the natural wood shelves that have us eagerly awaiting our next trip West. The store carries an assortment of beach attire and summer styles of shorts, chinos, and accessories, and swimwear—including our personal favorite White and Navy Trunks.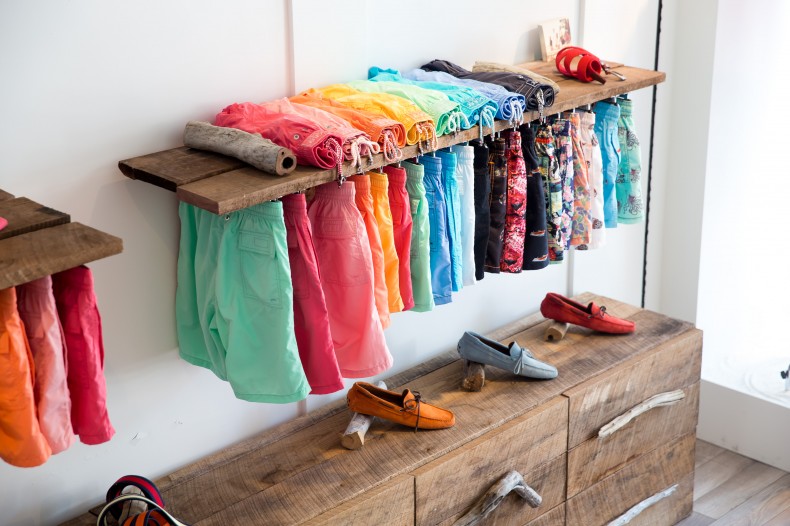 Image: Scalise.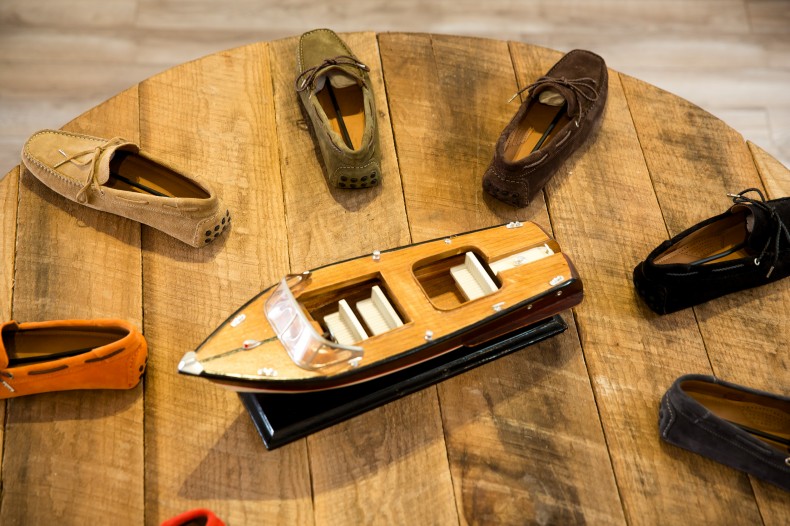 Image: Scalise.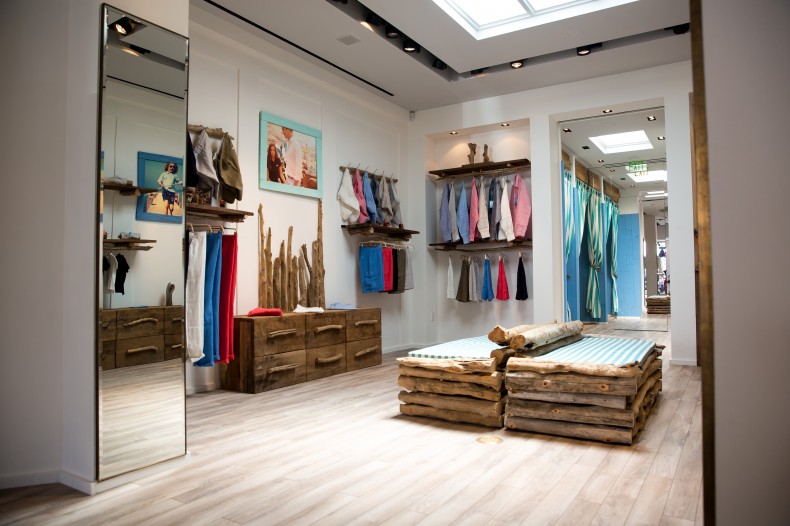 Image: Scalise.
Scalise's new LA store is open now at 108 South Robertson Boulevard.