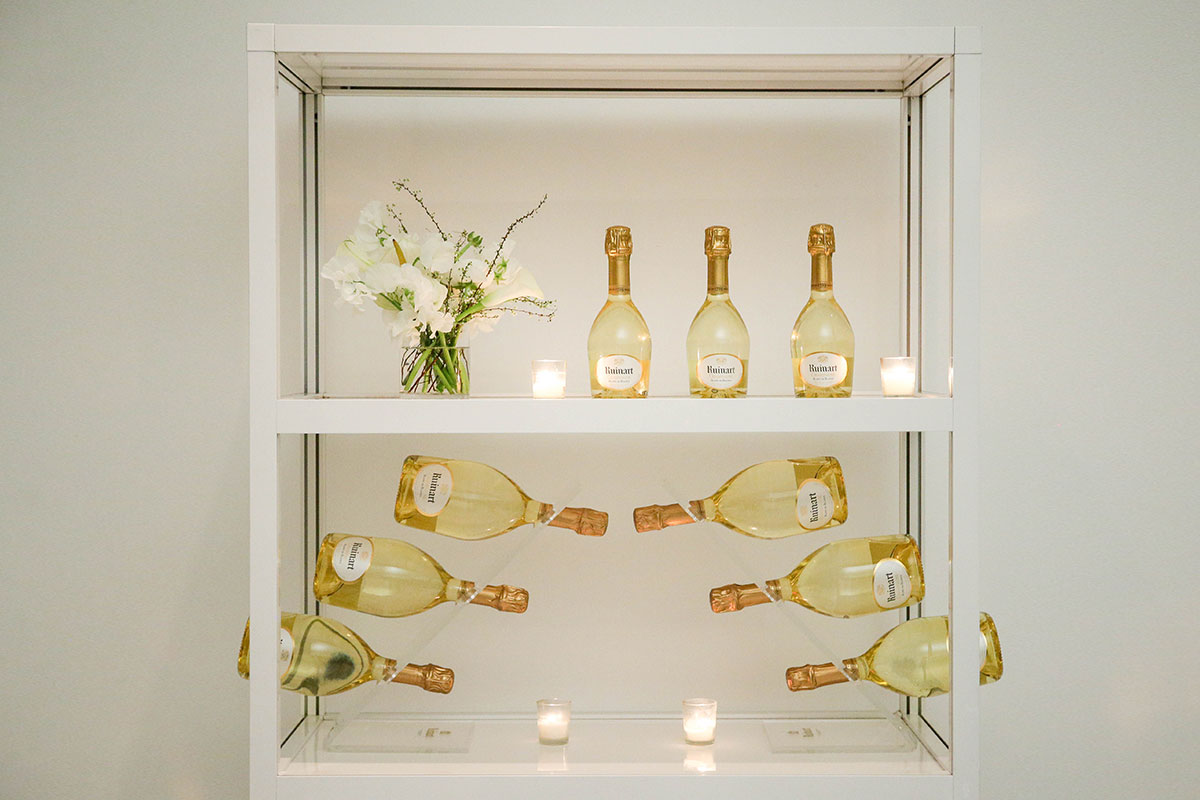 Ruinart Opens Mixed Reality Pop-Up at New Museum
French champagne house Ruinart is launching the Ruinart x NEW INC "Forever First" Mixed Reality Pop-Up at the New Museum's Sky Room in downtown Manhattan. Having previously worked with Liu Bolin and Vik Muniz at Frieze, this time Ruinart worked with artists from the museum's incubator. The resulting pop-up consists of two virtual reality projects called Tree and Dawn Chorus. These will be exhibited in the museum over the course of the new two weekends.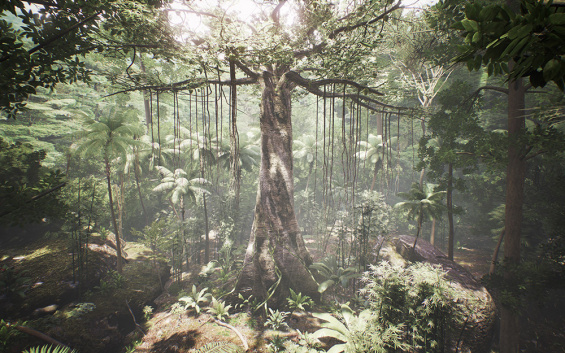 Inside the Tree piece
Tree immerses the participant in a rainforest tree with touch, sight, sound, and smell to expose the harsh realities of deforestation. Dawn Chorus further elaborates on the thees by bringing the audience into a virtual birdnest with the birds flocking about a real-life Yamaha piano. The phenomenon follows the flocking patterns of birds versus the frequencies of musical scales.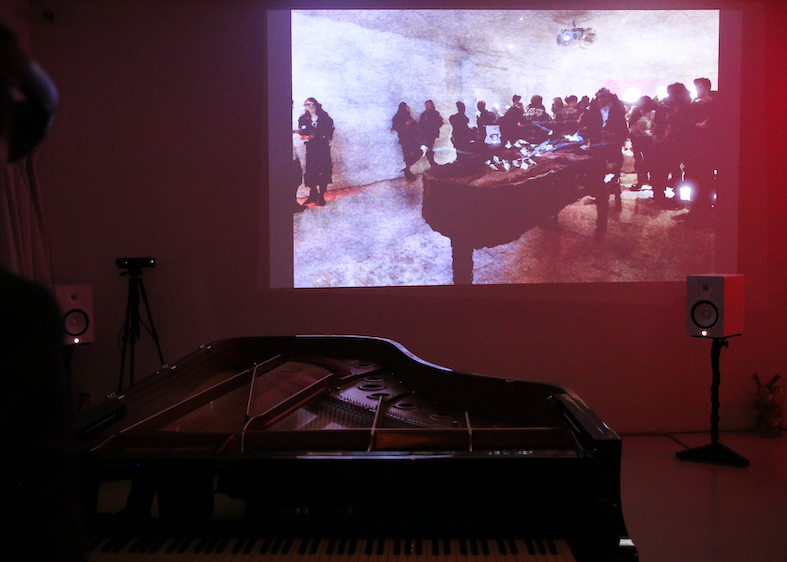 Dawn Chorus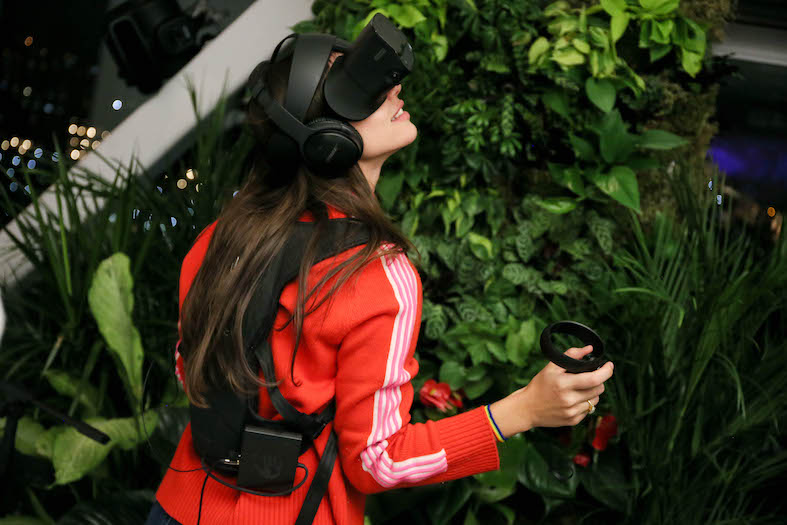 Tree
The pop-up will be open from January 24 – 26 and February 1 – 2 to all museum ticketholders on a first-come, first-serve basis.