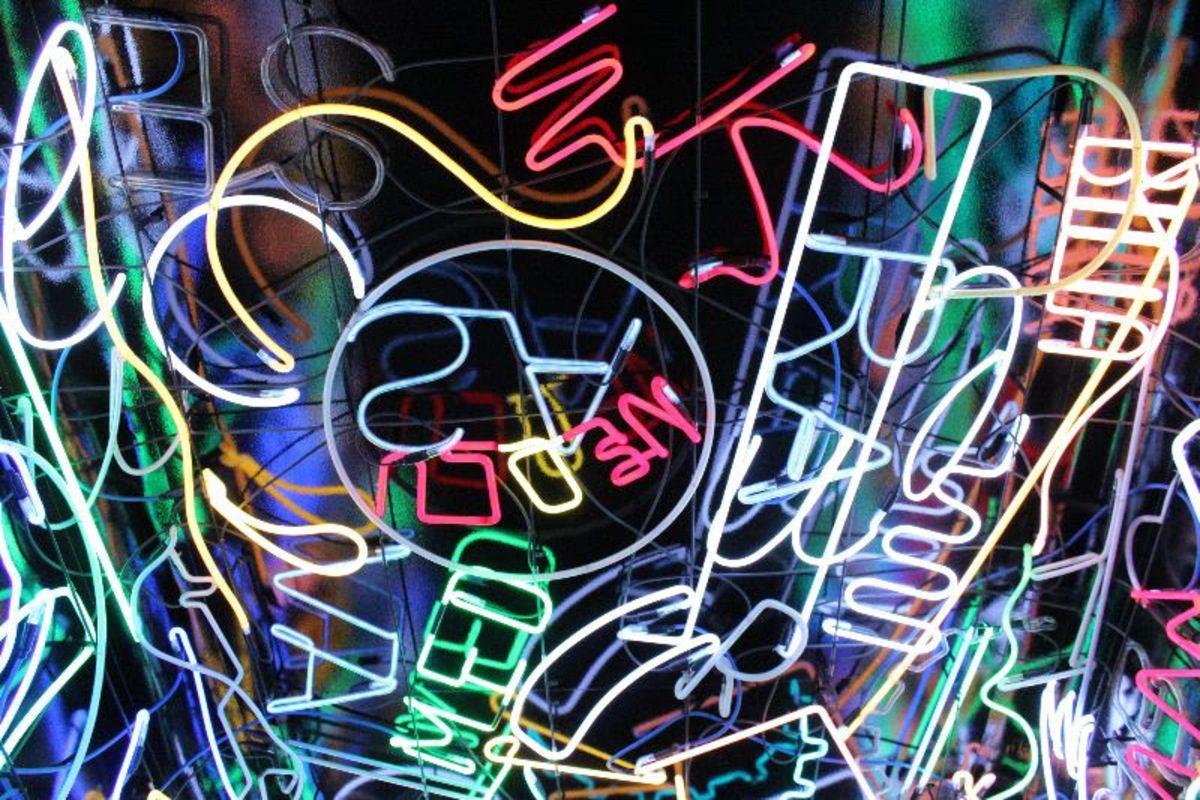 'Marta Minujín: Menesunda Reloaded' Will Stimulate You
Marta Minujín: Menesunda Reloaded is a wonder-filled recreation of the Argentine artist's original La Menesunda piece which debuted in Buenos Aires in 1965. A colloquial term for "a confusing situation," the original exhibition connected different rooms, each filled with an abundance of unconventional materials. Similarly, the remake has retained the maze of immersive rooms filled with visual stimulations and social commentary.
On the third floor of the New Museum, a line trails outside the entrance. A limited amount of people are allowed to enter a time, as the creators want to keep the experience intimate and subjective to each person. The multiple rooms each take on a different experience — one is a mock eccentric beauty salon with a fully qualified makeup artist who will take on whoever is willing. Another has a couple sitting in a bed reading and discussing whatever it is on their minds that night. Whatever you into there should be a room for you to ponder about the rest of the day.
Marta Minujín: Menesunda Reloaded Exhibit is open now at the New Museum at 235 Bowery Street.