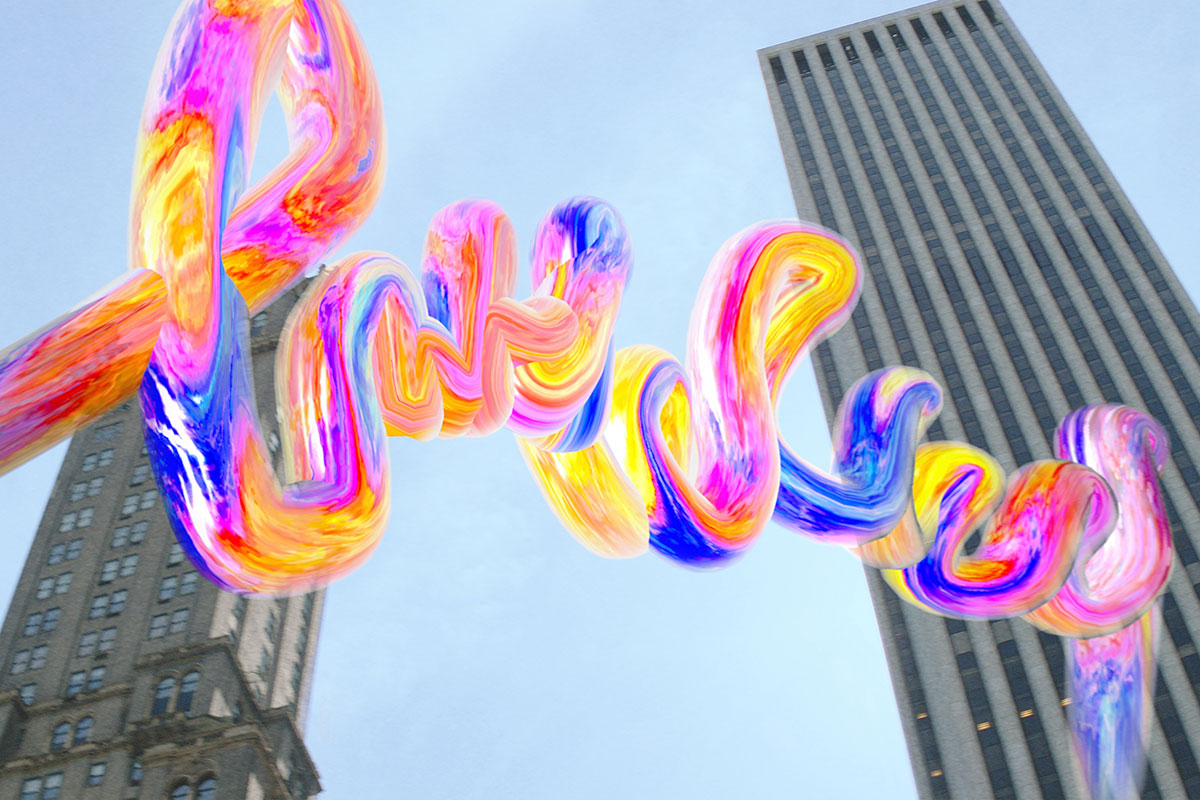 Apple x New Museum Create Augmented Reality Art
Apple has created augmented reality works with the help of seven artists that can be seen in major cities around the world through an Apple device. The tech giant's customer community program Today at Apple has teamed up with the New Museum to bring you into an alternate reality in an art initiative called [AR]T.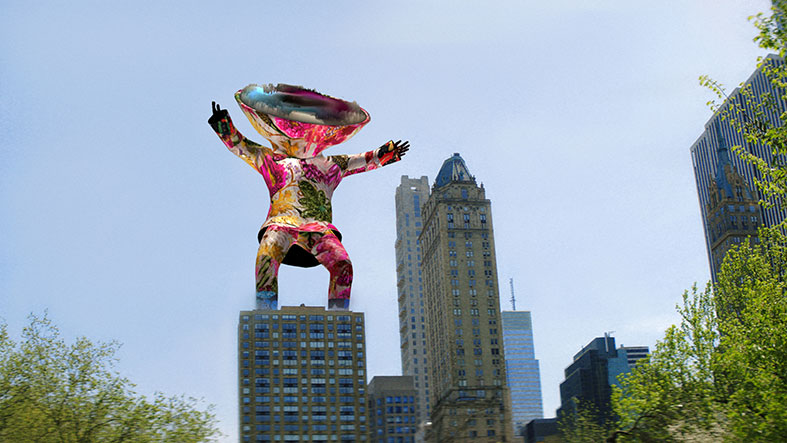 Nick Cave reimagines his iconic "Soundsuits" on the Today at Apple [AR]T Walk. 
The featured artists include Nathalie Djurberg, Cao Fei, Hans Berg, Pipilotti Rist, Nick Cave, John Giorno, and Carsten Höller, all who have little to no experience in AR. Their pieces will be available to view in San Francisco, New York, London, Paris, Hong Kong, and Tokyo.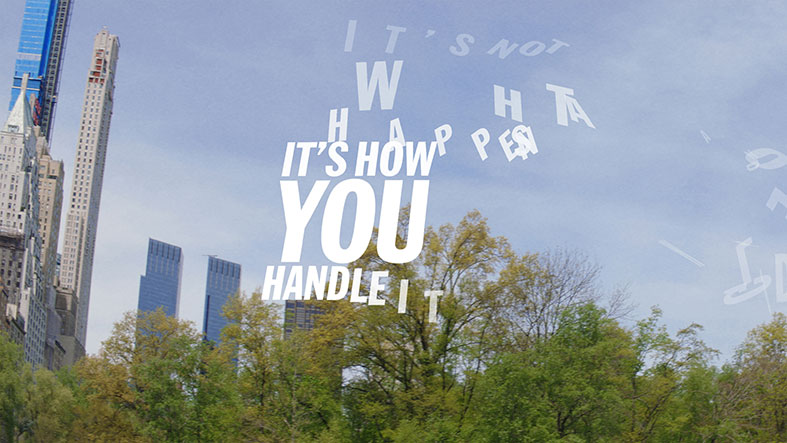 John Giorno's "Now at the Dawn of My Life" features homespun wisdom against the backdrop of their city.
Aside from the visual stimulation you can get on your next city walk, Apple is introducing a new program called the [AR]T Lab. The lab is an "in-store session that teaches the basics of creating AR," Apple explains in a statement. Class by Sarah Rothberg, digital artist, and teacher will be offered to beginners Apple Stores worldwide. Apple aims to further expand the future of AR by using the tools within their devices.