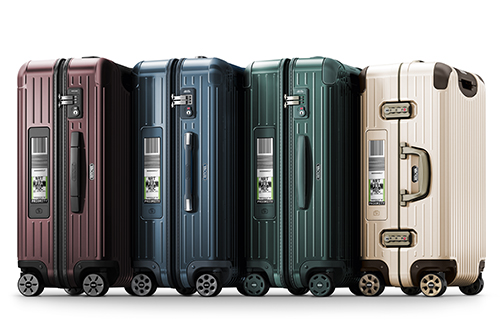 RIMOWA Electronic Tag Brings Travel Tech to Asia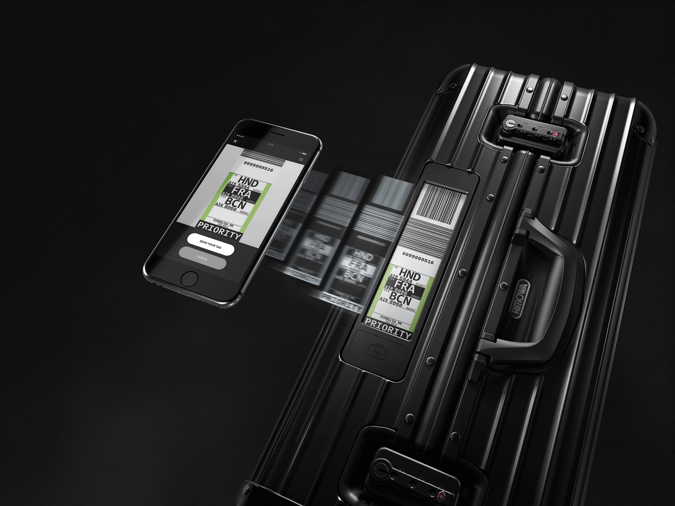 Image: RIMOWA.
On a jet-setting mission of global domination, the technologically inclined luggage company RIMOWA is bringing its advanced travel software to Asia. Partnering with airline EVA Air in an effort to digitalize the skies, the expansion arrives on the heels of RIMOWA's resurrection of the classic Junkers F13 plane, proving the brand's commitment to revamping classic travel means for the modern globetrotter. Through the partnership, EVA Air becomes the first airline in the world to use the Electronic Tag systemwide, expanding on the path fellow flight company Lufthansa first paved alongside the luggage innovator in the beginning of 2016. With a goal to make flying as succinct and painless as possible, the RIMOWA luggage collection uses an accompanying smartphone app that checks in and pairs a traveler's luggage with a digital tag, freeing the user from those time-consuming check in lines. Travelers in Asia will finally have the means to fly smarter, not harder, through RIMOWA's state of the art technological travel update.
The EVA Air systemwide RIMOWA partnership will go into effect starting December 1, 2016.