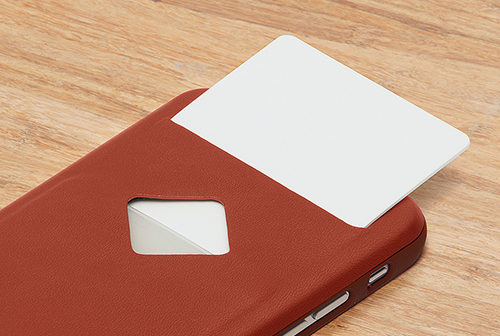 Travel Slimmer with Bellroy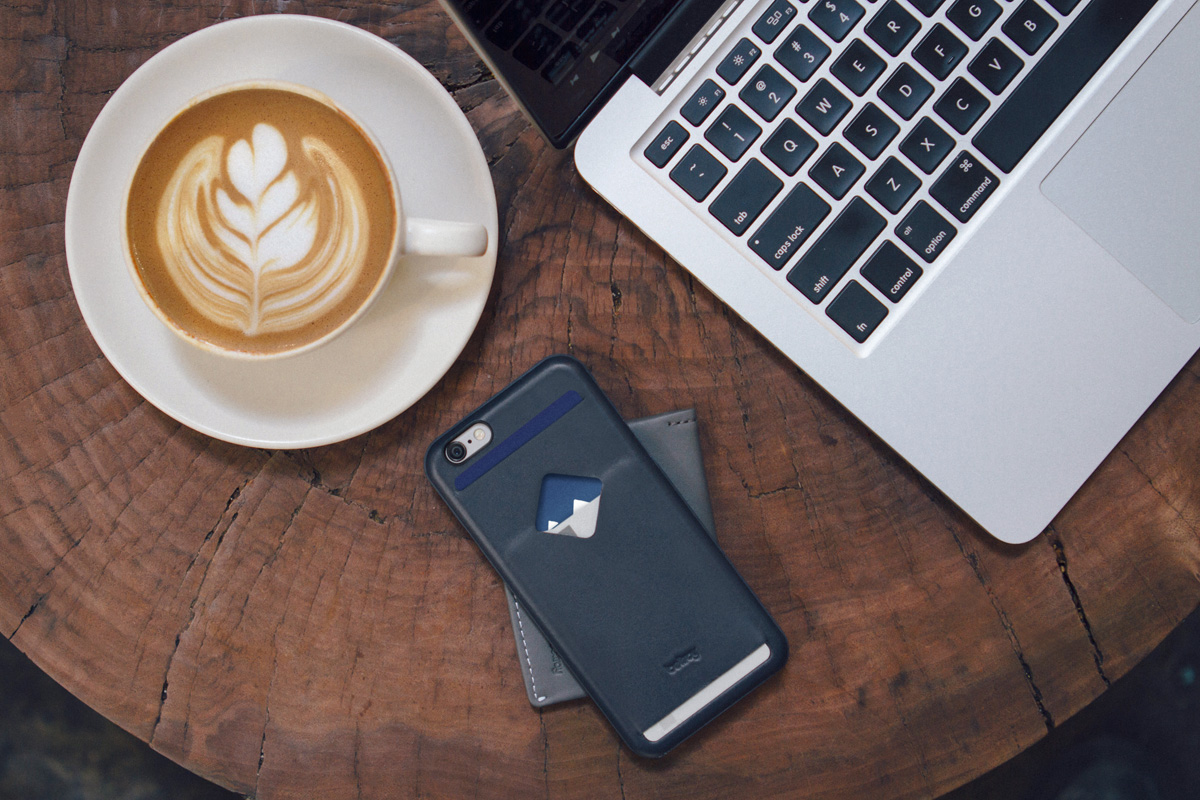 Image: Bellroy.
A movement-driven label that seeks to make all of our voyages stress-free, Bellroy introduces its very first line of phone cases that hold your phone, 1-3 cards, cash, and even a spare SIM card. Perfect for those with a travel-light ethos, the Phone Case 1 Card fits an iPhone 6, one card and a SIM card slot; for those with a little more at hand, the Phone Case 3 Card fits two more cards all the while keeping it slim for the perfect silhouette in your pocket.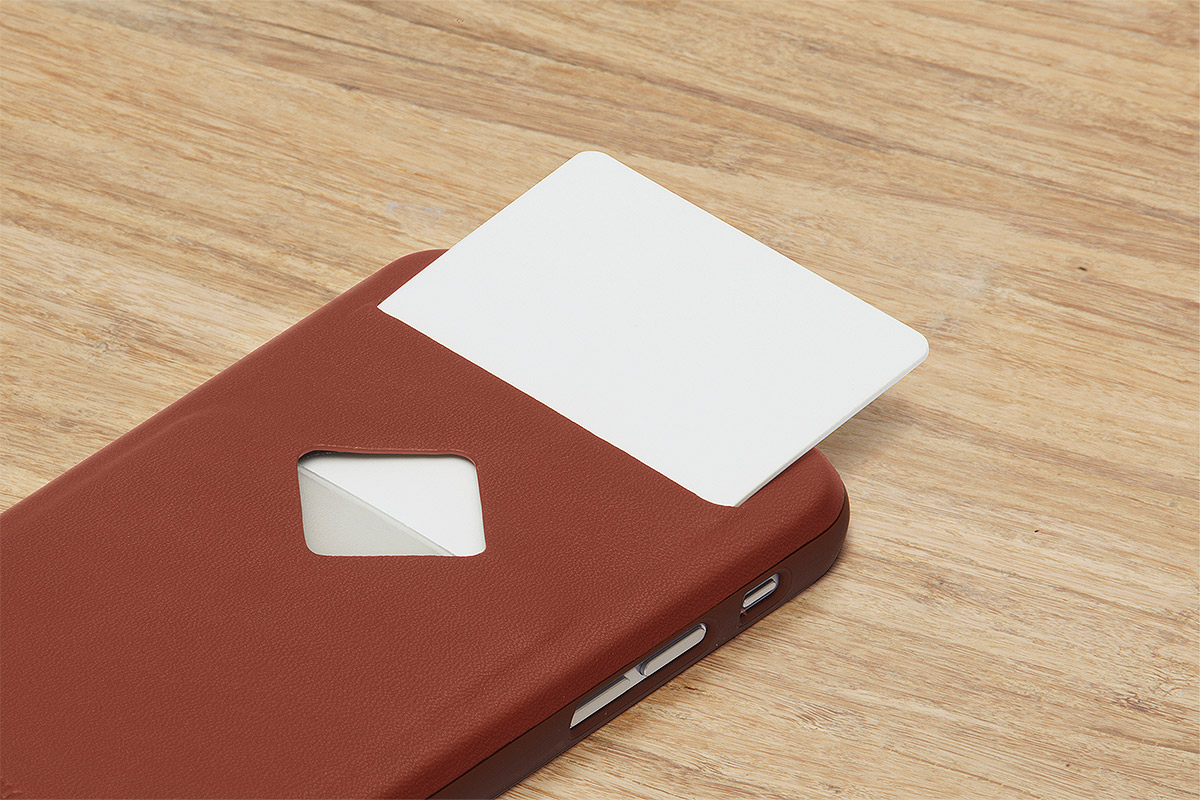 Image: Bellroy.
The line is inspired by its three key design insights: quick draw, as you can slide your card out on the fly on a thumb's touch; call without fuss, as the case keeps your screen easy to access for a simple tap and go; and store some cash, as you can hide emergency cash behind your phone. The collection comes in black, java, tamarillo, and blue steel that each ensures a refined look and utilizes flexible polycarbonate for grip and full-grain leather for style that will only become chicer with age.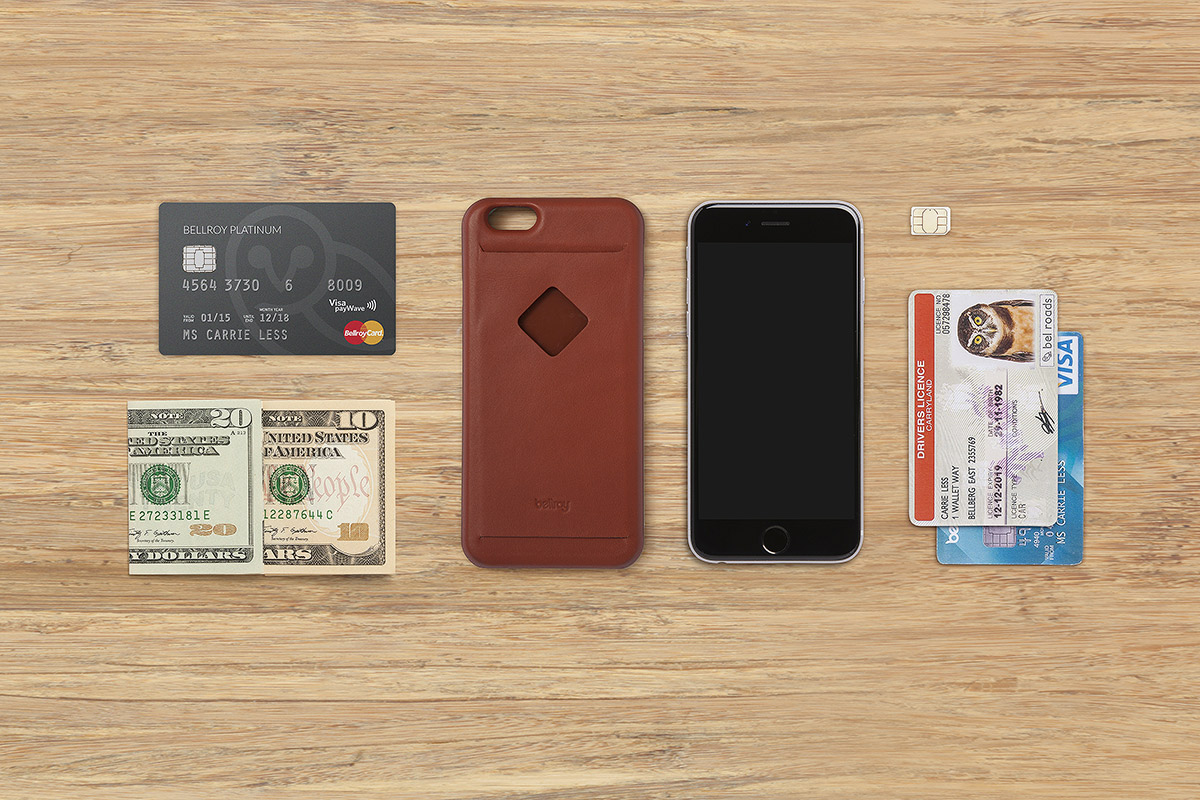 Image: Bellroy.
Joe Bowers, the brand's design lead on the phone cases, chose to use the microfiber lining to cushion the phone—we all know active lives often lead to broken screens. The latest project perfectly encapsulates Bellroy's dedication to enhance the way people carry their everyday essentials without ever compromising the polished aesthetics of its customers.
You can now join the movement by online or at any Bellroy store worldwide.