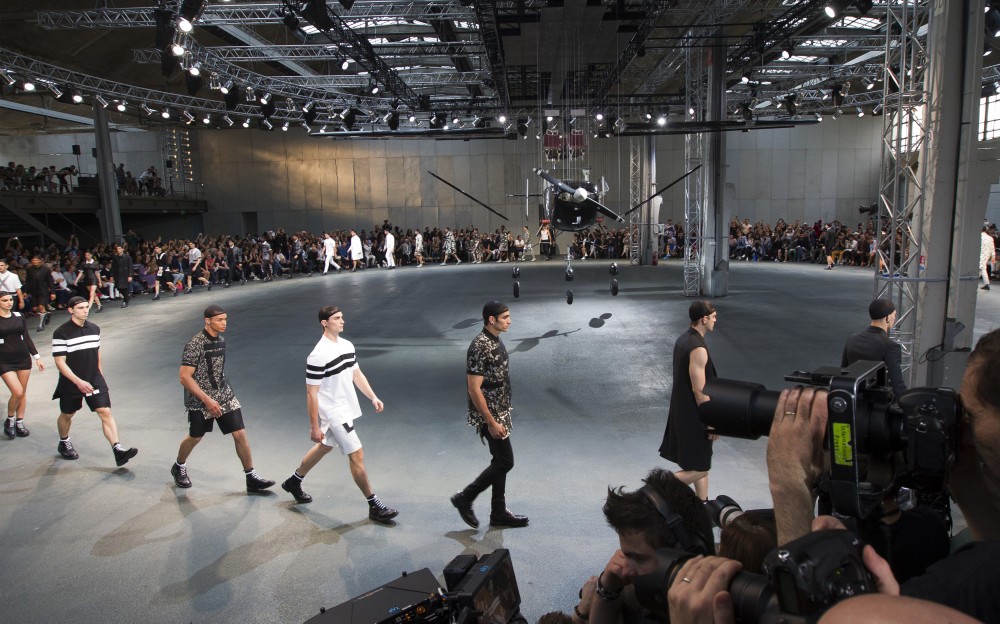 Riccardo Tisci's Re-imagination of Art-Influence at Givenchy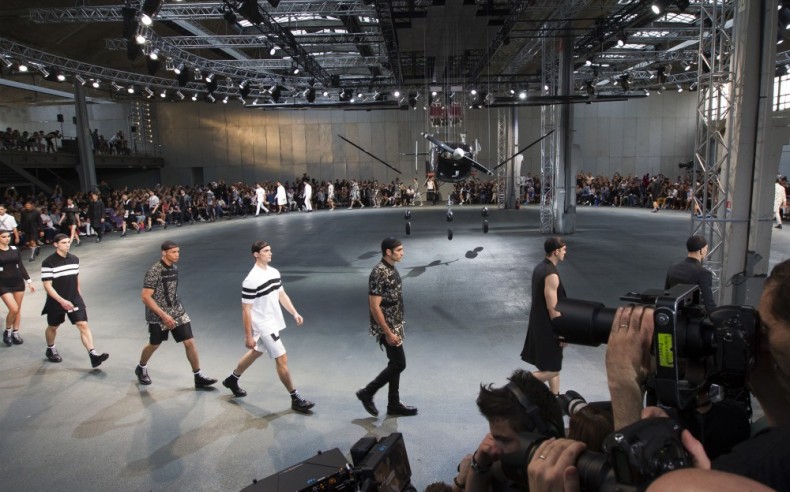 While the interaction between the worlds of art and fashion is a constant occurrence, the relationship is easy to overlook in today's retail-dominated world of trend-hopping. Over the last decade, under the lead of Creative Director Riccardo Tisci, the house of Givenchy has continuously worked to pull the designer-stitched wool off of unseen eyes—often juxtaposing images from the deep seas of art history and cultural phenomena atop sleek and contemporary cuts—but it was Tisci's Men's Spring/Summer 2015 runway show this past month that particularly re-cultivated the idea with a unique sculpture from Dutch artist Paul Veroude. Building off the spectacle nature of the storied French label, Veroude hung from the ceiling of the arena a dismantled 1964 Reims Cessna F172E airplane, entitled "Exploded Plane,"  which served as the fashion show's centerpiece.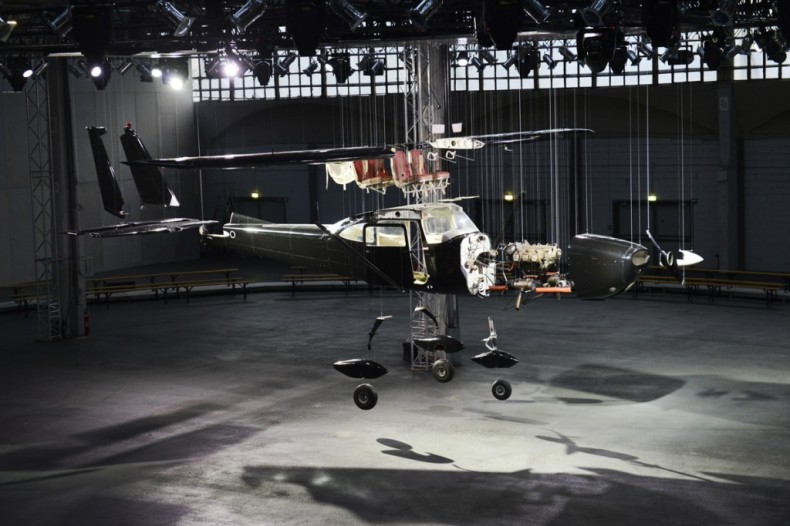 Circulating around the installation, the collection featured variations on formalwear in a black and white color palette. Outfits disrupted traditional men's attire with floral graphics, sleeveless cuts, and a mix of formal with casual. Ties were paired with shorts, bombers were layered over button-downs, and nearly every outfit featured heavy black boots. These isolations mirrored the exploded plane by drawing attention to the individual parts of each look, and the omnipresent boots added an industrial aesthetic that echoed the separation of the suspended machinery.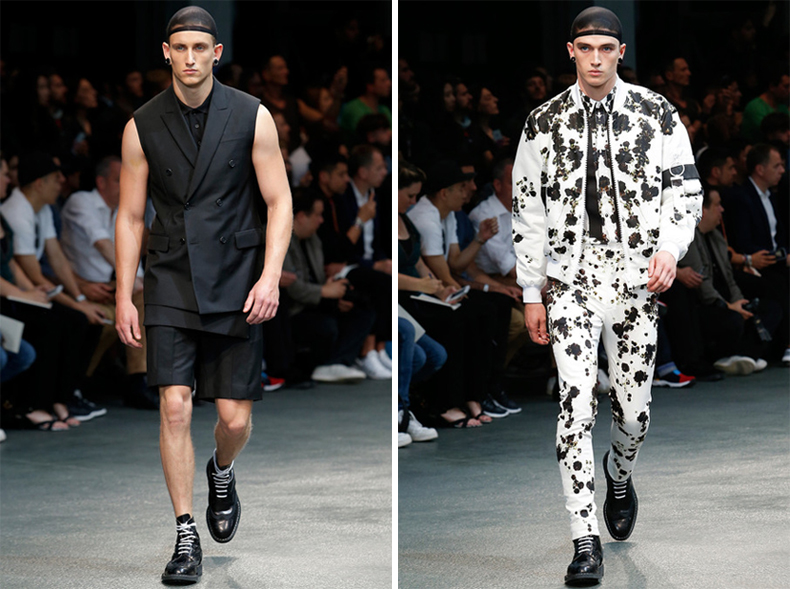 Not to say that this season's runway show was an independent thought, but rather—a weighty reckoning for the public eye. Tisci himself has history as an appreciator of all art forms and frequently collaborates with the art/design group M/M Paris on like-minded avant-garde projects. A duo consisting of graphic designers and creative geniuses Mathias Augustyniak and Michael Amzalag, M/M is most famous for its artistic collaboration, having worked with musicians (Kanye West, Madonna, Bjork) and fashion designers (Yohji Yamamoto, Jil Sander, Tisci himself). The creative partnership between all three men has resulted in exclusive invitation design for Givenchy shows since Tisci joined the label in 2005—a series of elaborate creations that have become as anticipated as the shows themself—and a printed book, entitled "The Givenchy Files," featuring works inspired by the designer's collections. The anthology, like Veroude's contribution to the Spring/Summer 2015 show, exhibits the symbiotic nature of fashion and the visual arts, transcending consumerism and, instead, emphasizing the oft-forgotten craftsmanship of designer fashion.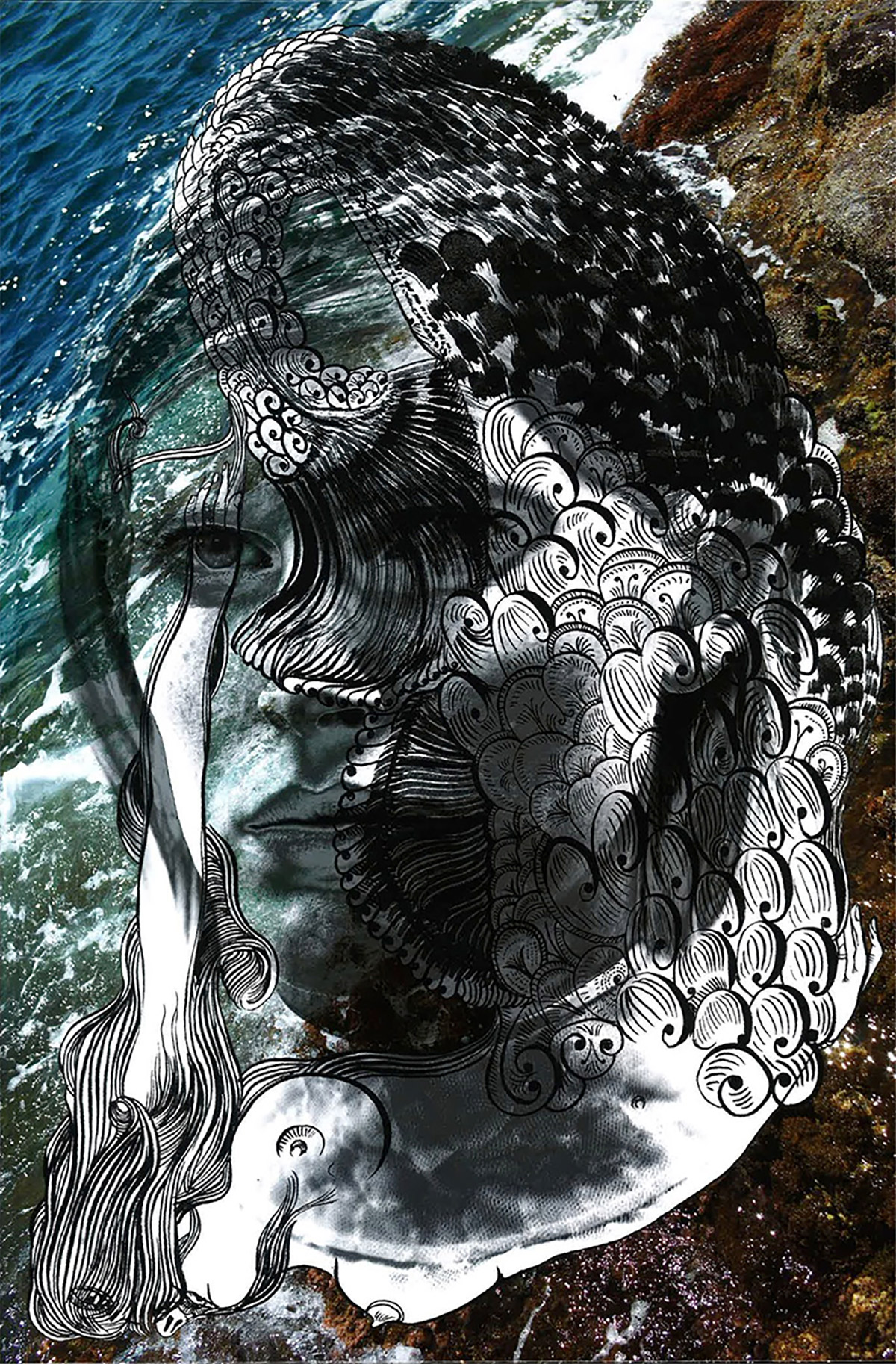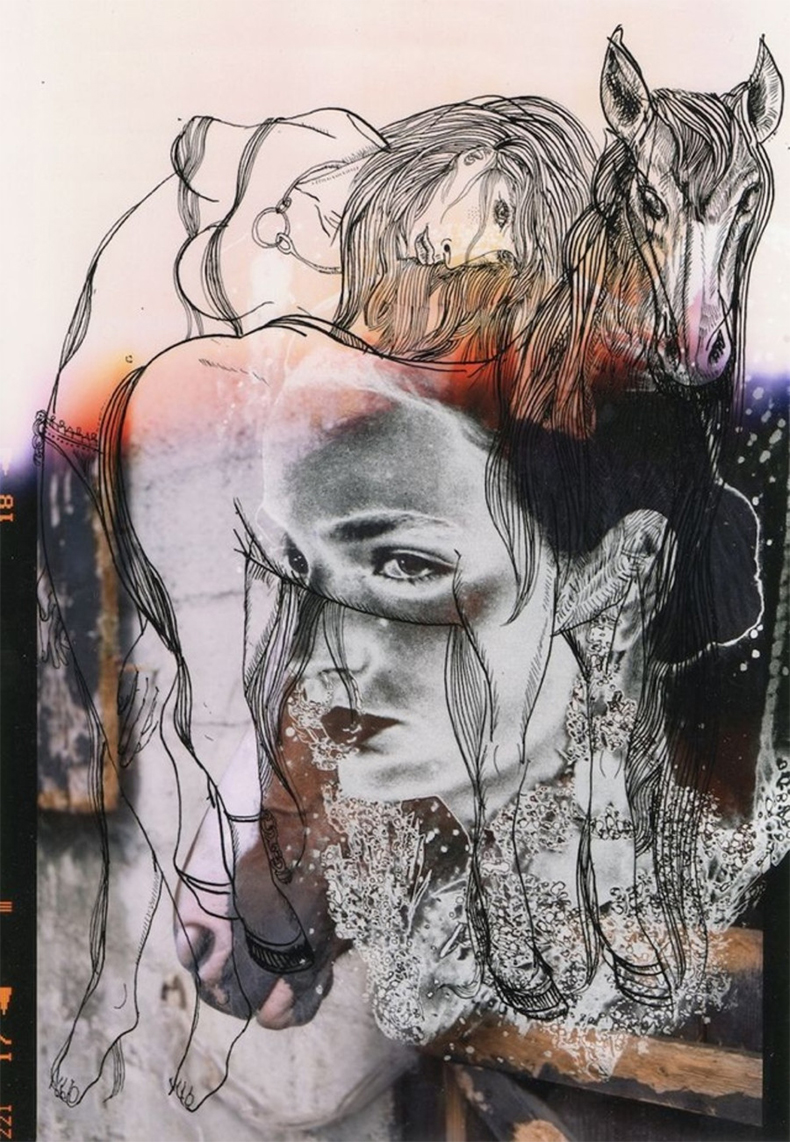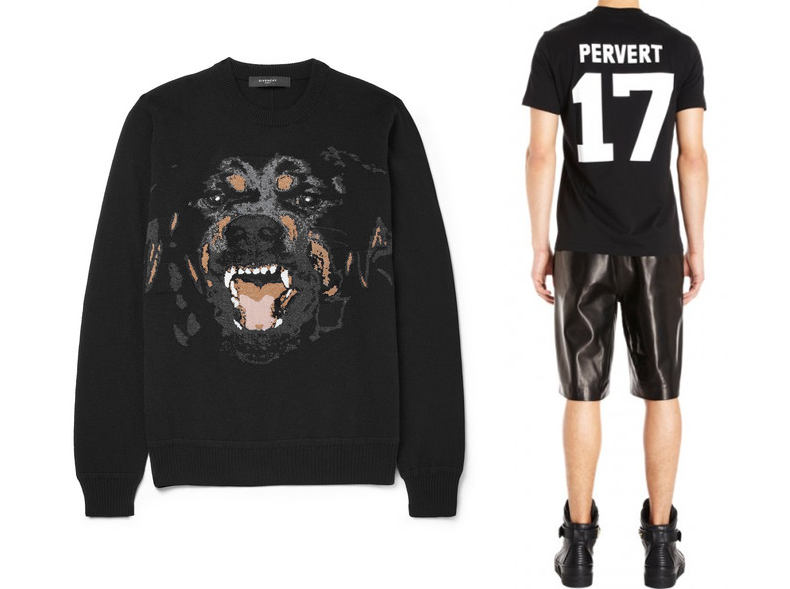 Admittedly, Tisci's work hasn't always been quite so high-browed. Shall we say that it is a bit ironic that the brand has become famous for those ubiquitous 'Rottweiler' sweatshirts and 'Pervert 17' t-shirts that have affected consumer culture in less-than-ideal ways? Since their arrival, countless e-commerce stores and St. Marks pop-ups replicated the designs, bombarding the initial boldness into a trend that surely lacked in innovation as much as it did in artistic heritage. Maybe. But Tisci's offering for SS15 reads as a departure from the designer's previous menswear, favoring crisp button-downs and combat boots over graphic sweatshirts and chunky high-tops. Perhaps Tisci will persist with this 'formal' style, but regardless, his ability to incorporate various art mediums into his collections through it all is refreshing and essential in an industry often unfairly viewed as the embodiment of vapid materialism. By emphasizing the bond between these two worlds, fashion houses can express the notion that their clothes are wearable art, and not simply attractions for the brand-whores. Moreover, Givenchy's collaboration with Veroude this season provided a new perspective to the idea of a 'collection display,' showing that a fashion show could become a multi-dimensional artistic experience.
Images courtesy of CEYMS, Federal News Radio, Style.com, MrPorter, and M/M Paris.