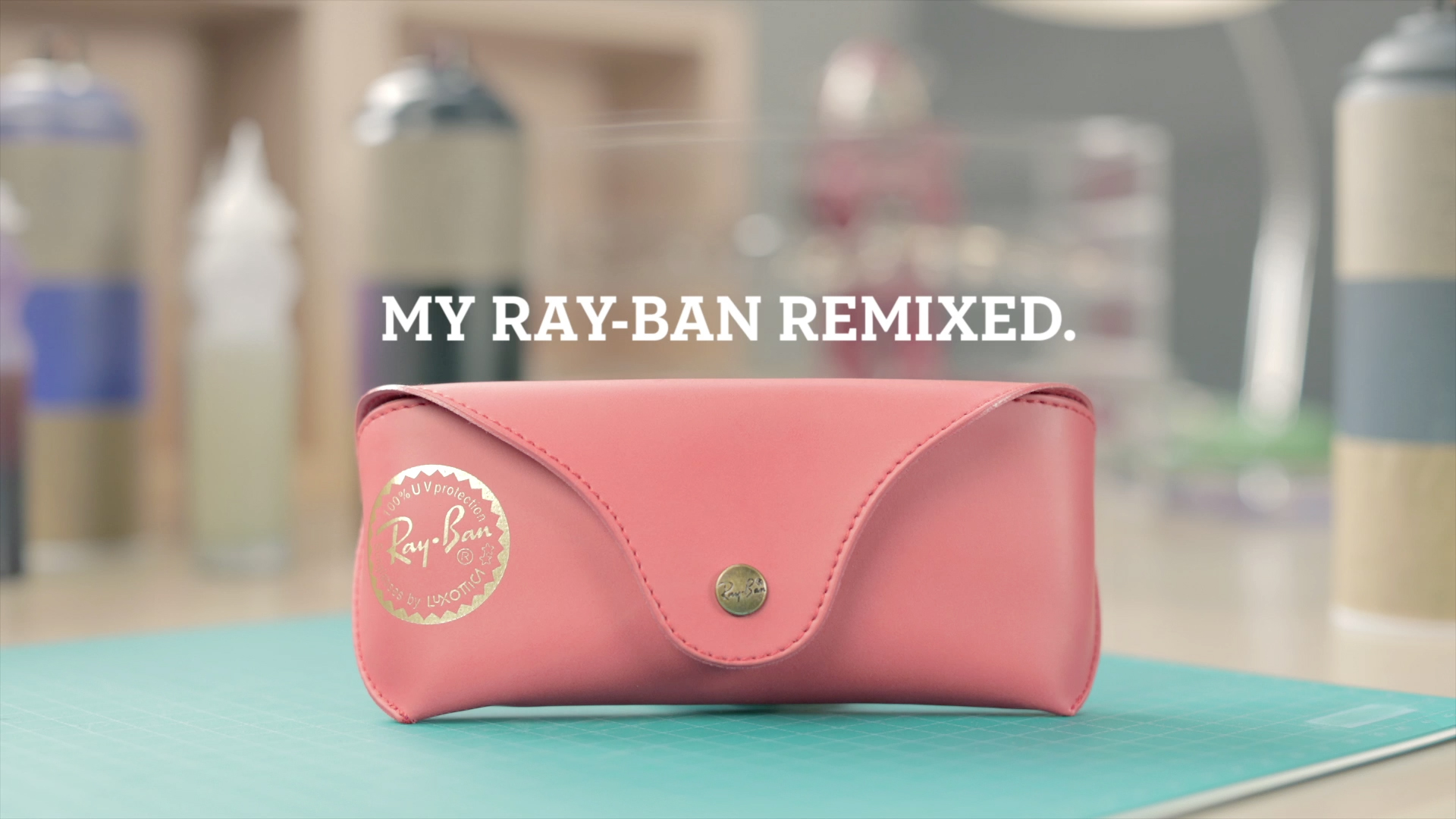 Ray-Ban Remix Lets You Customize Classic Eyewear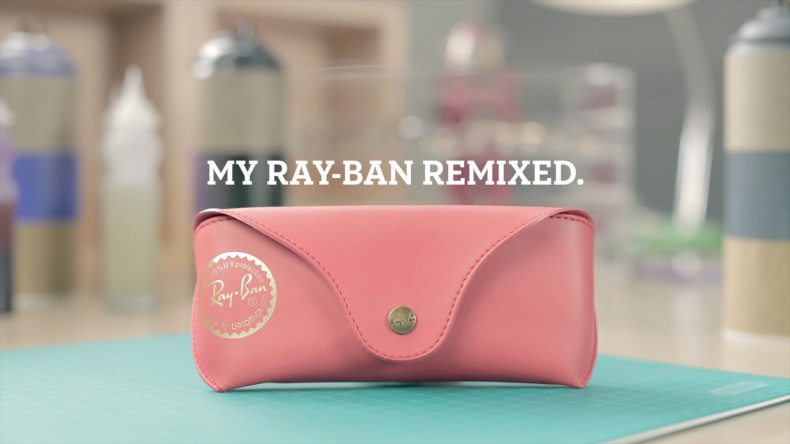 Image: Ray-Ban.
Ray-Ban had a bit of a must-have accessory moment in the mid 2000's, as its Wayfarer sunglass model entered style-revival status: donning the faces of indie darlings pre-show and Taylor Jacobson during entire shows of The Rachel Zoe Project. But style in bulk isn't always the best. Because of their widely-flattering design, the plastic sunnies were doomed thereafter to popularity in larger groups where the uniform is as easy predict as it is to purchase (sororities, fraternities, and the underage). That is until now, when the american eyewear brand turns a corner into custom design.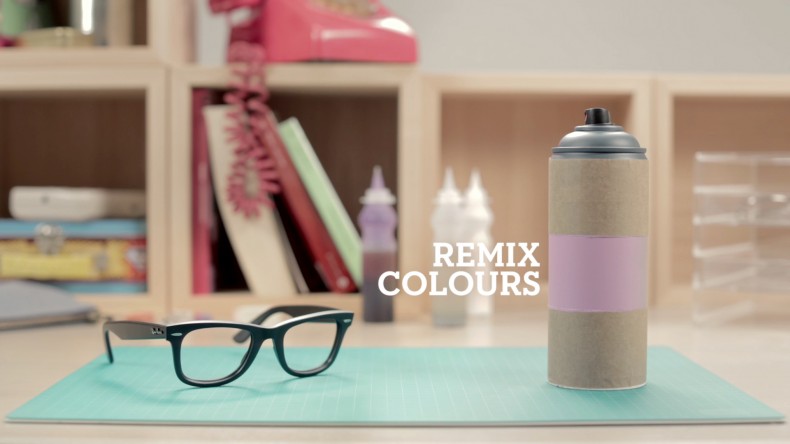 Image: Ray-Ban.
Ray-Ban Remix takes the sunglasses manufacturer's Aviator, Cockpit, and Wayfarer models into a realm of complete customization, meaning the eyewear you want, unique to your style. Customers can pick their favorite classic Ray-Ban shades in up to 13 different colors (including royal blue, golden yellow, and deep red) to allow for a vast assortment of color blocking possibilities. Next comes frame, temple tip, and lenses which range in options from standard, gradient, polarized. and mirrored.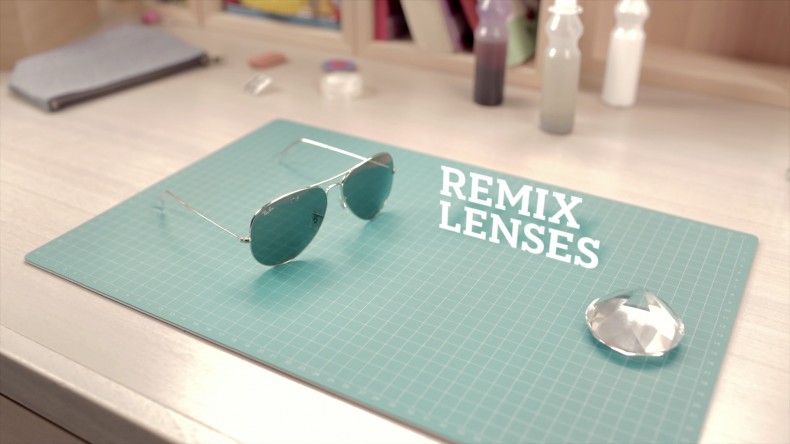 Image: Ray-Ban.
The finishing touches come in custom engravings (you know, in case you want to keep a loved one close to your eye), and personal case. All of this comes after just a few clicks of a button. So what are you waiting for? The options for the perfect pair of sunnies are endless, and, more importantly, completely up to you.