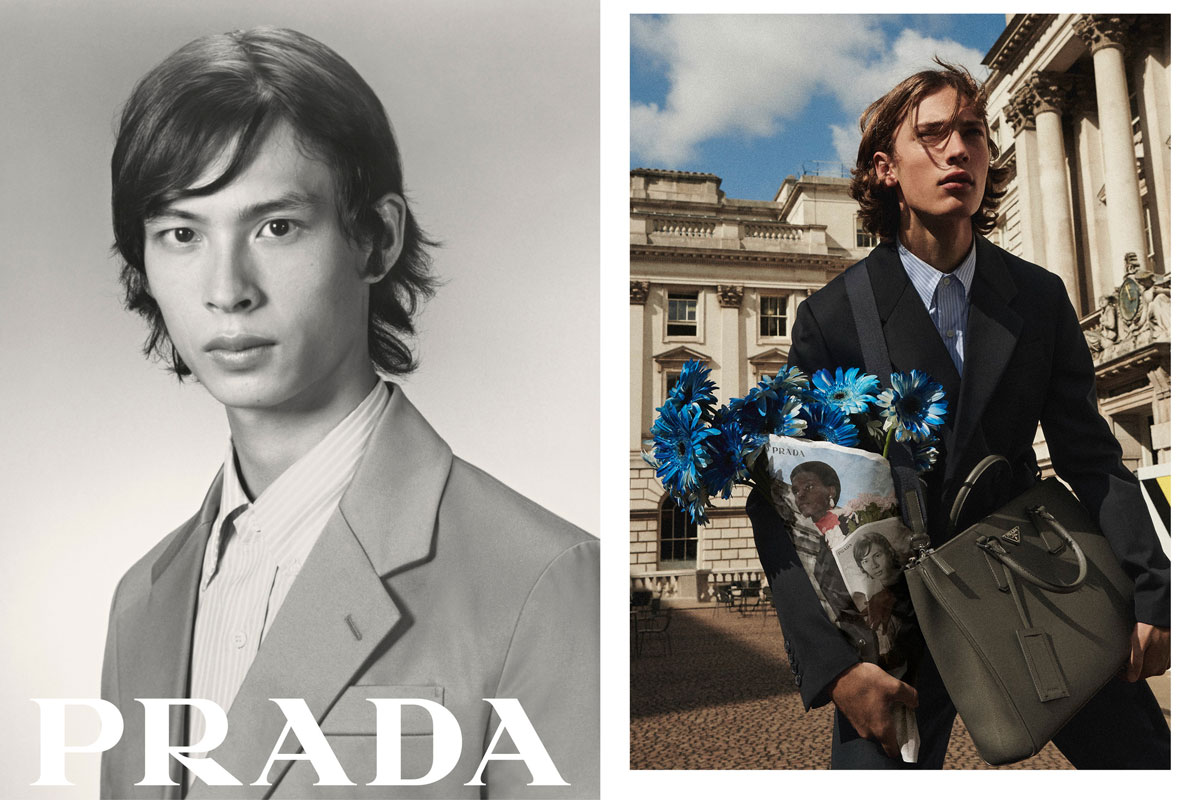 Prada's Resort 2020 Campaign is Out Now
A break from the holiday campaign overload, Prada has released its newest campaign for its Resort 2020 collection. Photographed throughout the designer's native Italy by Keizo Kitajima and Drew Vickers — Kitajima is known for his candid street style shots while Vickers is an internationally recognized portrait photographer — the latest visual series is a "celebration of the preciousness of the everyday, an expression of the style of life, a piece of now," according to a statement.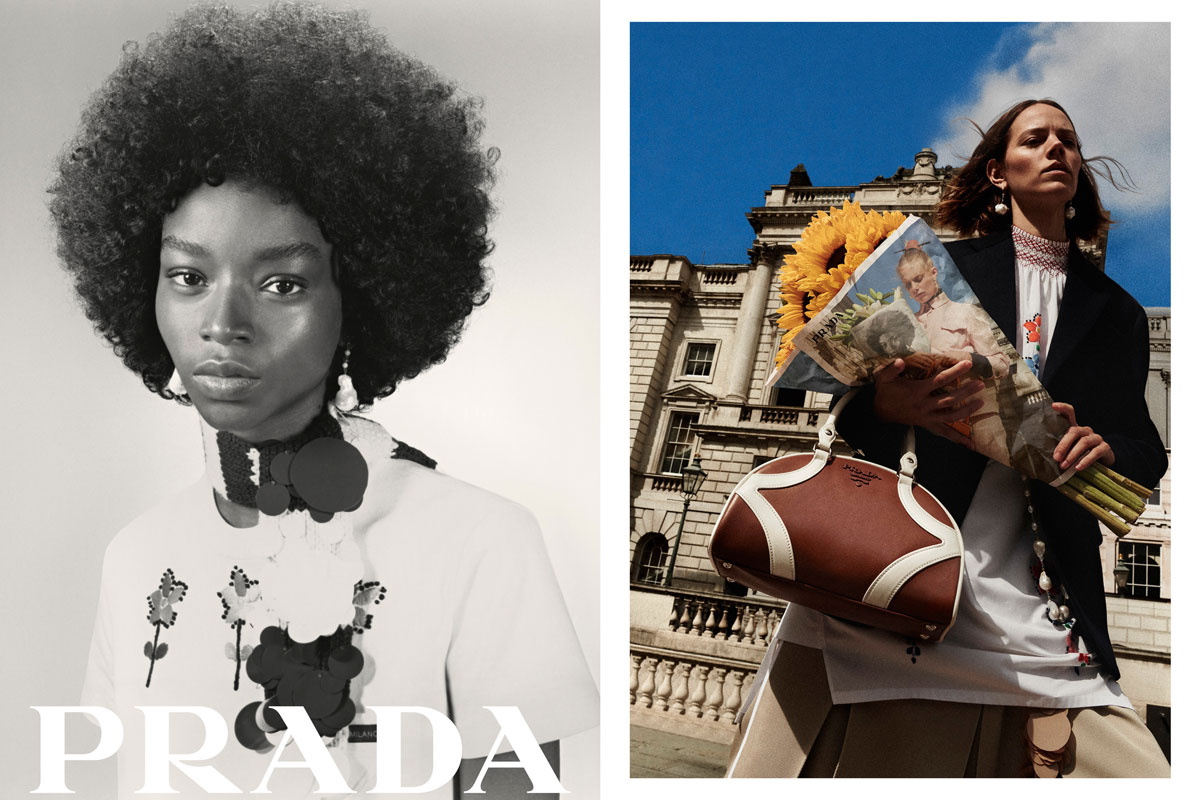 Models — Freja Beha Erichsen, Lexi Boling, Sara Blomqvist, Stella Jones, Xiao Wen Ju, Xara Maria, Vik Nahishakiye, Ashley Radjarame, Kyla Ramsay, Toni Smith, Qun Y, Freek Men, and Yang Hao — are shot in portrait mode and then restyled for another shot in the city while — in a kinda meta twist — holding a bouquet wrapped in images from the same campaign.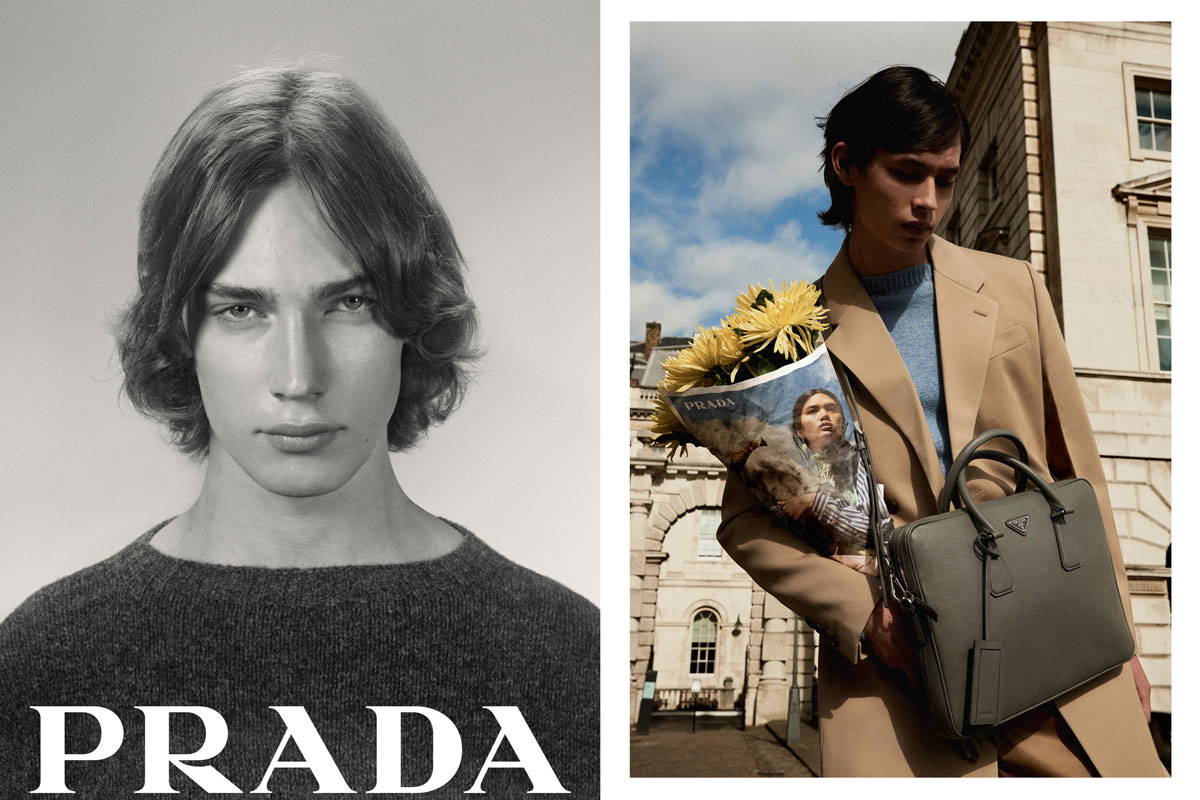 And throughout the month, images from the campaign will be used to wrap floral arrangements at florists around the world, including Paris, Shanghai, London, Milan, Moscow, New York, and Tokyo. The designer further explains: "As with flowers passed between loved ones, the Prada Resort 2020 campaign is an exchange, a discourse, an open conversation."
Check out more of the campaign in the video below