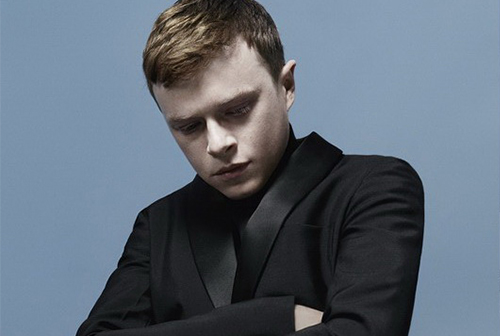 Prada Resort 2017 Campaign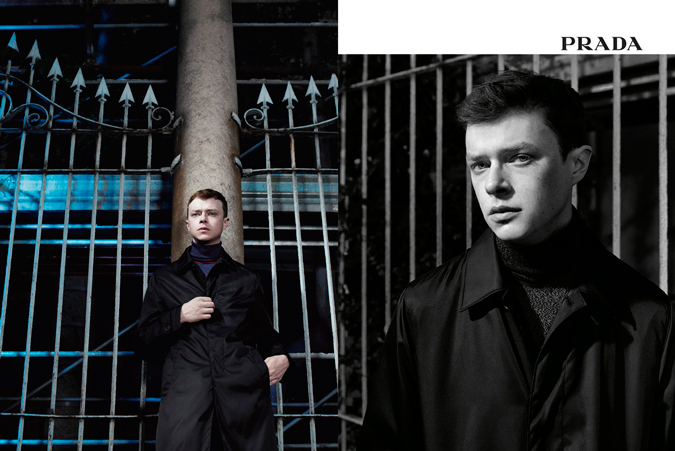 Image: Prada.
Themes at the heart of Prada – travel, art, identity – are explored again in the second installment of the brand's 2017 Resort collection, featuring a photography and videography campaign shot by Willy Vanderperre and starring actor Dane DeHaan.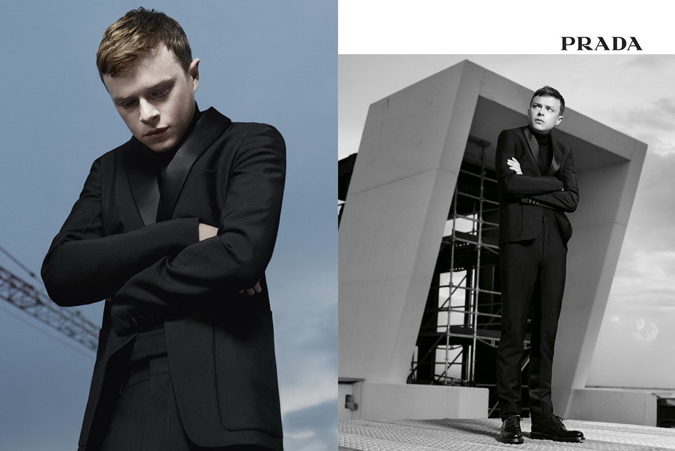 Image: Prada.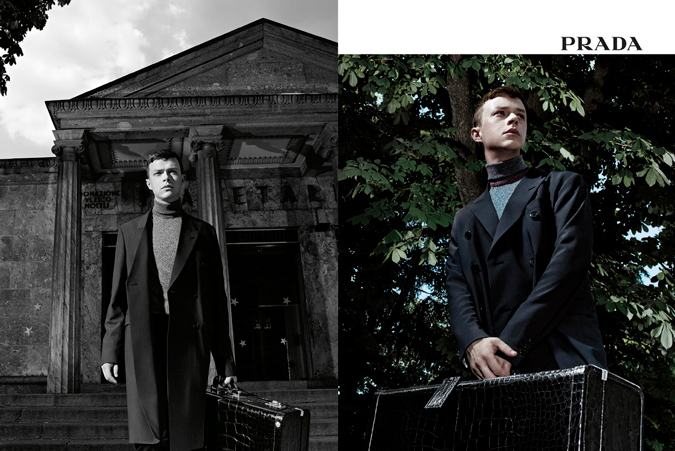 Image: Prada.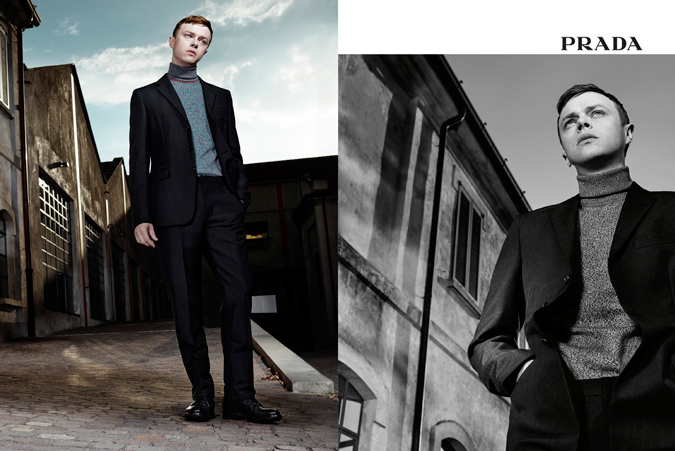 Image: Prada.
DeHaan, star of Luc Besson's upcoming "Valerian and the City of a Thousand Planets" and Prada ambassador since 2014, models the collection, which boasts darker tones that juxtapose tropical-colored, sports-style windbreakers with parkas also integrated within the Resort collection. DeHaan moves between spaces in Prada's hometown of Milan wearing sleek black and navy coats over grainy turtlenecks. As he walks through the Fondazione Prada building – the site of the recent immersive dance showcase – he carries a glossy leather suitcase, baggage that's efficient, elegant, and designed with the globetrotter in mind. He represents the ultimate Prada man: voyaging between cities and the self. The travel- and identity-centric collection reflects the origins of Prada, which originally began as a luxury purveyor of leather goods, principally suitcases and other travel items. Using its reputation in quality travel accessories, the brand thrusts itself to the forefront of high fashion.