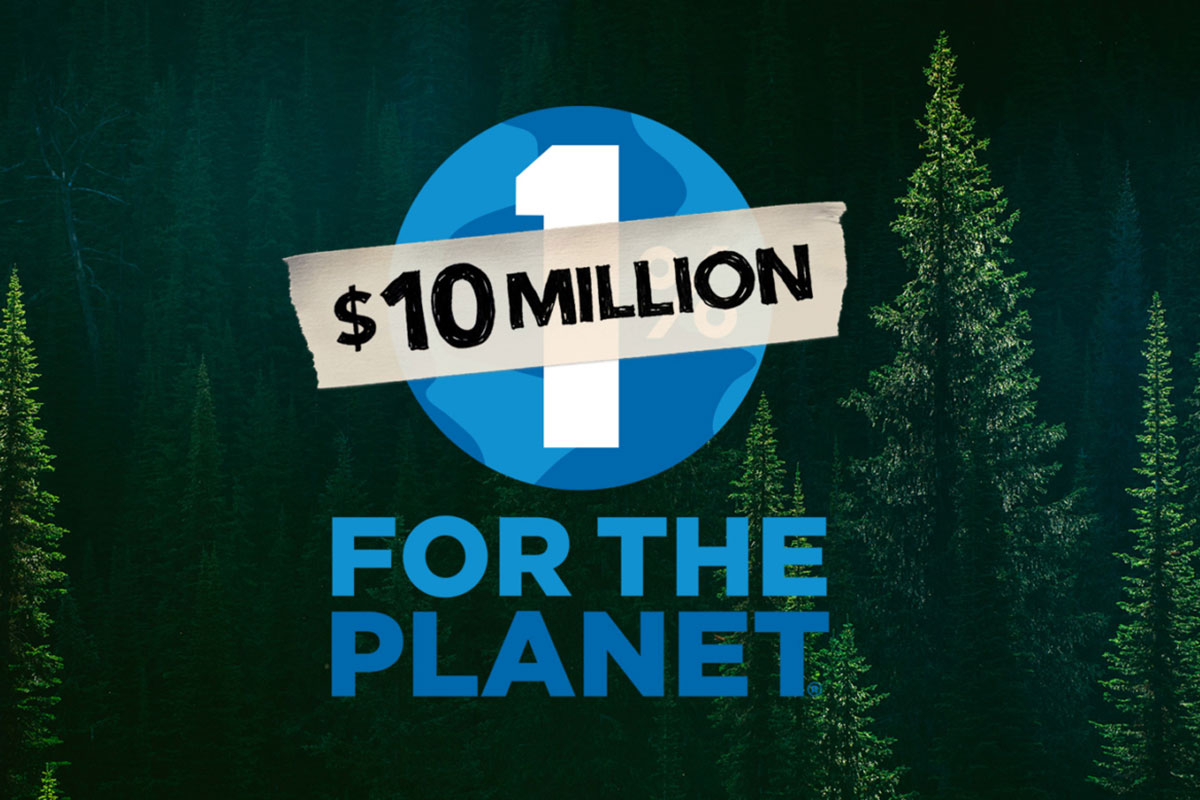 Patagonia Raises $10 Million to Save the Planet
Showing the power of grassroots efforts, the activewear brand's program Patagonia Action Works raised $10 million in donations to 1,043 environmental organizations in 17 days. Even better, Patagonia will match the donations, resulting in a total of $20 million for organizations like Conservation Lands Foundation, the Earth Law Center, the Environmental Defense Center, and the Native Fish Society among others. These companies only receive three percent of philanthropic giving annually despite climate change being the biggest existential threat.
The donations started pouring in on Black Friday after Patagonia invited customers and friends to help fund efforts that preserve the planet. Tens of thousands of individual donors quickly contributed to the $10 million amount. In addition to the $20 million, Patagonia will continue donating one percent of their sales to nearly $1,200 grantees.
Patagonia first started with its philanthropic work 40 years ago with a contribution to the Friends of the Ventura River, a grassroots organization. As a result, the degraded habitat was restored.  Making gifts to protect air, land, water, and the wilderness, the American brand will be able to continue making products that they love with respect to the planet that hosts it.