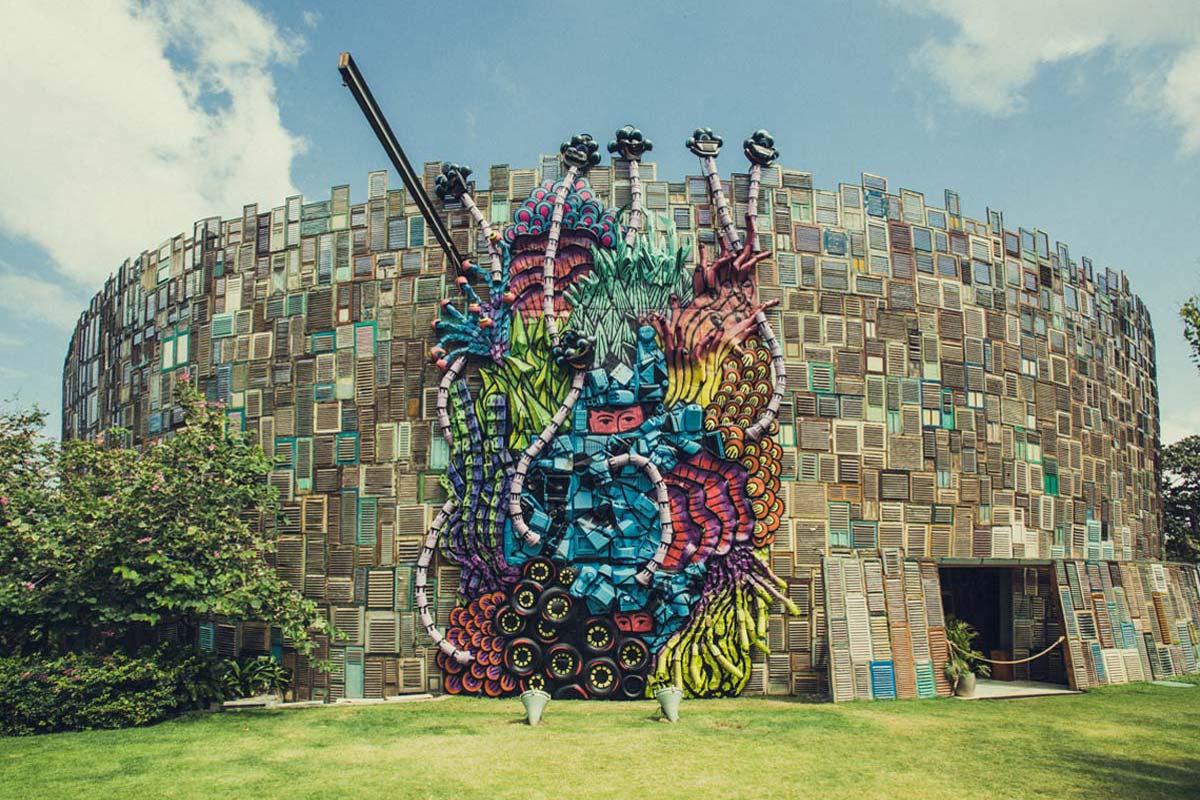 Bali's First Design Week Focuses on Sustainability
Future Design will kick off in Bali later this month at Desa Potato Head as a seven-day future of sustainability experience bringing in international designers and even Virgil Abloh to headline a DJ set as a celebratory grand finale.
The events focus on a single question: "How Can Design Build a Better World?" Starting at the venue, Desa Potato Village is Bali's first carbon neutral initiative further banning single-use plastics, creating water as part of their desalination plant, and using a zero-waste philosophy. The so-called village, (desa means 'village') has also created a lab to experiment with better methods to clean the ocean. They continuously partner with sustainability organization and even bring in artists to build installations to garner attention on worldwide problems like plastic debris. Naturally, Future Design parallels the same ideas and will bring forward-thinkers to the set from May 17th – 23rd.
A series of exhibits, installations, talks, and workshops will further bring attention to ways that contemporary design can be an entirely sustainable one bettering our future. Aside from the design exhibition, Future Design will also kick off its partnership with Parley For the Oceans.
Future Design will take place May 17-23 at Desa Potato Head, Bali.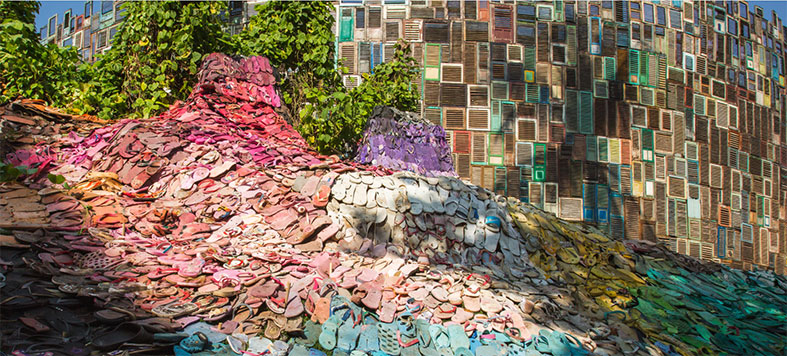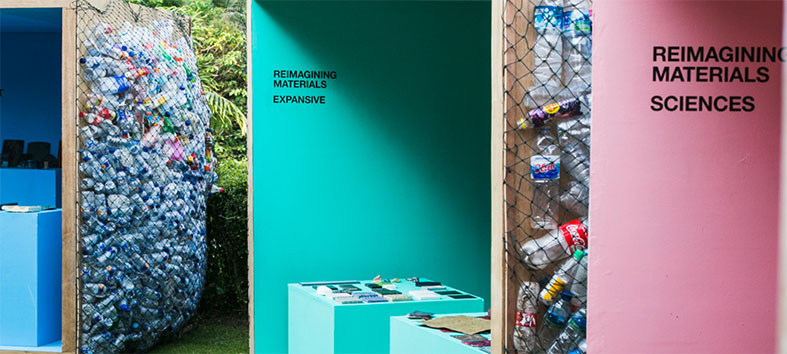 Images: Courtesy of Desa Potato Head