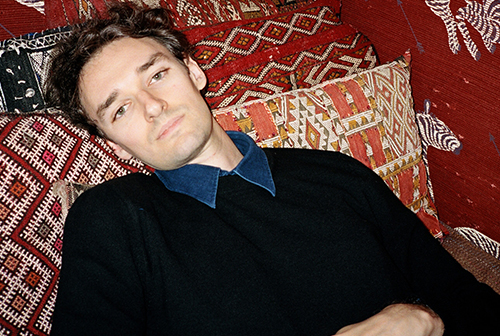 One on One with Music Producer John Roberts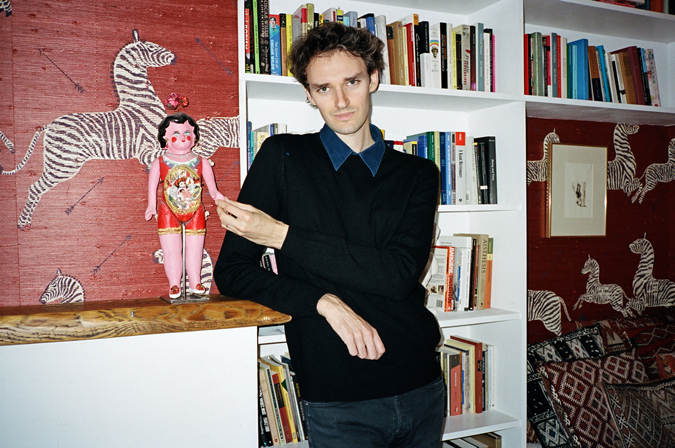 Image: SSENSE.
International online retailer and fashion reporting platform SSENSE sits down with the multifaceted cultural savant John Roberts for a frank discussion on the man behind the image – a through-the-looking-glass peek at the insane world of society's latest influencer.
With music producer, art-enthusiast, publisher, and fashion guru all subheads to his name, Roberts is an eclectic force who promotes cultural advancement at all costs. At the forefront of this lifelong battle, his infallible love of fashion – Prada his holy Madonna. "I'm always looking at different fabrics, materials, sets of stone, or something," Roberts tells SSENSE. "I really like the concept of shopping, going to department stores and looking at different clothing and textures."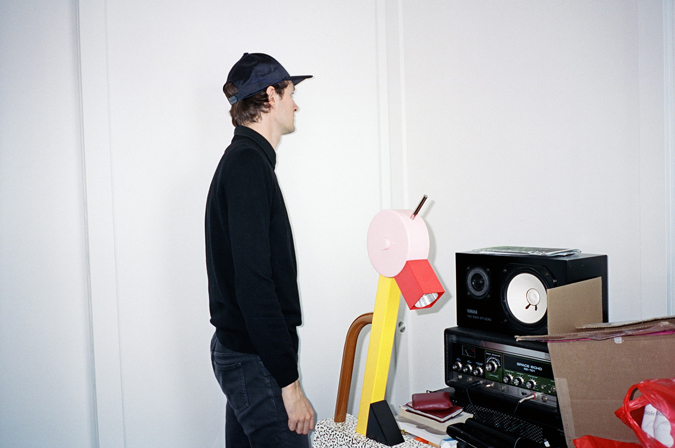 Image: SSENSE.
His "Travel Almanac" – dubbed "the first true post-tourism publication" – is a biannual publication that builds off his love of fashion and funnels his globetrotting passions into a digestible page-turner that inspires. Roberts, however, doesn't stop there. With more interests than he can contain, and in an effort to circumvent overreaching, Roberts debuts Brunette Editions, a singular creative heading with all projects tied up in a perfectly inspired package. "The idea behind the label is to just have an outlet for any type of creative work I want to do," says Roberts. "Continuing on from what I was doing with music, and including any visual projects that didn't have a home."
Brunette Editions is just the starting point for all that Roberts has in store. With hopes of a Nicki Minaj collaboration, producing a runway soundtrack, and developing new sound textures, Roberts has set a target on pop culture with his sights aimed high.
Read the John Roberts interview in its entirety online here.