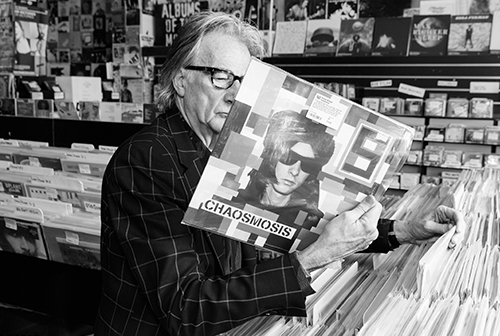 Paul Smith and Apple Music Celebrate Music
Image: Apple Music.
Fresh off the brightly colored runway of Paris Fashion Week, Paul Smith teams up with Apple Music for an exclusive celebration of music and the namesake designer's personal inspirations. "From the album artwork to the friendships I've built over the years with musicians, it's all a part of my creative process," says Smith of music's influence on him and his tried-and-true design philosophies.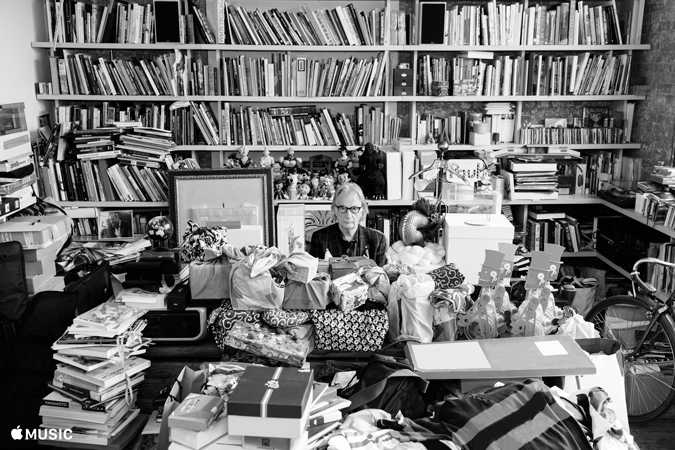 Image: Apple Music.
Divided into three separately themed playlists – each more personal than the last – the collaboration brings fans closer to the man behind the leading British brand. With "Around the World in 20 Tracks" Smith displays his globetrotting passions and desire for fresh experiences, though "Something Old, Something New," a playlist in four parts, proves inspiration can be found anywhere and in everything. Ending on a much more personal note, "From Herble to Holiday" is a time-traveling ode to all of the jazz musicians Smith experienced live during his youth. When played in succession the three playlists provide the listener a genre-hopping ride through a legendary designer's inspirational life – celebrating his connection to music and the way in which its influence has shaped him.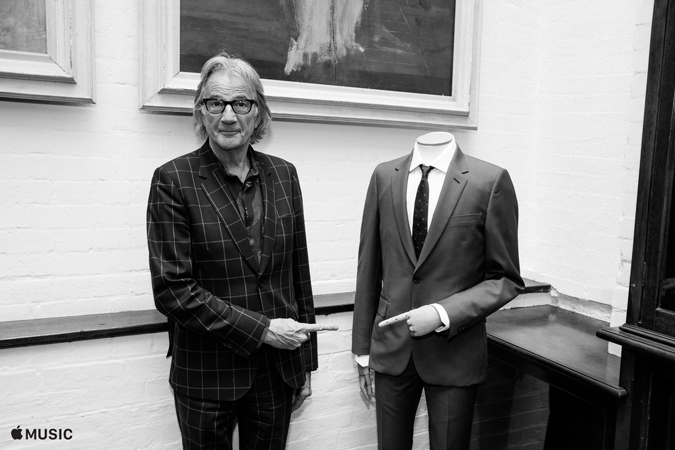 Image: Apple Music.
Listen to the legend speak on the power of music through his own words online now and tune in to the three playlists, available exclusively on Apple Music.