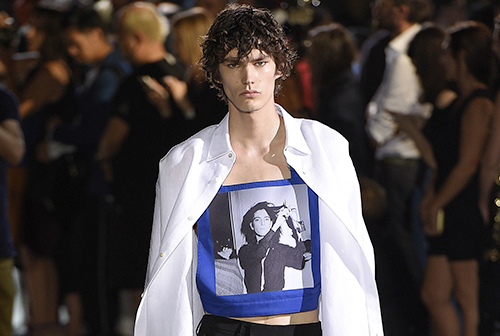 Trending Tunes: Raf Simons SS17 Runway Soundtrack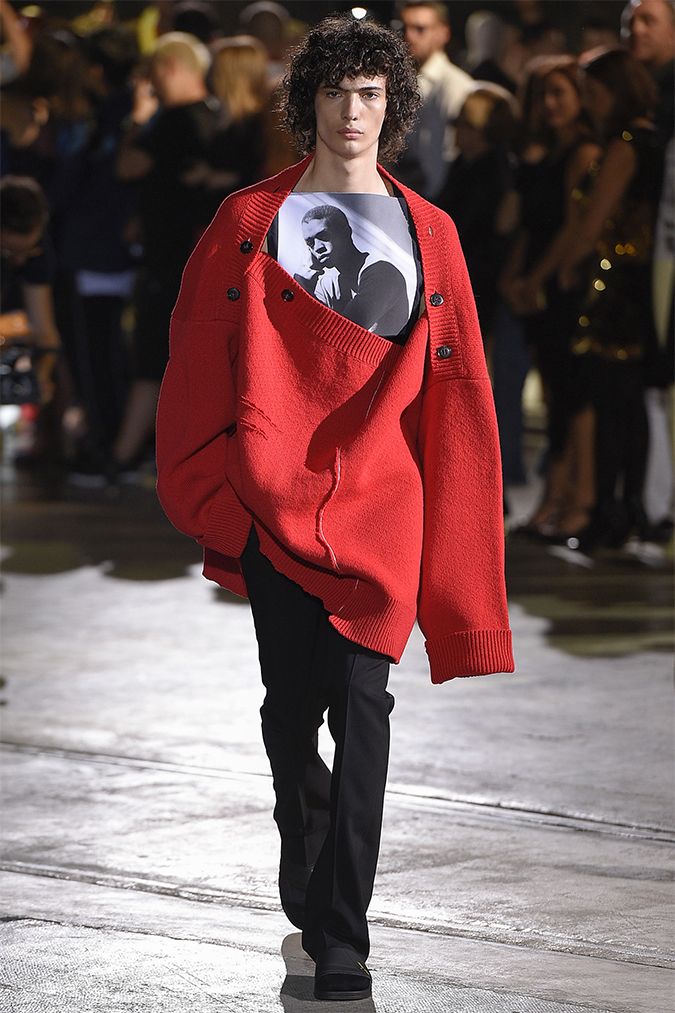 Image: Raf Simons.
Trending Tunes:
A true fashion experience as designers intended, Trending Tunes is the definitive collection of sleek, rippling audio that graces Spring/Summer 2017 runways the world over. Plug in to the longstanding pairing of music with sartorial art and let the beats inspire.
The mix:
Soundtrack from Raf Simons' Spring/Summer 2017 runway show in Florence for Pitti Uomo 90 by Michel Gaubert.
Track list in the following order:
01. "Henry Purcell: King Arthur: Act III: Cold Genius: What Power Art Thou" – Hervé Niquet and Le Concert Spirituel
02. "Oxygene, Pt. 4" – Jean-Michel Jarre
03. "Franz Schubert: Piano Trio In E-Flat, Second Movement" from The "Barry Lyndon" OST – Ralph Holmes, Moray Welsh, and Anthony Goldstone
04. "Dear Todd" – Poetry Spots' Dennis Cooper
05. "Slow Futur'" – Zombie Zombie
Audio: Michel Gaubert, courtesy of Raf Simons.

Neither ESSENTIAL HOMME nor Raf Simons claim ownership of any of these songs. If you have ownership of music in this playlist and wish to not be included, please contact us at INFO [at] essentialhommemag.com and we will remove immediately.