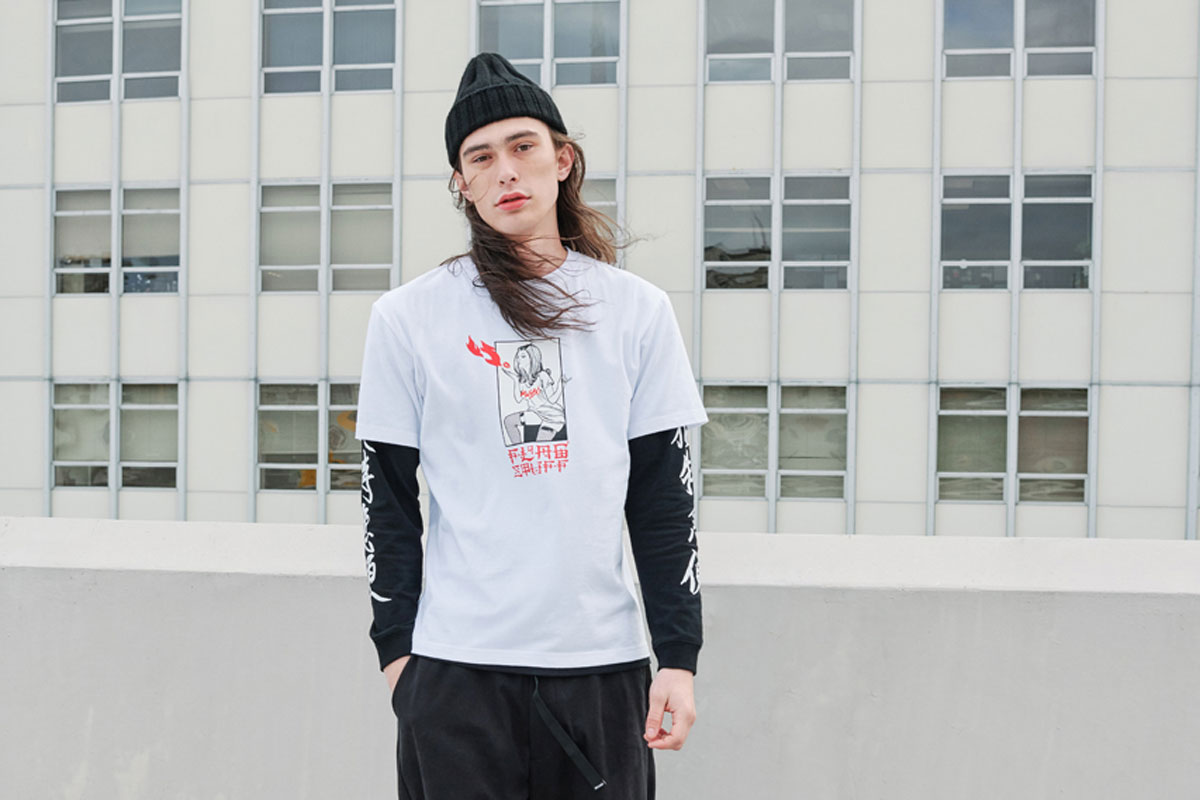 Nordstrom Chooses BEAMS for its Seventh Concepts Launch
Nordstrom kicks off the new season with the seventh installment of its Concepts initiative, Concept 007: BEAMS. This time around, the retailer partnered with the Japanese clothing brand on an exclusive range of apparel, accessories, and home goods. Additionally, off-shoots BEAM PLUS and BEAM T offer chunky knitwear and other fall necessities inspired by elite college merch. The new Concept also features items from New Balance, Polo Ralph Lauren, and Brooks Brothers.
"As New Concepts evolves, each iteration has become decidedly different from the last," Sam Lobban, VP of men's fashion, said in a statement. "BEAMS is both innovative and evergreen, embodying trends while remaining classic. The breadth of that offering is something American customers have not experienced in-store."
Concept 007: BEAMS is open now at Nordstrom Men's store and online. Read our interview with Sam Lobban from the fall issue here.