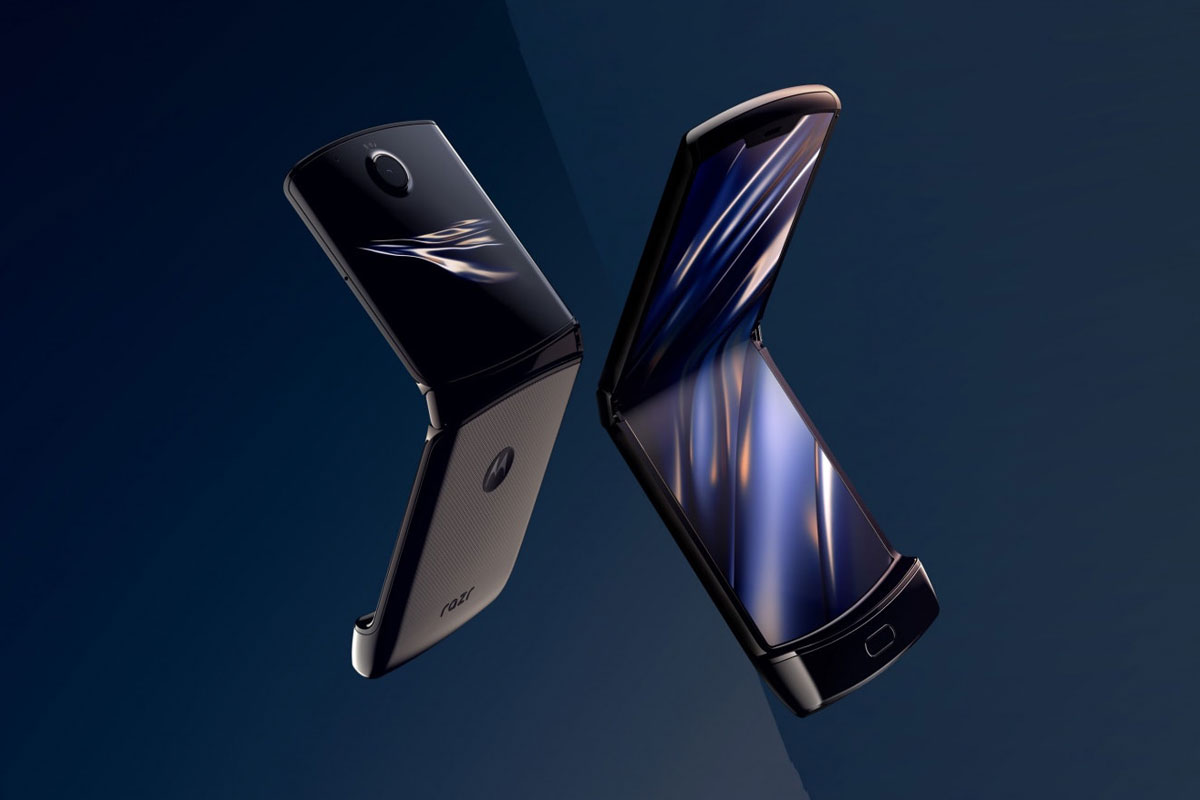 Motorola's Razr Returns Next Month
When Motorola announced it would be resurrecting the Razr — a seminal token of the '00s — tech people and everyone that came of age on MySpace were driven into a frenzy about the revival of such an important, if outdated, mobile device. The new and improved model, which is foldable and equipped with a 16-megapixel camera among other things, was originally scheduled for release on December 26 (capitalize on all that Xmas money) but was delayed for various reasons — namely that the demand was way higher than anticipated. (Ahead of a potential recession, it's assuring to know that the nostalgia economy is booming.) However, a new date for the Razr has been announced, with the beloved device set to launch on February 6. With the anticipation for the device already causing minor hysteria, expect this to be one of the hottest tech drops of the year.
For those interested in the flip phone renaissance, pre-orders can be made at Verizon, Walmart, and on Motorola's website.