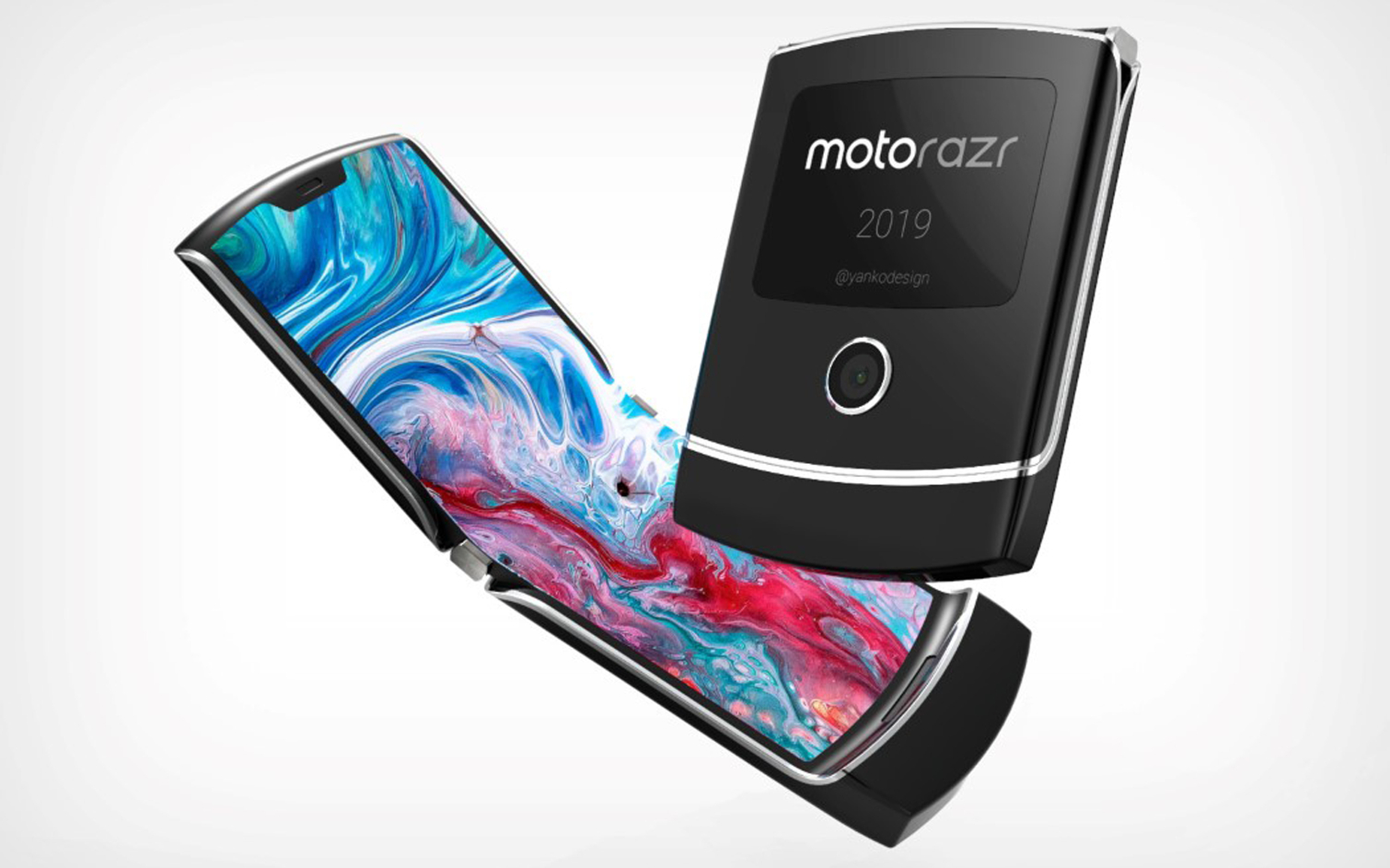 The Motorola Razr Revival Might Bring Back the Flip Phone
Before Apple began its global takeover with the release of the first iPhone in 2007, cell phones were as much an accessory as anything else. The T-Mobile Sidekick, in all its chunky glory, was beloved by celebrities as much as a Kaballah bracelet or an Alexander McQueen skull scarf. Nokia seemed to be the mobile du jour in Europe during the turn of the Millenium — I'm pretty sure they might have been among the earliest to introduce FaceTime. And then, of course, there was the Motorola Razr. The sleek and thin flip phone that was then the pinnacle of flip phones, back when the gesture of flipping a phone shut was as flippant as slamming a door or throwing a drink in someone's face. And its imminent comeback, as announced last week, is just the latest throwback to fuel the nostalgia economy.
How does one resurrect the flip phone in 2019? For starters, the new Motorola features a 16-megapixel camera and the entire 6.2-inch touch screen is foldable. There's also a mini-screen on the exterior of the phone that displays notifications and time. And its price tag, at $1,500, is something that's very 2019. Pre-orders for the new Motorola Razr will be available on December 26. Happy holidays!