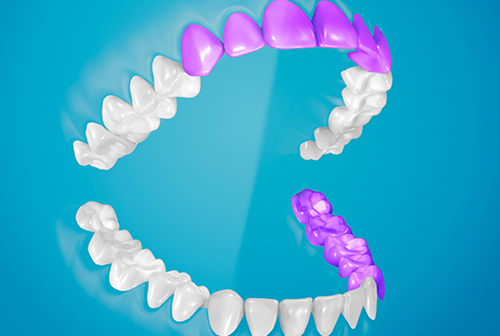 Philips Sonicare's New Toothbrush Connects to Your Phone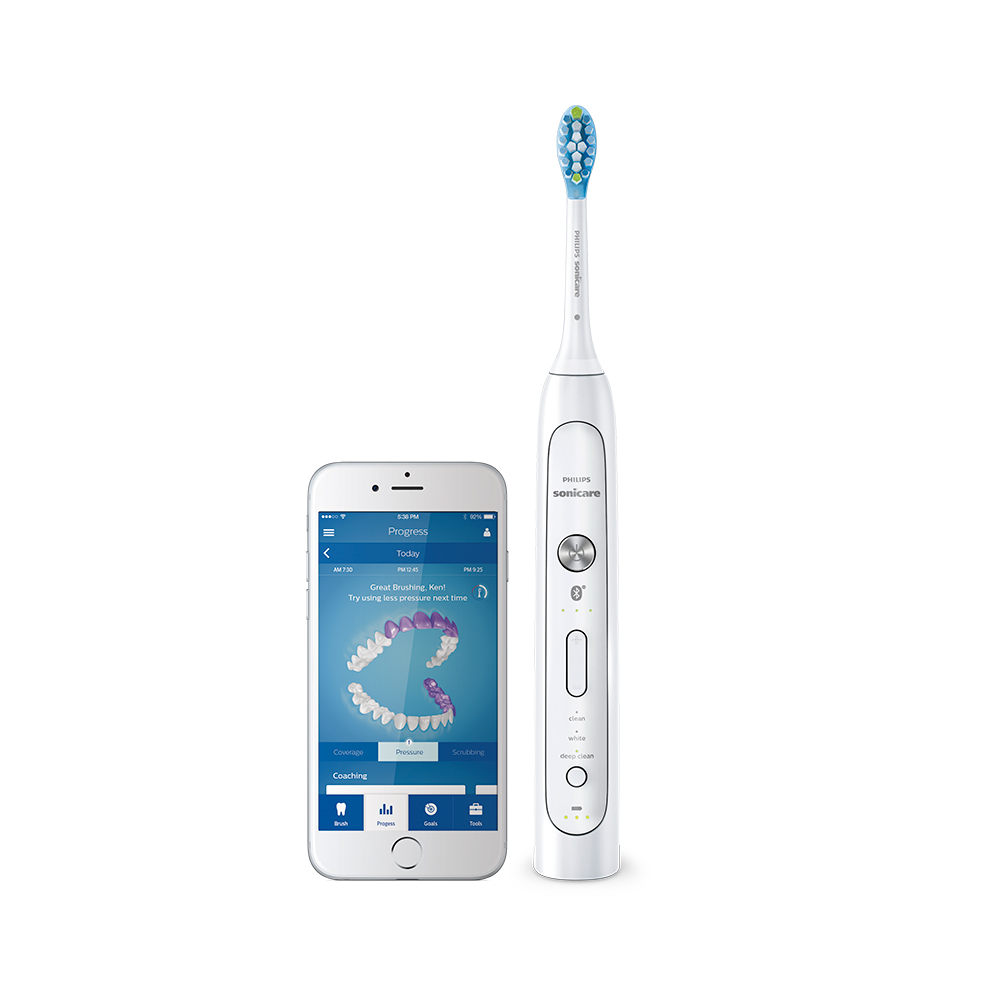 Image: Philips Sonicare.
Philips Sonicare's newest addition to its collection of toothbrushes, the Flexcare Platinum Connected, is a massive, technological step forward for the company. Featuring Bluetooth technology that connects the tool to your phone, a paired app creates a 3D map of your mouth to maximize the effects of brushing. The program not only tracks movement but also measures the strength and efficency of brushing in an endless assortment of features to customize your experience; including nine personalized brushing experiences, opportunities to communicate with your dental professional, progress updates based on use, and more. For those not constantly on their phone, the device has an internal memory that stores progress between syncs so that there's no major time gaps in results.
The Flexcare Platinum Connected will be released in mid-July.