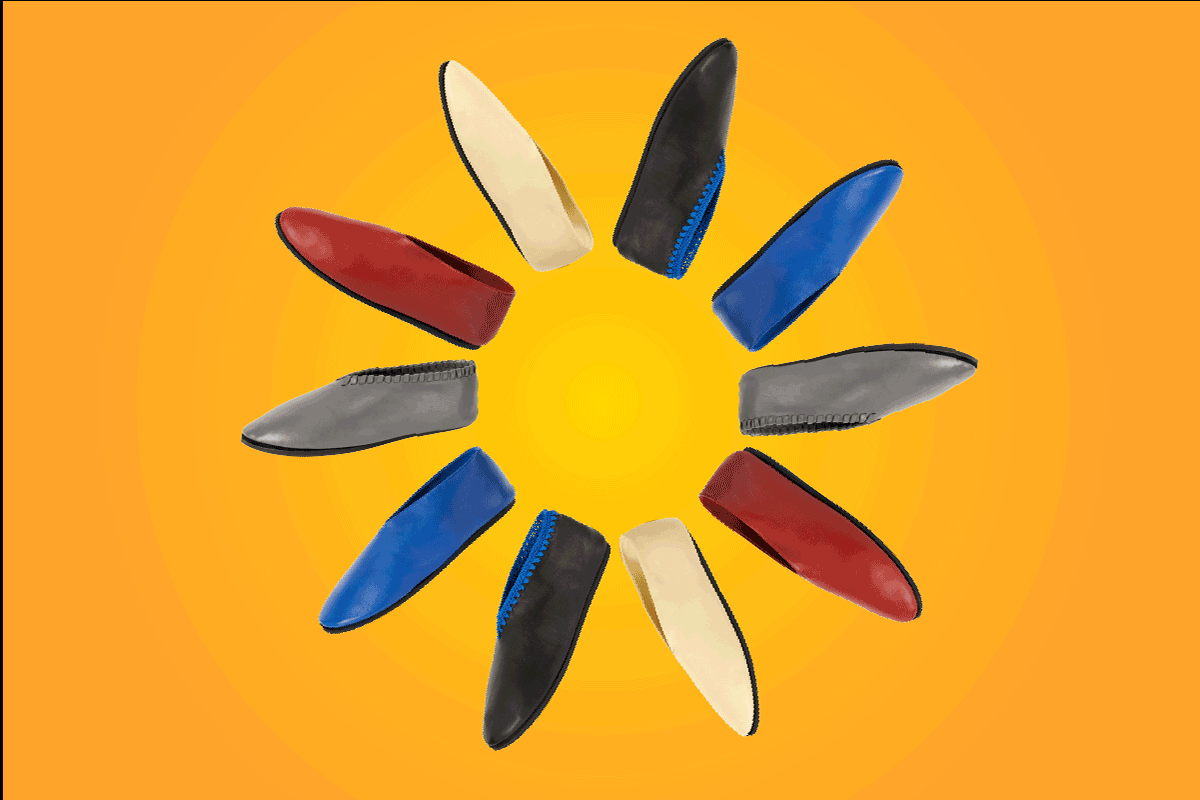 Jil Sander Makes A Case for the Men's Slipper
Jil Sander has made the men's slipper a staple for Spring/Summer 2020. Designed in an array of monochromes and primary color options, the glove-like leather slipper is the ultimate must-have. As fashion moves into the comfortable front, the function piece like the slipper is a step forward to a loose and carefree fit.
The footwear is made with soft lambskin leather and rounded out with a soft and functional rubber sole. Borrowed from the traditional martial arts practice, the slipper is made for movement and adjusts to the shape of the wearer's foot. Handmade with additions of whipstitch finishing and embroideries, we are wishing for summer to hurry up.