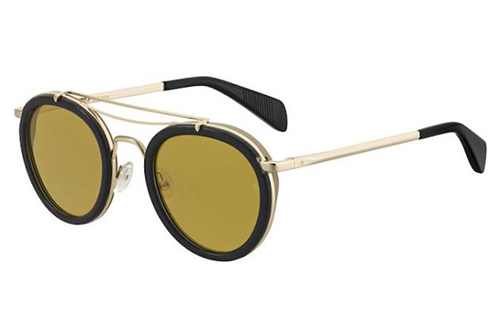 Love it: EH Best of the Week #9
Say good-bye to the heat wave, make yourself a Mule and listen to that new song everyone has been talking about.
ACCESSORIZE: Rag & Bone NOMAD frames, $395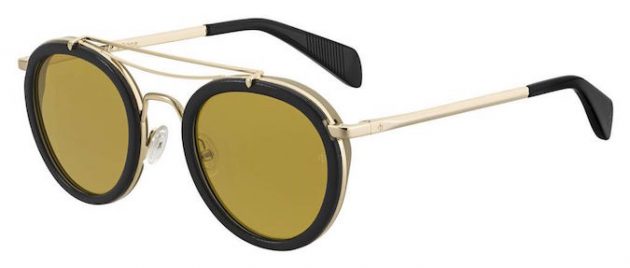 Photo: Courtesy of Rag & Bone.
The new leather-wrapped "Made in Italy" special edition capsule features aviator inspired vintage sunnies. Available in 4 colors, the triple bridge and iconic dagger-shaped temples are made of metal giving them an authentic looks as if teleported from the 70's. Groovy~
DRINK: Mexican Mule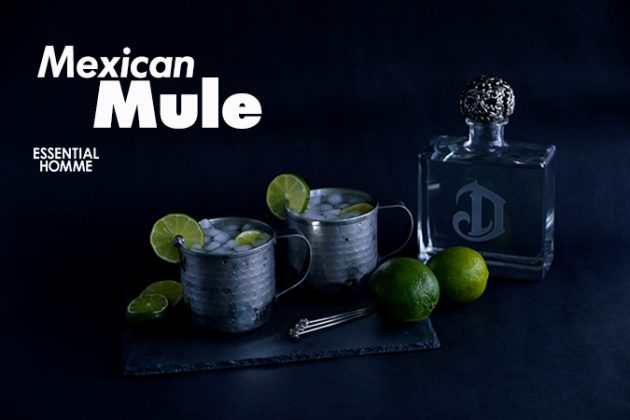 Who doesn't love an easy cocktail recipe? DeLeón tequila has the perfect one for this weekend. Grab a bottle and you're all set. You're welcome!
1.5oz DeLeón Platinum
.75 Lime Juice
.25 Simple Syrup
Top of with Ginger Beer
Lime Garnish
SMELL: Tocca's new Tuscany collection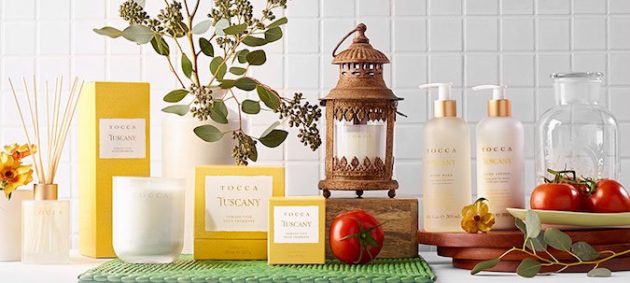 Photo: Courtesy of Tocca.
Tomato vines, wild primrose and the sun-drenched, rolling Tuscan hills… Sounds like the ideal summer escape. But while that's less likely, the new Tocca home fragrance collection consisting of  a diffuser ($35), a candle ($42), a hand soap ($20), and a hand lotion ($22) is a cocktail of all Tuscan scents and will transport you back to the good old Italia — to really drive the concept home, light the candle while streaming Call Me By Your Name.
LISTEN: Accelerate – Christina Aguilera, Ty Dolla $ign, 2 Chainz
Pop legend and Queen of Screaming Christina Aguilera is back and we are LIVING! After announcing her long-awaited eighth studio album, Liberation (out June 15th), Xtina released her comeback single Accelerate. Produced by a pre-Trump-endorsing Kanye West and featuring guest appearances from 2 Chainz and Ty Dolla $ign, the single is a kinetic bop that unfortunately doesn't fully utilize Xtina's pipes. I miss the screaming, but I'm sure that she'll deliver with future releases leading up to the album drop. Until then we'll make do with this — it's Xtina, after all.
HAIR: Seed Phytonutrients Hair Collection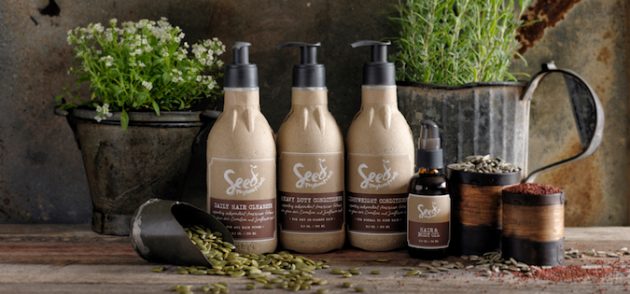 Photo: Courtesy of Seed Phytonutrients.
Seed is an all American brand aimed at making the surrounding world a cleaner environment and your grooming routine a safer one as well. Start preparing your hair for the summer now with Seed's shampoo and conditioner. The products use sunflower seed oil, camelina seed oil, coconut, shea butter, and turmeric to nourish hair and keep it healthy and strong. Plus, the bottles are made from 100% post-consumer recycled paper with a post-consumer recycled liner.