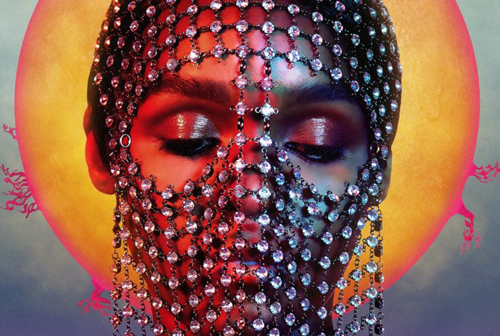 Love it: EH Best of the Week #8
Tribeca Film Festival is wrapping up this weekend, spring is slowly crawling into NYC, and bubbles are being passed around— Happy Weekend!
SEE: Metrograph Theater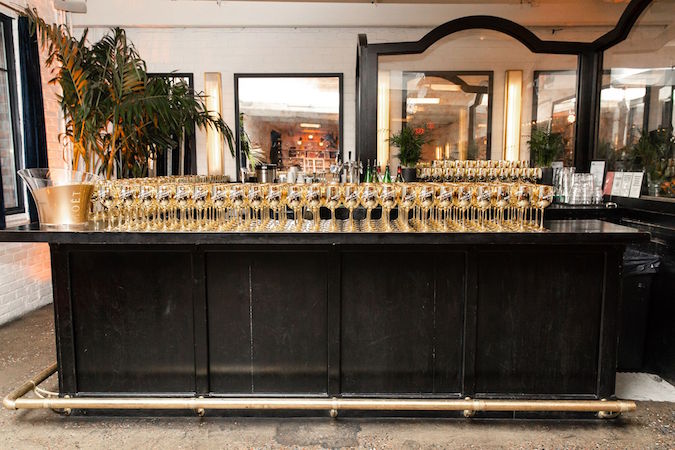 Photo: Benjamin Lozovsky for Moet & Chandon.
Moët & Chandon celebrated their 3rd annual Film Festival at Metrograph Theater this past Wednesday with popcorn, bubbles, and 60-second short films. If you couldn't make the even, no worries, just pour yourself a glass of Moët & Chandon Rosé and revisit the winning films here. But if you'd still like to watch a prestigious film that just came out or a favorite oldie, head over to Lower East Side's Metrograph Theater. This unique space is a 1920's original movie theater turned into a chic movie screening space and steak-tartare-eating location. Sounds like date night! Don't forget the bubbles!
SMELL: Gibson & Dehn Candle & Diffuser, $76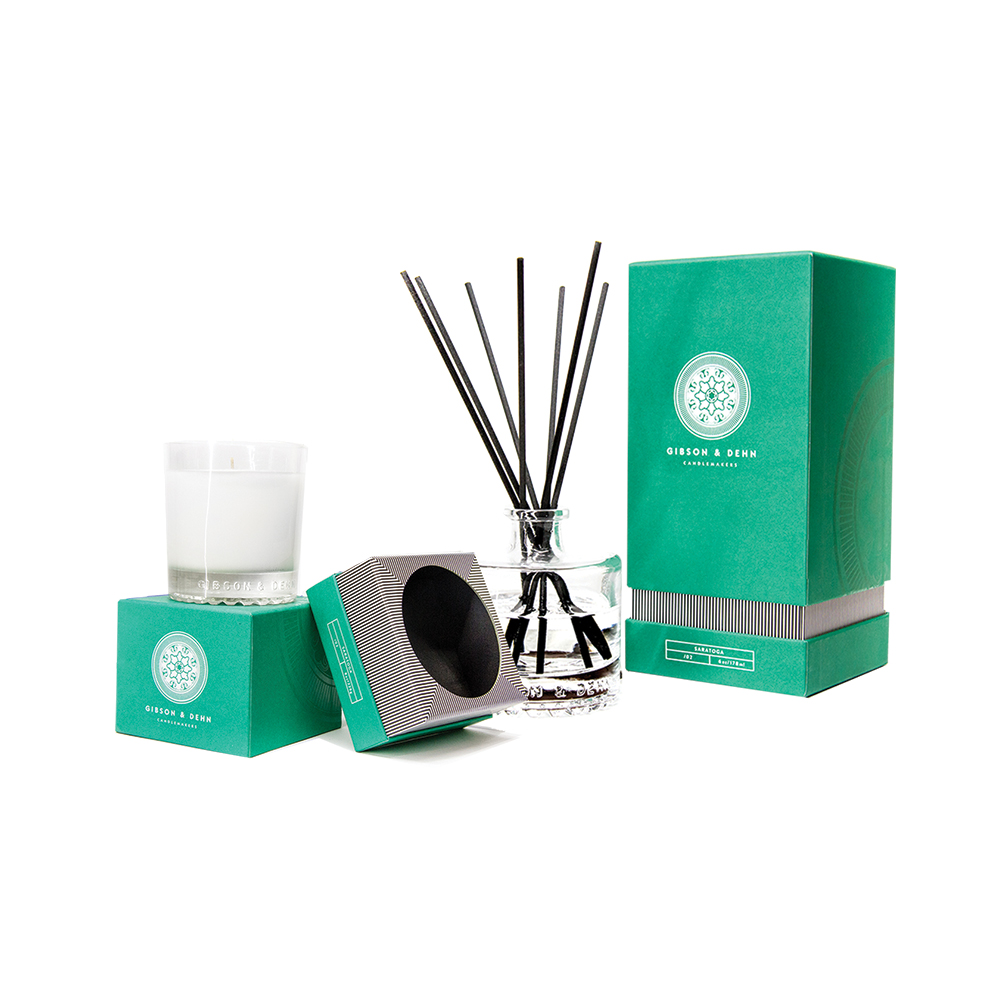 Photo: Courtesy of Gibson & Dehn.
Gibson & Dehn is an all-American floral business from Saratoga Springs, New York that decided to celebrate their 125th anniversary with the creation of six affordable candles and diffusers. The scents are as tender as possible too when the experts of florals take helm. White Tea & Cedar in particular is the least floral and almost gin-tonic-like of the six with nodes of white tea, cedar, sandalwood, amber and even cilantro and lemon.
EAT: PRIMO'S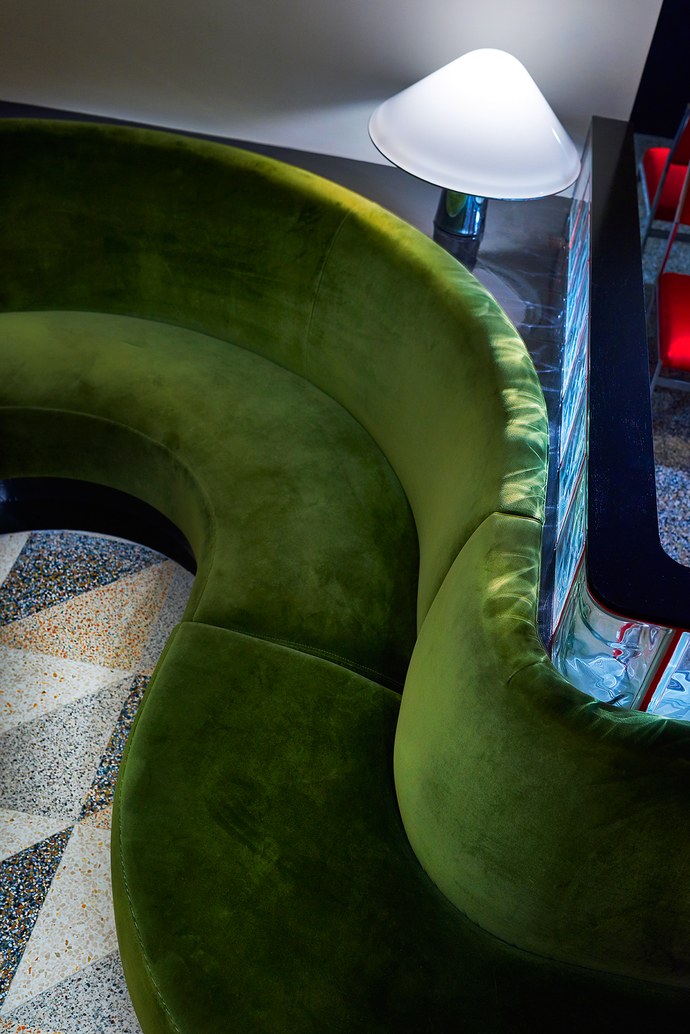 Photo: Adrian Mesko for Primo's.
Add to your calendar: May 1st Primo's opens in Tribeca offering an Art-Deco space, midnight pasta, and martinis. Ever since Odeon became an institution of late hours and endless vino, Primo's is ready to challenge those concepts in a new location. See you there!
PARTY RECAP: Brooks Brothers 200th Anniversary Bash
Photographed by Hikari Yokoyama.
Nearly 1000 of NYC's finest dressed in their best last night to join Brooks Brothers at their 200th anniversary at Jazz at Lincoln Center for a formal concert and afterparty. Brooks Brothers is officially older than the Grand Central, Statue of Liberty, and even the Eiffel Tower, but that also means that they've been around long enough to host one of New York's most memorable nights. Post Jazz at Lincoln Center, Brooks Brothers transformed Dizzy's Club Coca-Cola into a gilded speakeasy where the guests danced off their tuxes and swung around in their Zac Posen-exclusives.
LISTEN: Dirty Computer – Janelle Monáe
For her third album, the Android gets as close to Earth and the results are stunning. Dirty Computer, Janelle Monáe's highly anticipated album comes out today, accompanied by a 45-minute visual feature (see above). The record–made partially in collaboration with the late Prince–is a breathtaking R&B journey that is already a strong contender for best album of the year. Buy it, stream it, and enjoy being transported into Monáe's latest fantasy world–lord knows it's better than here.