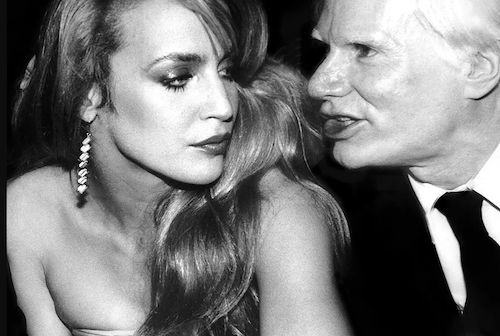 It's Been a Long Week: Omargarita

As true believers of the work hard, play hard mantra, we present you with It's Been a Long Week, a weekly column aimed at awarding some liquid appreciation to you for just being yourself, dammit. Make yourself a glass or two on us, you deserve it.
Here's a toast to the long awaited sunshine from the Upper East Side's newest addition Omar at Vaucluse. Omar Hernandez, is practically a downtown NYC institution at his private dining club Omar's La Ranita. His newly added location is a swanky space on the corner of 63rd Street & Park Avenue that hides a microcosm of glamour and elegance in a sharp space with an exquisite menu. With a vibe of a private club, Hernandez offers his guests exactly what they've been waiting for: an uptown-meets-downtown atmosphere. In case you're thinking of starting your own mixology subculture, here's the recipe to his signature margarita to get you started, and if not, just head uptown! Have fun, Upper East Siders… xoxo
Ingredients:
.25 oz. simple syrup
.75 oz. lime
2 hard dashes of Grand Marnier
5 dashes of Spicy Coriander tincture
.5 oz. Cointreau
2 oz. Maestro Black Diamond Tequila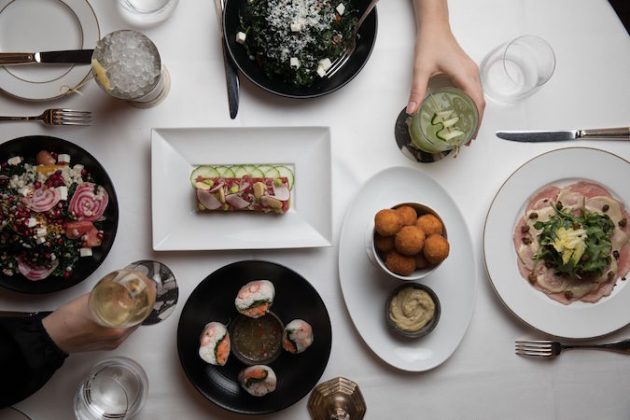 Photo by Cristina Macaya
For food, we recommend the Omar Salad, Tuna Tartare, Summer Rolls, or the Croquettes. Happy dining!
Cheers!