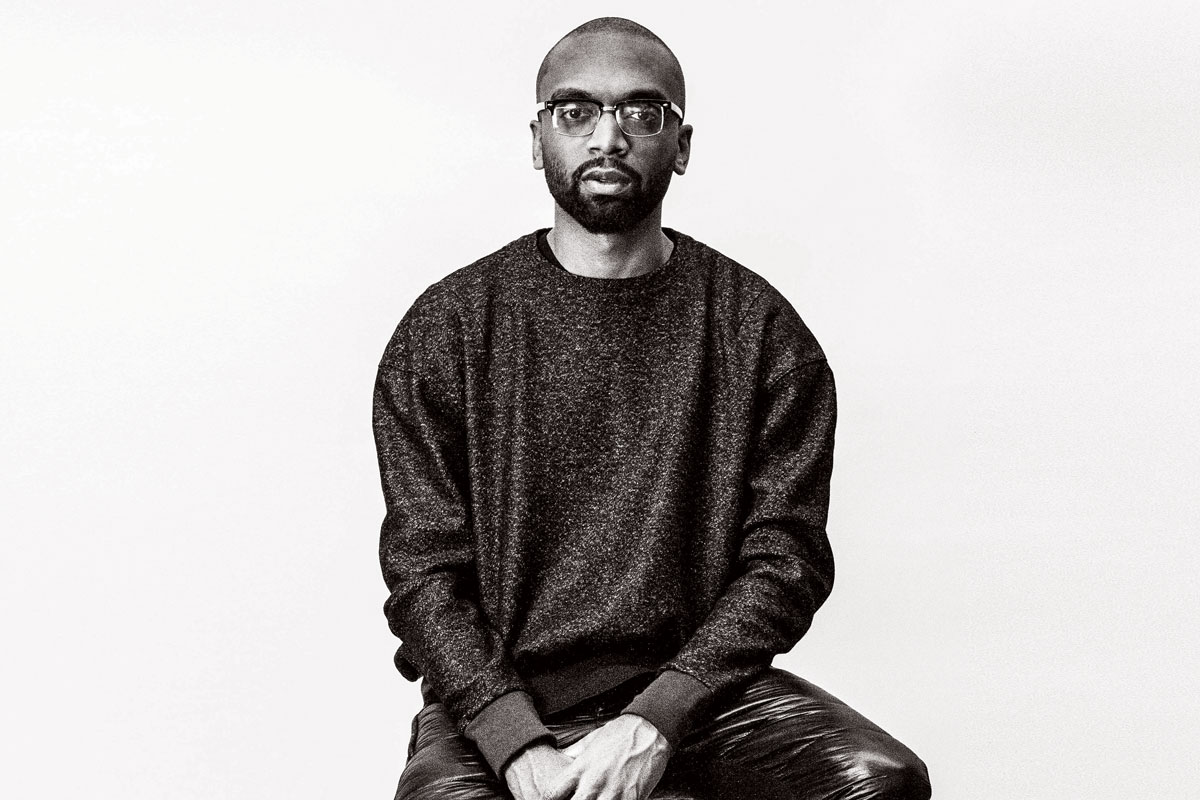 Kerby Jean-Raymond Calls Out Bof 500
Kerby Jean-Raymond, founder and designer of the CFDA Award-winning label Pyer Moss, issued a lengthy statement critiquing Business of Fashion and its performative activism. Raymond was featured in the magazine's BoF 500 list — an annual list of industry pioneers and disruptors — and states that he provided the editor-in-chief Imran Amed with a list of additional names to include in the round-up, all of which made the final list. He also said he was promised a cover story that never materialized. He also mentioned a talk that he had planned to give during the BoF Voices conference in London last year — he was under the impression that it would be a solo presentation ("like a fashion version of TED") but while traveling to the event found out it would be a group panel discussion.
But the final straw was the BoF 500 gala, a formal event that honors industry influencers. He additionally called out the magazine for hiring a Black gospel choir to perform at the event, citing it as cultural appropriation that pushed him to leave the event. Since then, Amed has published an apology that essentially calls for unity, but fails to assume any type of accountability.
Ready Kerby Jean-Raymond's full statement here and revisit our conversation with the designer from our Summer '18 issue.