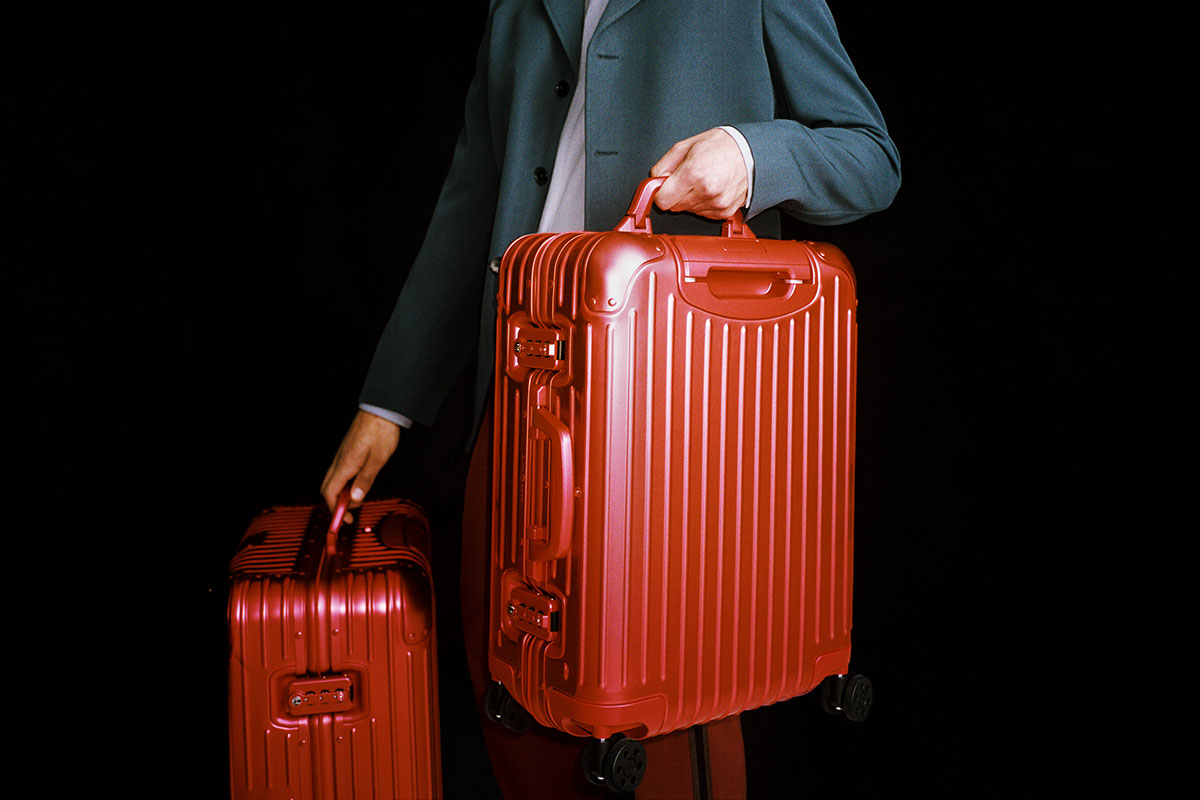 RIMOWA Introduces Two New Colors
Known for as an elegant travel companion and the ultimate luxury baggage, RIMOWA normally boasts subdued colors including its renowned aluminum case. The brand has chosen to include two additional colorways to the family: a Marine inspired by the blue of the Mediterranean, and a Scarlet resembling the colors of a red bird native to Nothern South America. A touch of color is sure to differentiate the new traveler on whatever adventure they are about to embark on.
RIMOWA recognized that travelers often like to make a distinct statement with their luggage by adjusting stickers and other accessories (at least to recognize their luggage on the conveyor belt.) Instead of bedazzling its pieces, the brand has chosen to re-identify and introduce two new suitcases that are in of themselves a statement ready to fly to the world. The rich colors ideally complement the sophisticated design and master craftsmanship.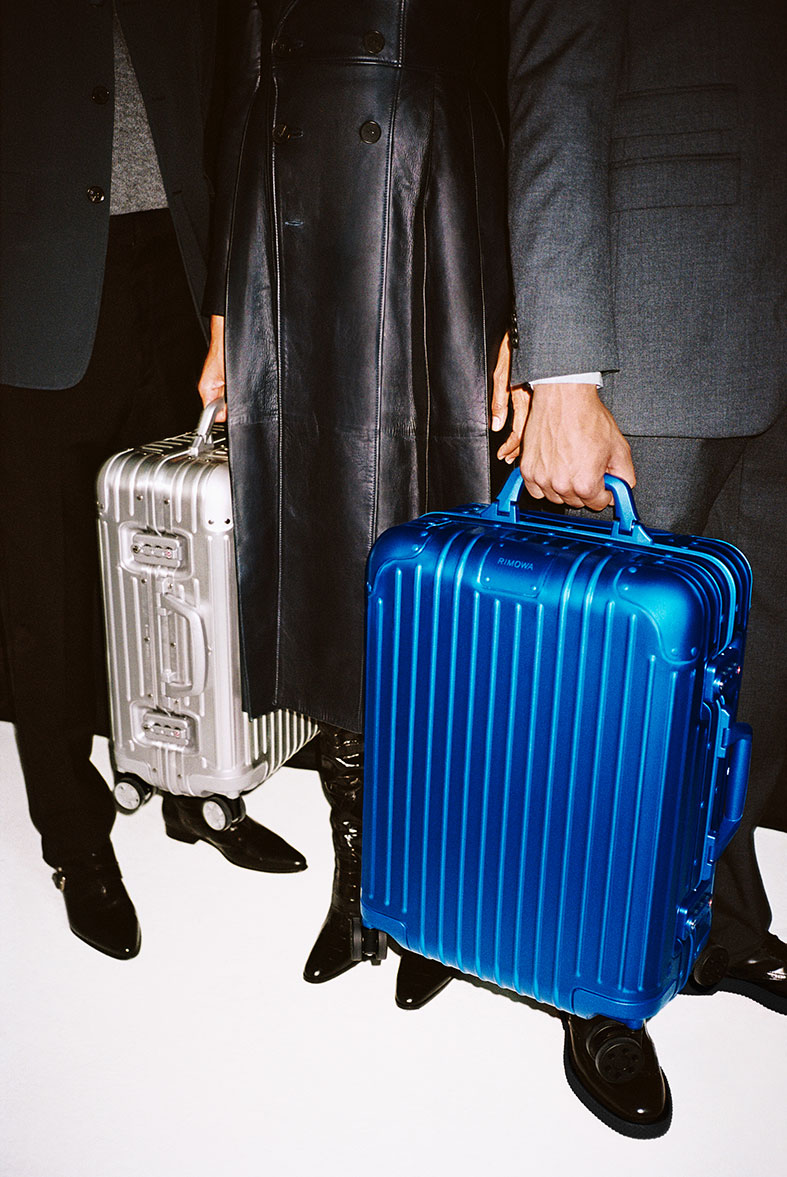 The new RIMOWA Originals will be available worldwide in three sizes – Cabin ($1,150), Check-In L ($1,500) and Trunk Plus ($1,920) both in stores and online.