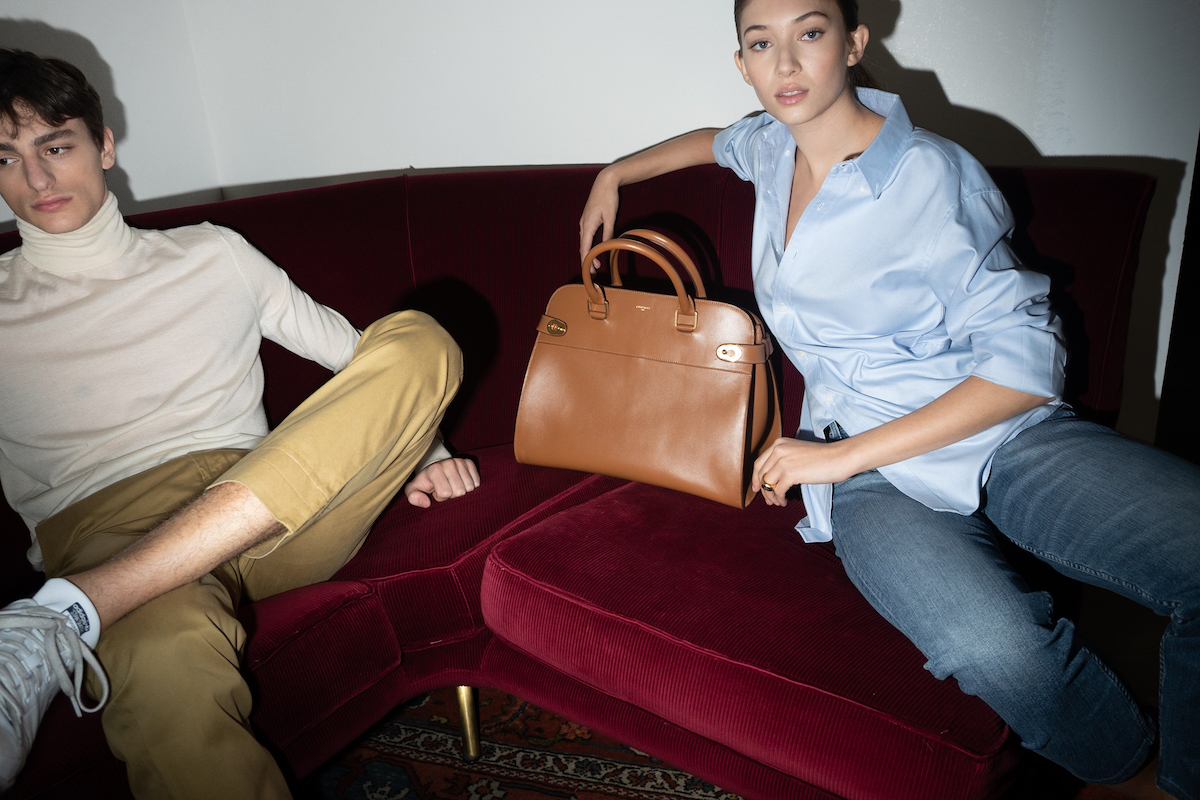 Au Départ Paris is Bringing Back its Luggage
There is a certain nostalgia with French luggage. Louis Vuitton seemingly set the standard with its original trunk, with brands like Goyard, Moynat, and Au Départ Paris releasing their own travel pieces. The latter, which ceased production in 1976, is making a revival under a new CEO Gianfranco Maccarrone and has already made its stateside return.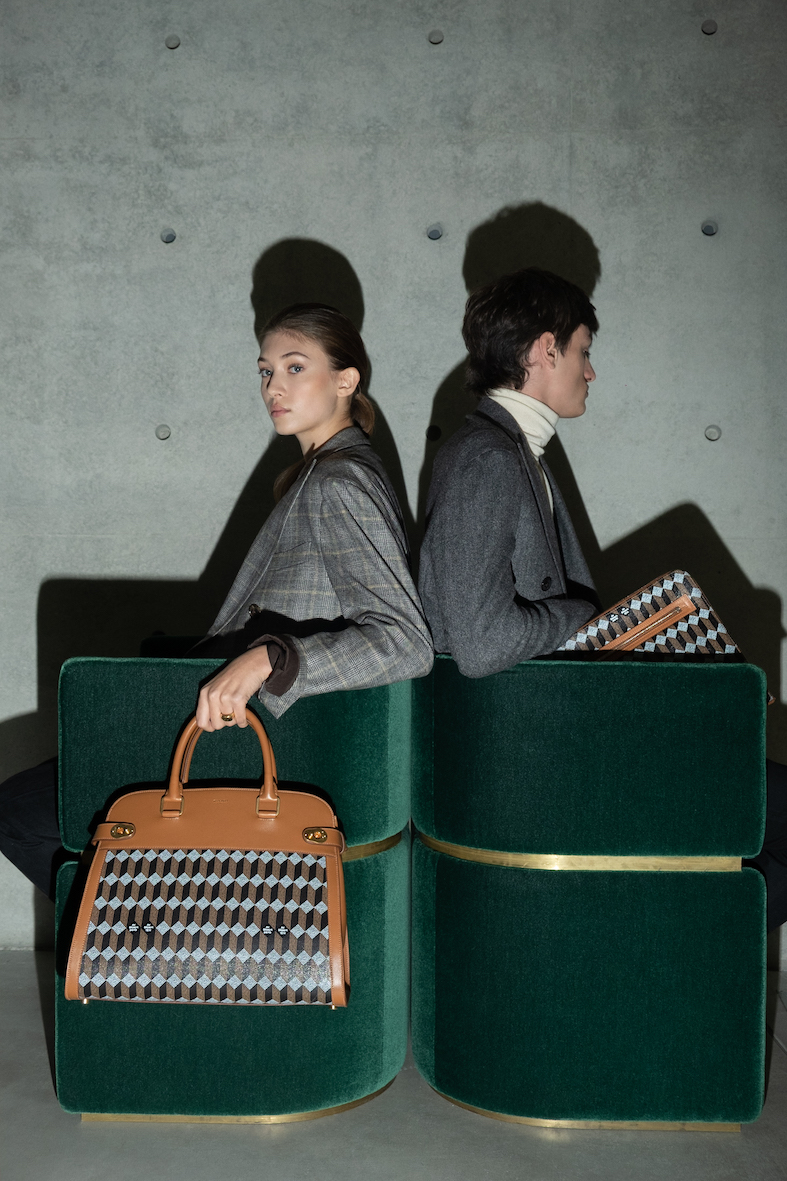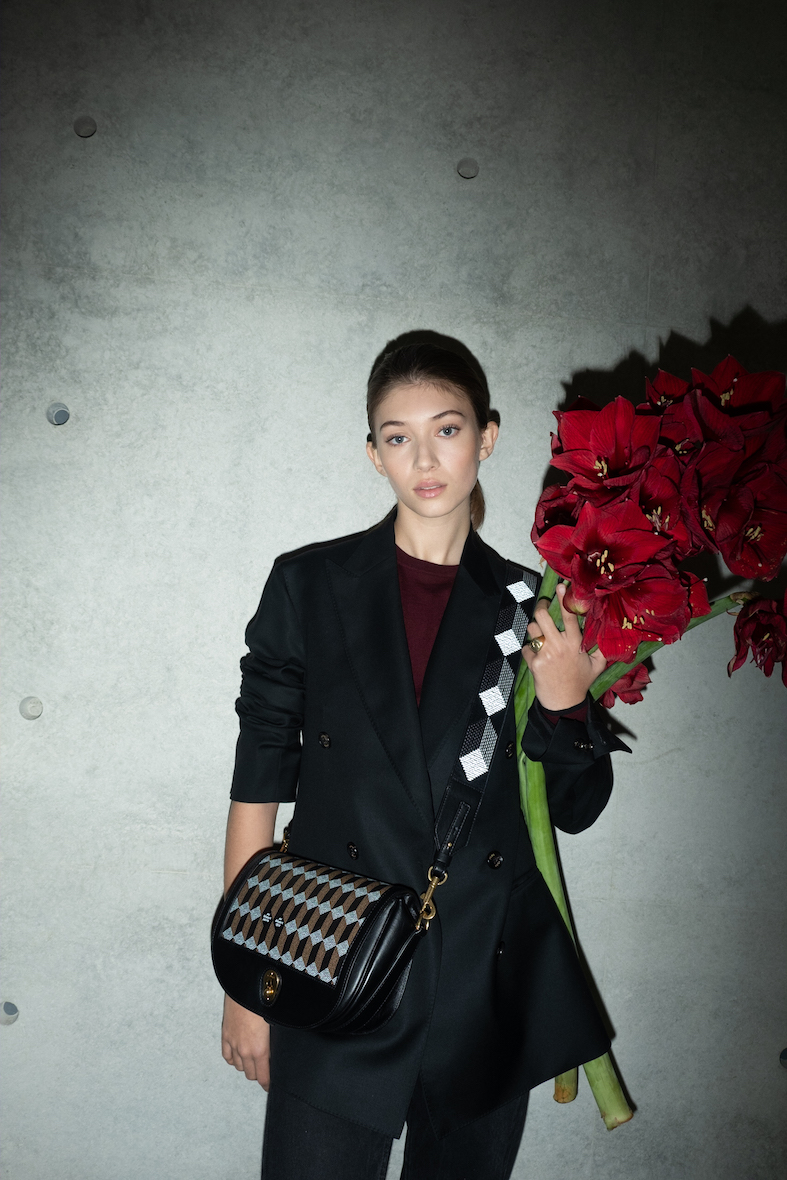 Au Départ launched in 1834 with its first store opening in 1847 across the street from the Gare du Nord. The brand soon after opened a store in the fashionable Opéra district. As the Industrial Revolution saw an increase in travel, sturdy luggage was a symbol of wealth and dire necessity. However, during the Great Depression brands were struggling with finances which led François Bertin to create an industrial cooperative between trunk-makers. As each sourced materials and supplies from the same places, these companies sold very similar-looking trunks. As a result, when we think of 20th-century trunks we think of the same boxy design.
Au Départ's comeback brings the tradition of luxury trunkmaking into the 21st century by introducing a regal collection of bags and suitcases. The heritage brand believes in the value of the craft and will later expand to London and Moscow. Au Départ is also adopting a more inclusive approach also featuring more affordable tote bags and accessories in addition to its premium travel gear.
Au Départ trunks are available online and at Jeffrey New York now.