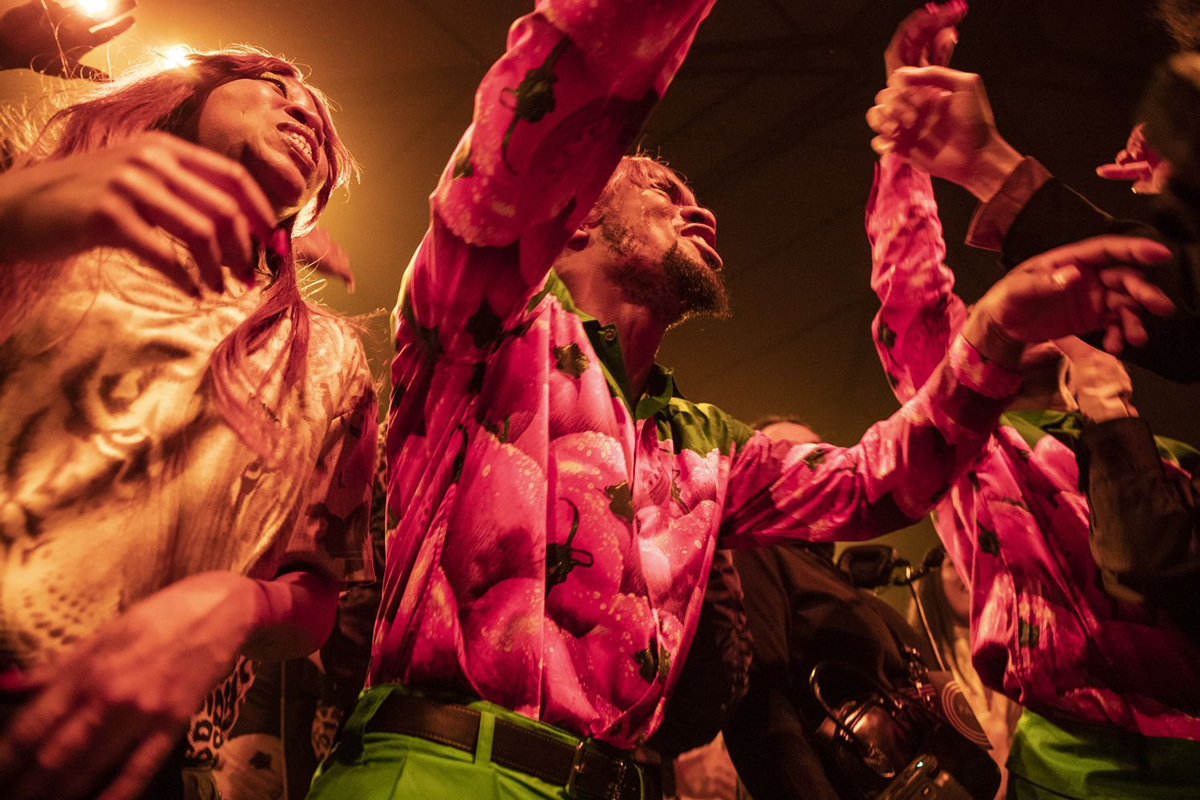 Kenzo's La Collection Memento Nº4 is Pure Pop
For the fourth iteration of its Collection series (which dips into the archives and recreates classic pieces for today), Kenzo cast Parisian artists to celebrate the label's heritage and relationship to the culture of the city. Kenzo – La Collection Memento N°4 revisits its most vibrant and electrifying prints (think tiger graphics, leopard print, and hyper-realistic tomatoes) in a cheeky nod to its tongue-in-cheek style, with a simple yet lively campaign shot by Campbell Addy that features the creative models posing with giant tomatoes and shopping baskets. For its show in Paris, Kenzo worked with choreographers Paul Sadot and Nqobilé Danseur to create an energetic presentation that featured dancers flaunting the retro-fantastic collection. Additionally, the pieces were made available directly after the show — now that's something to celebrate!
Kenzo – La Collection Memento N°4 is available online now.
Images: Kenzo.